Candace Payne is breaking the Internet with her joy -- and it's all for the love of a Wookiee souvenir.
In a Facebook post that is grabbing viewers by the tens of millions after it was posted on Reddit, Payne puts on a Chewbacca mask and erupts into the kind of laughter that can change your world view.
"I'm such a happy Chewbacca," she says in this self-shot video.
Payne says she bought the "Star Wars" souvenir at Kohl's, and while her kids can play with it, she has a special someone in mind as the primary owner.
"That was the best birthday present ever to myself," she declares.
For the happiness you just brought the Web, you deserve it, Candace.
Before You Go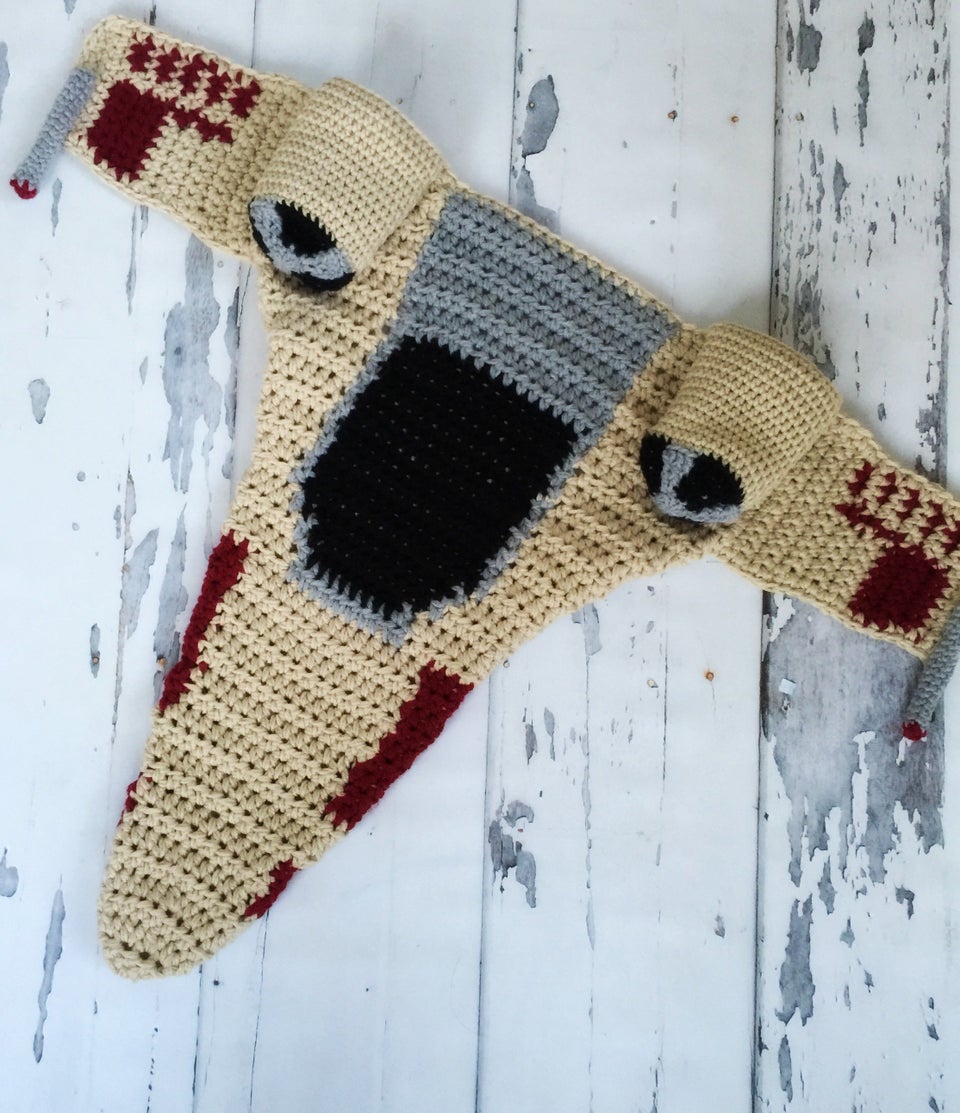 Mom's 'Star Wars' Starfighter Blankets Are Out Of This World
Popular in the Community