The photos in "Lost" depict mementos honoring the 11 babies Yudelson lost -- from sonograms to baby clothes and toys. Each image is named after the baby the items represent.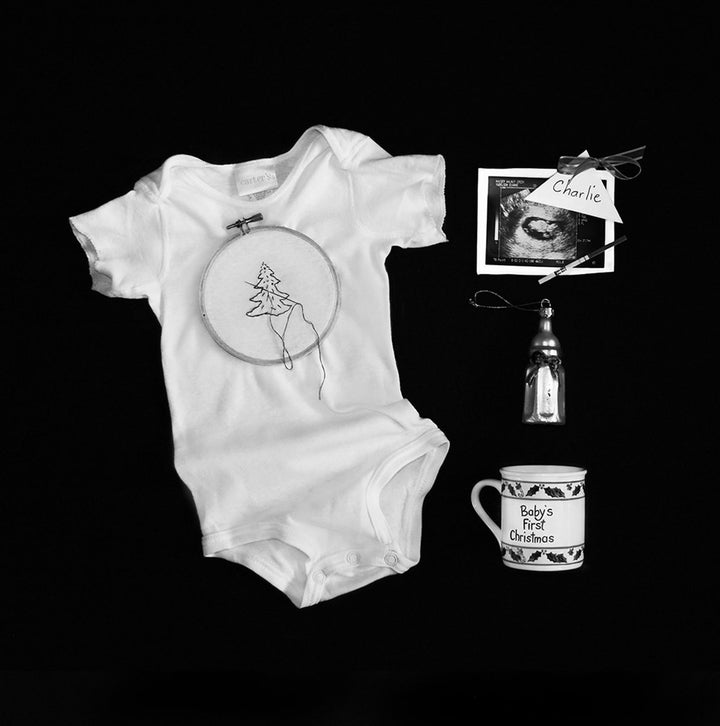 "Hopefully, in sharing the images I can touch the lives of numerous women who have experienced or are in the midst of experiencing the painful loss of a baby," Yudelson told The Huffington Post. "They are not alone in their journey."
The photographer was inspired to take these photos after helping a friend cope with a painful loss and in turn reflecting on her own grief.
"These thoughts propelled me to take down the big white box in my closet which safeguards the mementos of my lost babies," she explained. "It had been quite a while since I last took each item out, and as I laid them out on my bed I felt their story needed to be documented."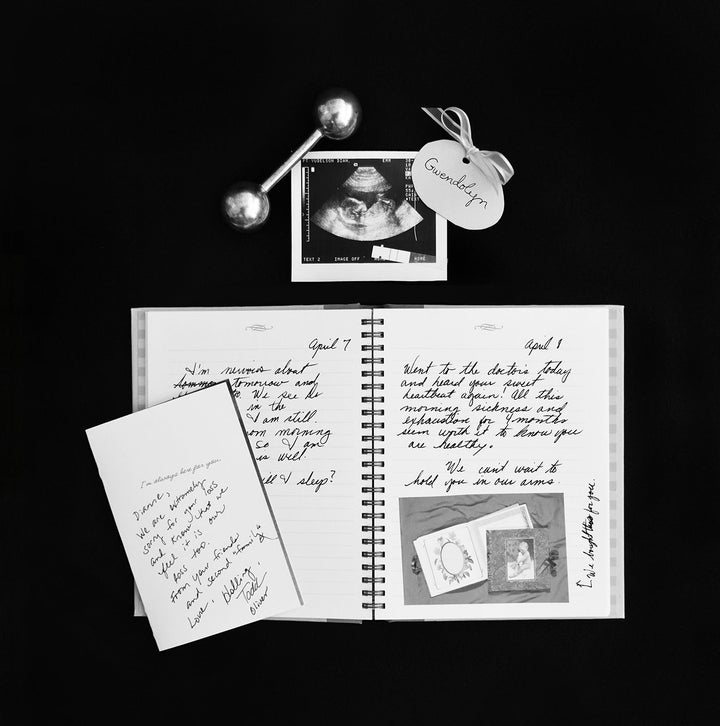 Recalling her first miscarriage, Yudelson said she and her husband had been overjoyed to hear a heartbeat and see their baby at their 12-week ultrasound. After receiving gifts and discussing names, everything changed at their 16-week checkup when the doctor was unable to detect a heartbeat. They lost the baby.
"In the weeks following our lives stood still -- we were stunned," the photographer said. Then came the grief.
"The loss of a baby naturally carries grief," she explained. "This grief is accompanied by the added residual physical pain of the miscarriage and hormonal transitions associated with pregnancy which add to the emotional toll. Miscarriage is heartbreaking; miscarriage is exhausting; miscarriage is isolating."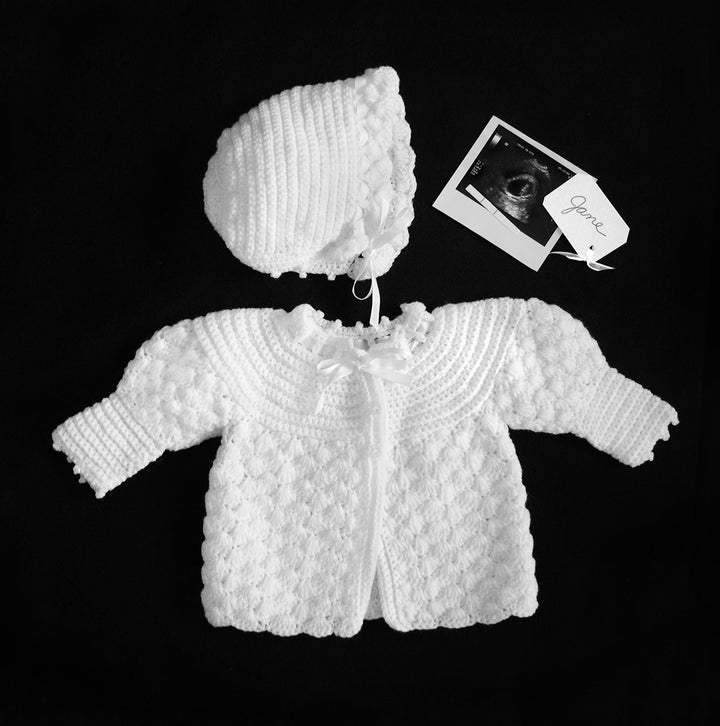 Yudelson believes there is a burdensome silence surrounding miscarriage today, which adds to the isolation.
"I believe everyone knows someone who has miscarried, be it mother, wife, sister, friend or coworker -- they simply have never spoken of it," she said, adding, "When experiencing this type of loss, other people can -- in the hopes of being helpful -- make insensitive comments inferring your grief is unreasonable, so you keep it private and locked away."
"Never hearing a conversation about miscarriage sets up a social, cultural taboo," the photographer continued. "What I hope evolves from the creation of my images is a broadening in the conversation and understanding of miscarriage, both physically and emotionally."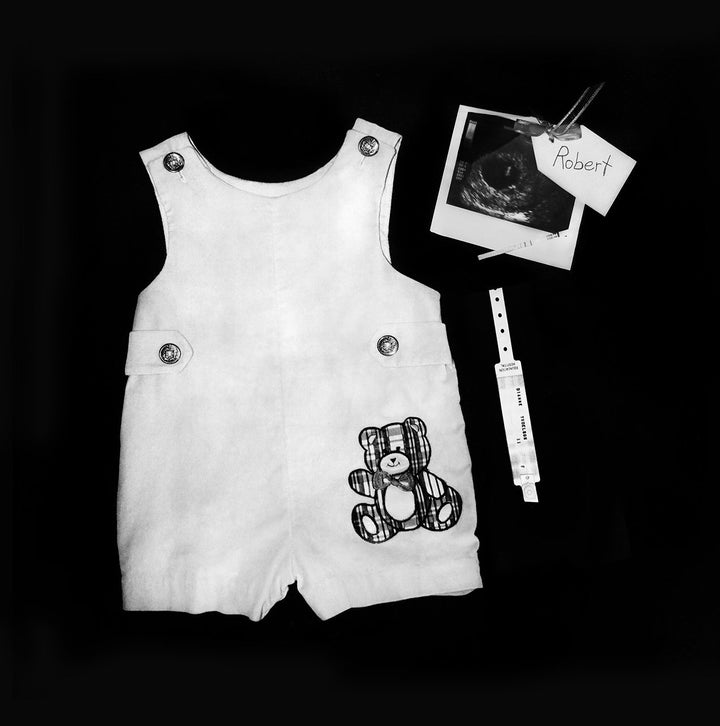 According to the photographer, the "Lost" series has received positive feedback, as many parents reached out to say the images comforted them and encouraged them to speak out about their own experiences and break down the silence.
Though Yudelson and her husband have raised two children, the pain of losing 11 babies will never fully subside. But sharing "Lost" has helped ease the burden.
"They say in giving you receive. I have found this to be true, especially when you give from the heart," she said. "In helping to heal others emotional pain from pregnancy loss, I have lessened my own."
Support HuffPost
A No-B.S. Guide To Life
Related
Before You Go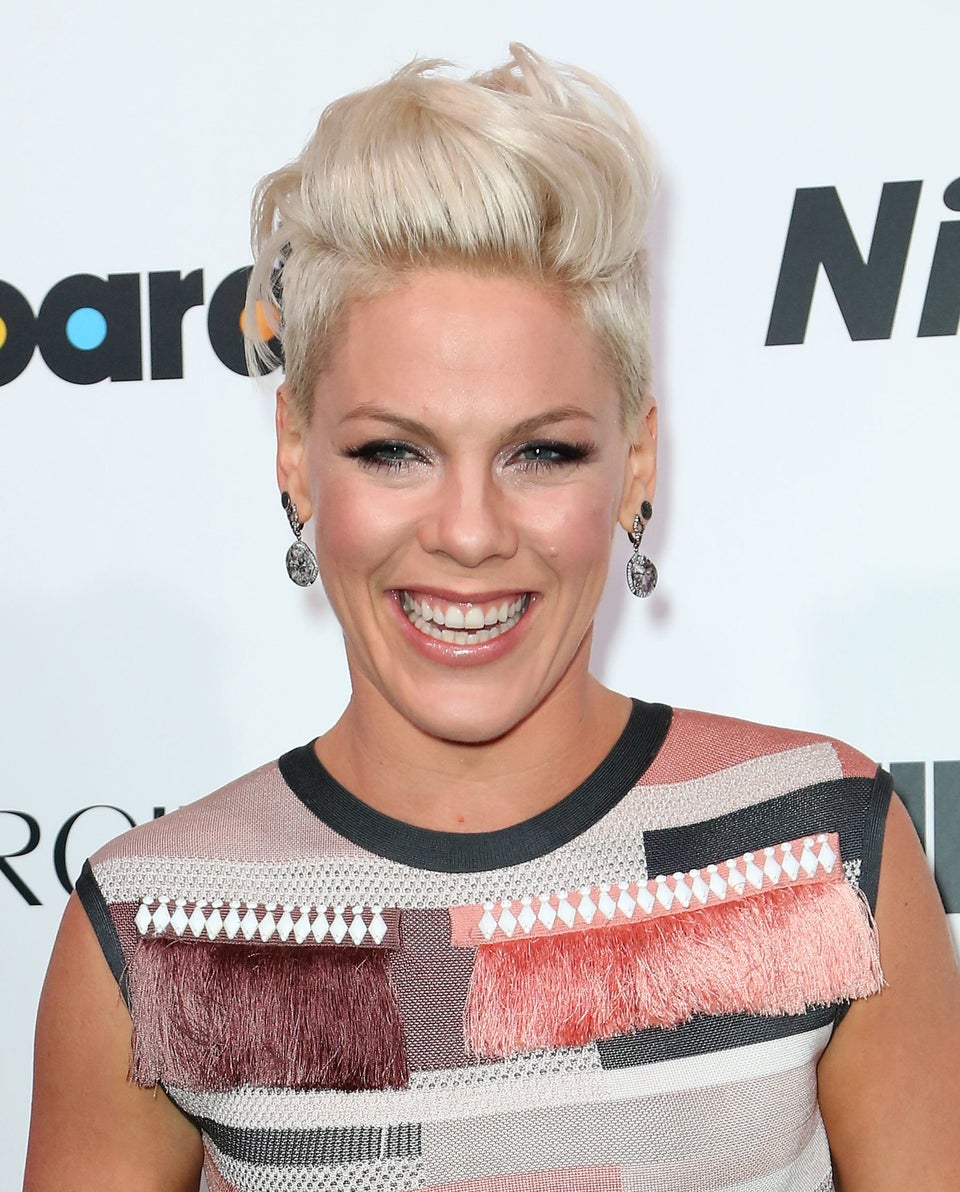 Celebrities Who Have Opened Up About Their Miscarriages
Popular in the Community