An Indiana woman reportedly confessed Monday to abducting and killing her two young children and a neighbor last month, recounting the crimes in chilling detail, saying she wanted to usher her children to heaven.
"They were in good hands, but I don't think they were safe," said Amber Susan Pasztor. "My kids are in a better place … they're in heaven now. They don't have no worries no more."
The mother recounted the crime in graphic detail, as WANE‑TV's Brett Thomas stared stoically at a video monitor, absorbing the sordid story.
Pasztor explained how she smothered her children, taking the life of her daughter, before killing her son.
"He wanted to go with her," she said of Rene. "I gave them a choice ... that they could live traumatized like their mom or go to heaven with God and be better off, and they chose to go to heaven."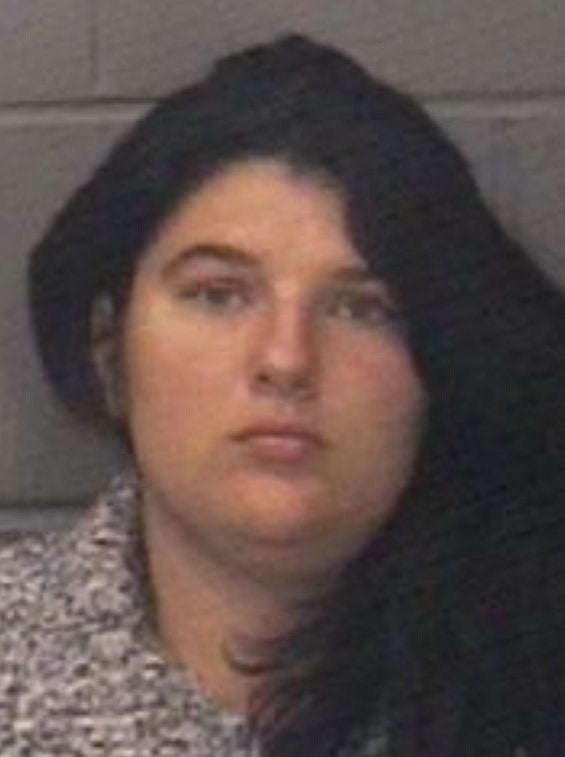 Asked by Thomas whether the children fought for their lives, Pasztor said: "A little bit, yes."
Pasztor abducted the children from their legal guardian's house on Sept. 26, according to police, prompting authorities to issue a statewide Amber Alert. Pasztor's third child, age 3, was reportedly left behind.
The bodies of her two oldest children were found later that day, after she flagged down a police officer and told him they were in the backseat of a car, police said. Authorities determined the vehicle was owned by 66-year-old Frank Macomber, an acquaintance of Pasztor's who had been reported missing.
Pasztor reportedly admitted killing the children and the following morning police found Macomber's body in a wooded area in Allen County.
Autopsies performed on the children revealed they died of asphyxiation. Macomber, according to the medical examiner, died from a gunshot wound.
Authorities said at a recently held a press conference that they believed Macomber was killed before Pasztor abducted the children.
Speaking with Thomas on Monday, Pasztor said she lured Macomber into the woods.
"I shot him," Pasztor declared matter-of-factly.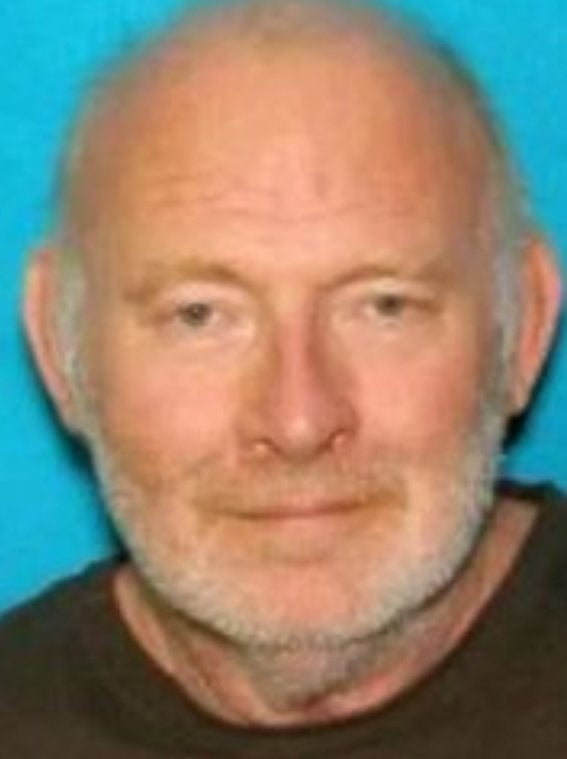 When Thomas asked Pasztor if Macomber was looking at her when she pulled the trigger, she replied: "No, he wasn't. I aimed the gun one time and shot him. I don't know where I shot him at."
She has not been formally charged in Macomber's slaying. That investigation, authorities said, is ongoing.
Pasztor's first court appearance in the killing of her children was held on Oct. 3. During that proceeding, a judge entered a not guilty plea on her behalf. The judge also indicated a public defender would be appointed to defend Pasztor, but it remains unclear if one has been appointed to represent her.
After the hearing, Elkhart County Prosecutor Curtis Hill told The Associated Press that he has not yet decided whether his office will seek the death penalty.
"It's always a consideration in cases wherein there are certain aggravating circumstances," Hill said. "Clearly in this particular case there are some aggravating circumstances that would qualify this as a capital case and it will be some time before we make further evaluations as to whether we would look at those additional sanctions as a possibility."
Pasztor, who was ordered held without bond in the Elkhart County Jail, is reportedly being looked at in connection with a fourth homicide.
Rene Hernandez, the father of two of Pasztor's children, was 24 years old when he disappeared from Fort Wayne in December 2009, according to Indianapolis's WXIN-TV. Roughly six months later, his body was found in a wooded area in Whitley County. His death was ruled a homicide, but no arrests were made.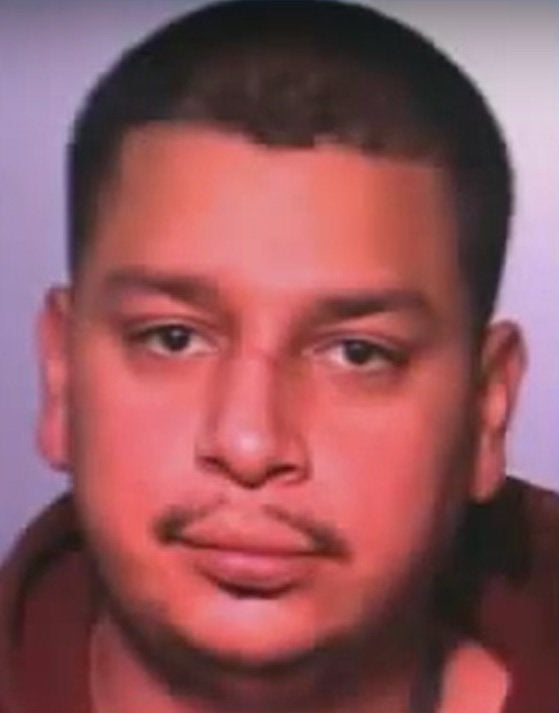 Whitley County Sheriff Marc Gatton said he'd like to speak with Pasztor about the Hernandez case, The Elkhart Truth reported.
"If she wasn't a person of interest then, she sure is now," Gatton said.
The sheriff said he will be sending a detective to interview Pasztor once Elkhart authorities finish their investigation.
Meanwhile, a motive in the slayings of Rene and Liliana remains unclear. Their grandfather, Ricky Green, told WANE‑TV the kids moved in with him about a year ago. He speculated Pasztor was jealous of the arrangement.  
"They both [had] a promising future with us," Green said. "I guess their mom didn't like that."
WANE‑TV plans to publish additional footage of their interview with Pasztor on Tuesday night, including how she allegedly said the issuance of the Amber Alert is what cost her children their lives.
Read More On Amber Pasztor
REAL LIFE. REAL NEWS. REAL VOICES.
Help us tell more of the stories that matter from voices that too often remain unheard.
BEFORE YOU GO
PHOTO GALLERY
Infamous Serial Killers