When trolls turned a photo of her son into a hateful meme, a mom rallied her online community to get it taken down.
In late January, the mom was horrified to discover that online trolls had lifted a photo of her son from her blog and turned it into a cruel meme with text comparing Jameson to a pug.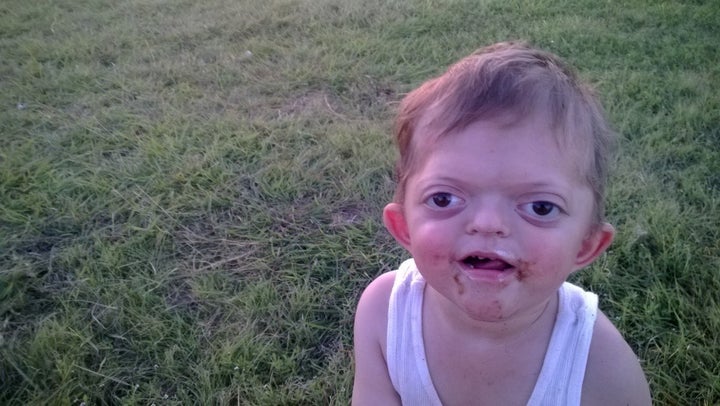 "What compels a person to do such a thing I will never understand," Meyer wrote in a blog post response titled, "This Is My Son Jameson, And No, You May Not Use His Photo." "There is no way for me to know who did this, but for every post and share of this meme I will do everything in my power to get it taken down."
Meyer first discovered the meme on a Facebook page, where it had been shared almost 3,000 times and received over 5,000 likes. The meme also surfaced on Twitter and Instagram. Hurt and disgusted, Meyer reported the stolen image to these social media sites and enlisted her community of family, friends and fellow parents of kids with craniofacial syndromes.
"I could sit idly by and tell myself that there are cruel people out there and that's the world we live in," the mom wrote. "But you stole a photo of my 4-year-old son. Say what you want out loud, to your friends, in the comment box, but do not take my photo to degrade my child."
Hundreds, if not thousands, of reports later, the image has been removed from Facebook, Twitter and Instagram. But as Meyer acknowledged, "Once something is out there, it's there."
To prepare for future reappearances, the mom issued a call to the many supportive friends and strangers in her online community:
If you see this face somewhere it doesn't belong, or if you see that meme, screenshot it and send it to me. Please do not share the meme. The screenshot also provides me with proof. You can also report it, as many times as you want. Unfortunately, that's really about it for now. Once something is out there it's there. Nonetheless, I refuse not to fight. It is absurd to me that it will ever be OK to target children to degrade and humiliate them.
Ultimately, Meyer has hope for the future for kids who, like Jameson, look a little different or have special needs.
"I promise you that as hurt as I am that someone created this meme, I am not naive enough to believe there aren't people out there who will mock and bully my child," she wrote. "But, I will always do what I can to encourage people to open their minds, hearts, and lives to Jameson and kiddos like him."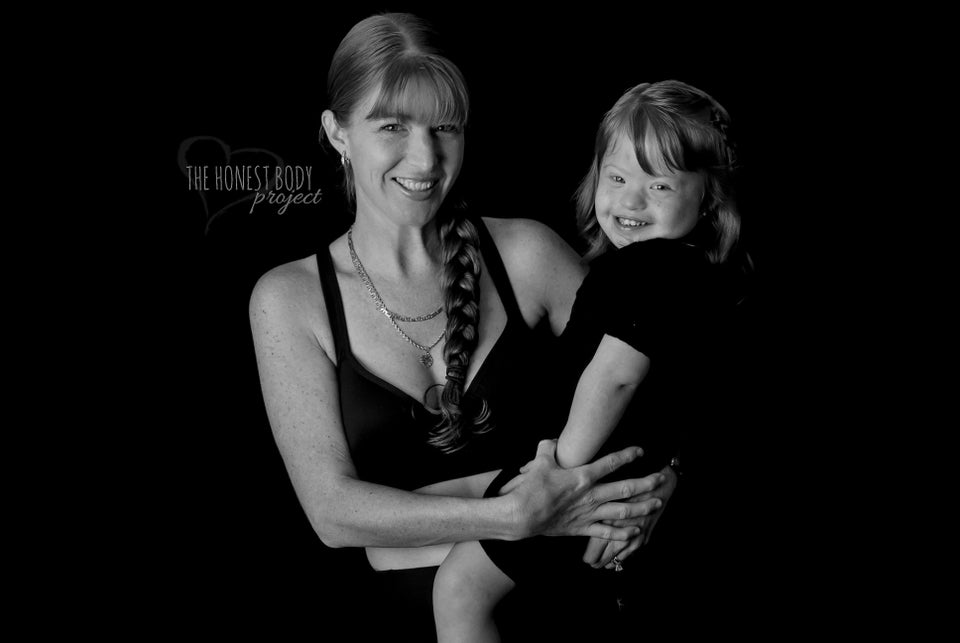 Moms Open Up About Raising Kids With Special Needs