Like many parents, mom blogger Jess Sanfilippo is pumped about school starting again.
That much is clear in her new back-to-school-themed parody of "Can't Feel My Face" by The Weeknd. Featuring Amy Bellgardt of Mom Spark on vocals, "Can't Get Some Peace" features lyrics about the things the mom dreams of doing when her kids are back at school -- like cleaning the house, stuffing her face, taking off her bra and just getting some nice alone time.
"I can't get some peace 'til you're at school," she sings. But she loves it.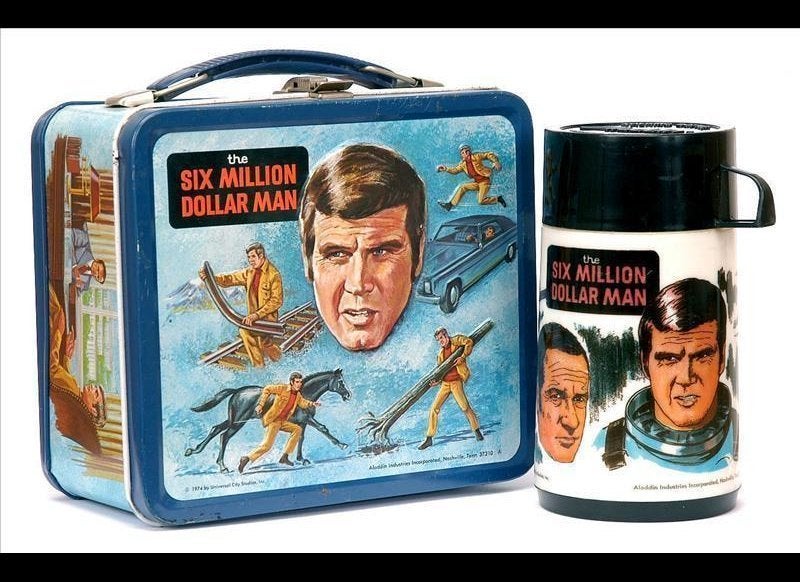 Back To School, 70s Style