An Amber Alert spelled death for two small children in Indiana, according to the woman who stands accused of taking their lives.
"We were going to drive far away, but when I heard [on the radio] there was an Amber Alert … and that I'm very dangerous … that's when I killed my kids," said Amber Susan Pasztor. "I knew the police was going to get us, and with me behind bars and my kids out here with all my problems; no. Sorry. No. I'm not that selfish. I'm not a coward."
Pasztor, 29, of Fort Wayne, made the admission via a jailhouse video chat with Fort Wayne's WANE‑TV. The news station released portions of the video earlier this week. Pasztor faces two charges of murder in the deaths of her children, 6-year-old Rene Pasztor and 7-year-old Liliana Hernandez.
Throughout the 40-minute interview, which was released in its entirety Tuesday evening, Pasztor became misty-eyed at times, but kept her composure. While she did not offer a specific reason for why she allegedly killed her children, she did say she believed her family was in danger.
"I heard that all five were going to get their heads cut off," she said.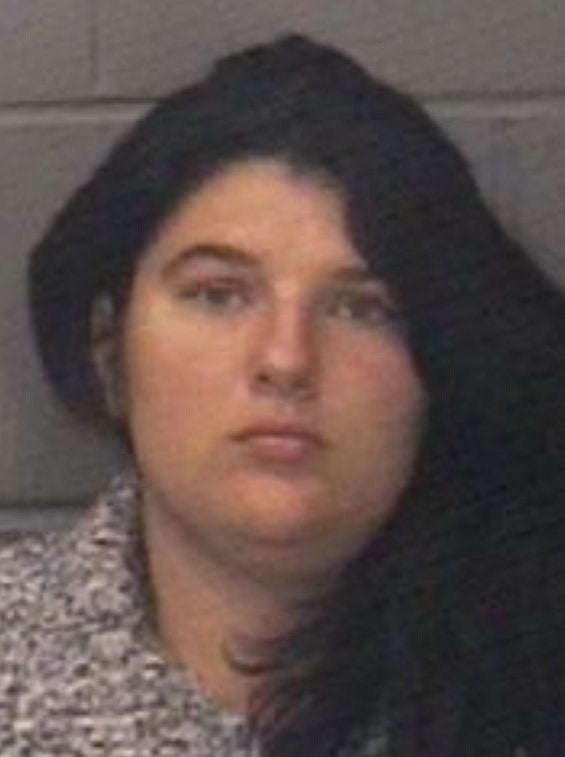 Pasztor refused to elaborate and threatened to end the interview whenever WANE‑TV's Brett Thomas pressed her for answers.
"You're trying to get answers out of me that you're not going to get," she said.
Pasztor explained how she allegedly smothered her children, taking the life of her daughter, before killing her son.
"He wanted to go with her," she said of Rene. "I gave them a choice ... that they could live traumatized like their mom or go to heaven with God and be better off, and they chose to go to heaven."
Pasztor abducted the children from their legal guardian's house on Sept. 26, according to police, prompting authorities to issue a statewide Amber Alert. Pasztor's third child, age 3, was reportedly left behind.
The bodies of her two oldest children were found later that day, after she flagged down a police officer.
"I said, 'Sir, I'm the Amber Alert [and] my kids are dead ― I killed them,'" Pasztor recounted in the video. "I knew what I did and I knew that I was wrong."
Authorities determined the vehicle Pasztor was driving was owned by 66-year-old Frank Macomber, an acquaintance of Pasztor's who had been reported missing. The following morning, police found Macomber's body in a wooded area in Allen County.
Autopsies performed on the children revealed they died of asphyxiation. Macomber, according to the medical examiner, died from a gunshot wound.
Speaking with Thomas, Pasztor said she lured Macomber into the woods and shot him with his own gun.
"In my eyes, I feel like you got to kill or you're going to be killed," Pasztor said.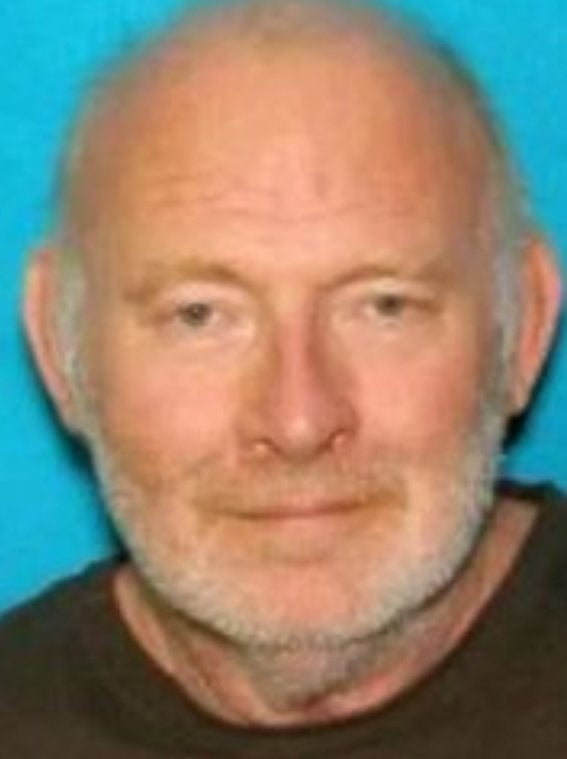 She has not been formally charged in Macomber's slaying. That investigation, authorities said, is ongoing.
Pasztor, who was ordered held without bond in the Elkhart County Jail, is reportedly being looked at in connection with the 2009 slaying of Rene Hernandez, the father of two of her children, The Elkhart Truth reported.
Asked by Thomas about the Hernandez case, Pasztor denied any involvement.
"I was not ever involved in his death," she said. "Not in a million years."
On Oct. 3, Pasztor made a brief court appearance, at which time a judge entered a not guilty plea on her behalf. Elkhart County Prosecutor Curtis Hill has not yet decided whether his office will seek the death penalty.
Pasztor told WANE‑TV she'd be willing to accept whatever punishment is handed down.
"If I get the rest of my life behind bars or the death penalty, then that's what I get," Pasztor declared matter-of-factly.
She also claimed to suffer from "mental problems" and at one point said she does not care if she's considered a monster.
"If people want to call me a monster that's fine," Pasztor said. "Only God can judge me."
Read More On Amber Pasztor
REAL LIFE. REAL NEWS. REAL VOICES.
Help us tell more of the stories that matter from voices that too often remain unheard.
BEFORE YOU GO