A woman in Columbus, Ohio, is facing charges for allegedly filing a false report of a missing child just so officers would find her stolen car faster.
On Monday morning, Jessica Pickett's 2004 silver Chevy Impala was stolen in front of home while she was warming it up.
She told police that she put her 4-year-old daughter into the car and went back into her home to get another kid. When she came back out, the vehicle was missing, according to WSAZ TV.
Authorities issued an Amber Alert in Central Ohio to find the missing girl. The car was found about a mile away from where it was stolen, but no child was inside, according to WBNS TV.
Bradley Stroud, 22, was charged with grand theft auto, but the girl wasn't found until the 911 dispatcher got a call saying she was at her aunt's house, according to WCMH TV.
Columbus Police Sergeant Terry McConnell told the station that investigators determined she had been with the aunt since Sunday, long before the car was stolen.
Officers questioned Pickett who allegedly admitted reporting that her daughter was missing so police would prioritize finding her car, according to WBNS TV.
Pickett was charged with misdemeanor falsification and was issued a summons to appear in court. Her children are now in the custody of Franklin County Child Services, according to the station.
Stroud appeared in court Tuesday and the judge set his bond at $50,000.
Before You Go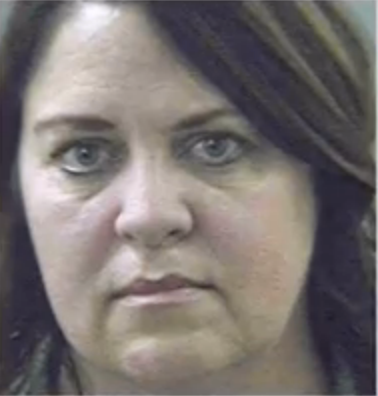 Questionable Parenting
Popular in the Community