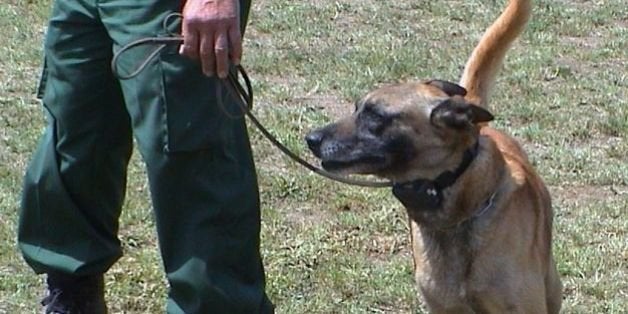 According to the Salt Lake Tribune, the 52-year-old woman, who has not been named, was charged Wednesday with "abuse or neglect of a disabled child, a third-degree felony, as well as abuse of a vulnerable adult, child abuse and tampering with a witness, which are misdemeanors."
The accused, who lives in Mendon, Utah, has nine adopted kids.
"[The woman's 17-year-old daughter ] explained her mom put [the dog's shock collar] on her [arm] when she's acting up or when she hits one of her siblings," Deputy Cache County Attorney Andrew McAdams said, according to the Tribune. "She also disclosed that her 20-year-old brother, also a disabled adult, also adopted, that [their mother] puts it on him as well."