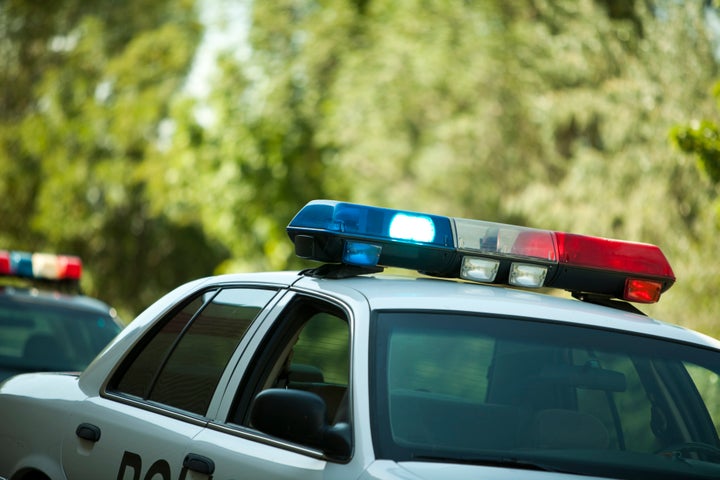 A north Florida mom is recovering after she was accidentally shot in the back by her 4-year-old son, authorities say.
Jamie Gilt, 31, was last listed in stable condition after she was wounded while driving her truck just east of Gainesville late Tuesday afternoon, the Putnam County Sheriff's Office said in a release.
"She was shot through the seat and the round went through her back," Capt. Joseph Wells told The Florida Times-Union.
Gilt's truck and horse trailer were stopped in a traffic lane when a deputy spotted her. She said her son had accidentally shot her, and investigators later confirmed her claim.
"There was a booster seat in the back of the vehicle, but however the boy was not strapped in when the deputy got to them," Wells said. Authorities are looking into whether the boy was in the booster seat when the shooting occurred, he added. No one else was inside the vehicle.
Wells identified the handgun used in the shooting as a .45-caliber.
The owner of the profile did not immediately respond to a request for comment.
Just hours before Tuesday's shooting, the account posted a mock Brady Campaign photo that advocated against using a gun when confronting a burglar. In the comments, the user said everyone in her family knew how to use a gun, including her toddler.
"Even my 4 year old gets jacked up to target shoot with the .22," the post read.
Gilt's son has been placed in the care of family members and the state's Department of Children and Families has been notified. An investigation into how the child got ahold of the handgun is underway, the sheriff's department said.
Related
Before You Go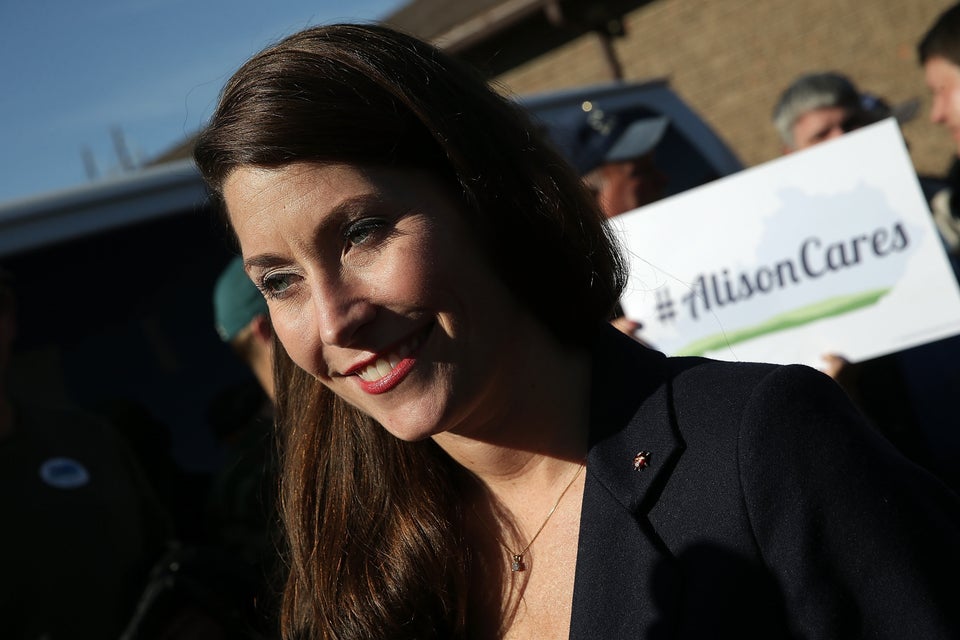 Guns In Campaign Ads
Popular in the Community