When the frontman for Canadian grindcore band Corrupt Leaders asked his 66-year-old mom if she could assist on vocals, she agreed to help out.
Why? Because moms are awesome.
What's "grindcore?" If you have to ask, odds are slim that this is your type of music. But here's a primer: Do-Re-Mi-Fa-Sol-La-Ti-DAAAHAHHHHHHHHHHHHHHH!!.
To that end, if you're in a public space, we recommend you put on headphones and turn down the volume before you hit "play."
Before You Go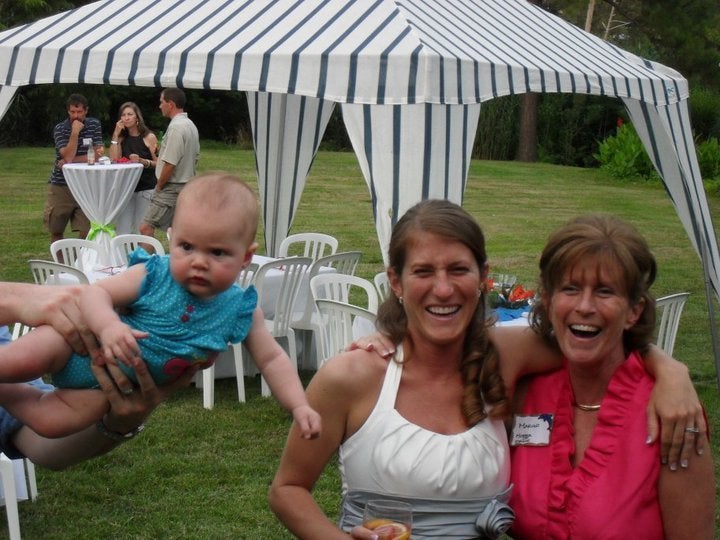 Baby Photobombs
Popular in the Community