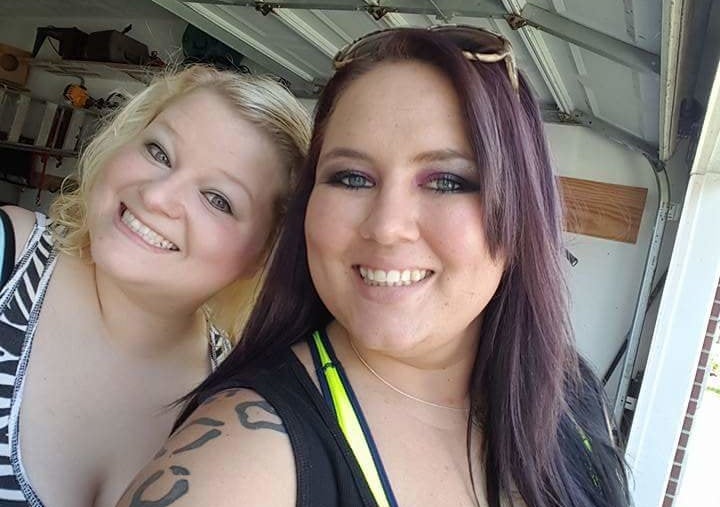 As part of our Blended Family Friday series, each week we spotlight a different stepfamily to learn how they've worked to bring their two families together. Our hope is that by telling their stories, we'll bring you closer to blended family bliss in your own life! Want to share your family's story? Email us at divorce@huffingtonpost.com.
When Latisa Valdez's ex-husband started to get serious with his girlfriend a few years back, Latisa didn't necessarily greet the new woman with open arms.
Eventually, though, she realized the girlfriend, Shelby Hilliard, was great for her ex and their four kids. That change in perspective was a result of effort from both women.
"It can be difficult, so our main goal is to share our story and hopefully help families struggling with this," Valdez told The Huffington Post.
Below, Valdez and Hilliard ― who live with their families in Orange, Texas ― share more of their stepfamily success story.
Hi guys. Please introduce us to your family.
Latisa: We have a family of nine. Our family consists of four parents and five children. Steven is my ex-husband and we have four children together: Hunter (11), MaeKaylee (10), Brayedon (9), and Kaysen (6). I've been married to my husband Greg for nearly six years.
Steven is now married to Shelby. They have a daughter of their own, Zayleigh (2). Greg and I are her godparents.
Shelby: Steven and I have been together for five years and married for three.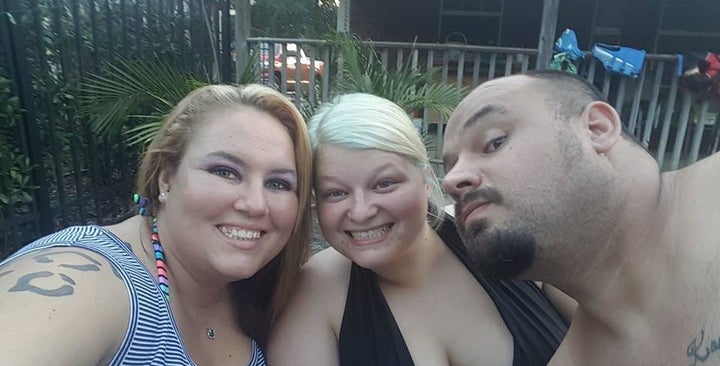 What was it like when you first met each other?
Latisa: Initially, I felt annoyed and didn't really want to know her. But over time, the relationship between us has grown and now we have such an amazing bond. It keeps growing!
Shelby: When I first met the kids, I tried to be gentle and understanding. The children didn't ask for their parents to get a divorce. I wanted them to know that I could never replace their mom nor did I want to. But I wanted them to know I was there for them if they needed anything. After a while, Latisa and I developed a great relationship and were able to become best friends.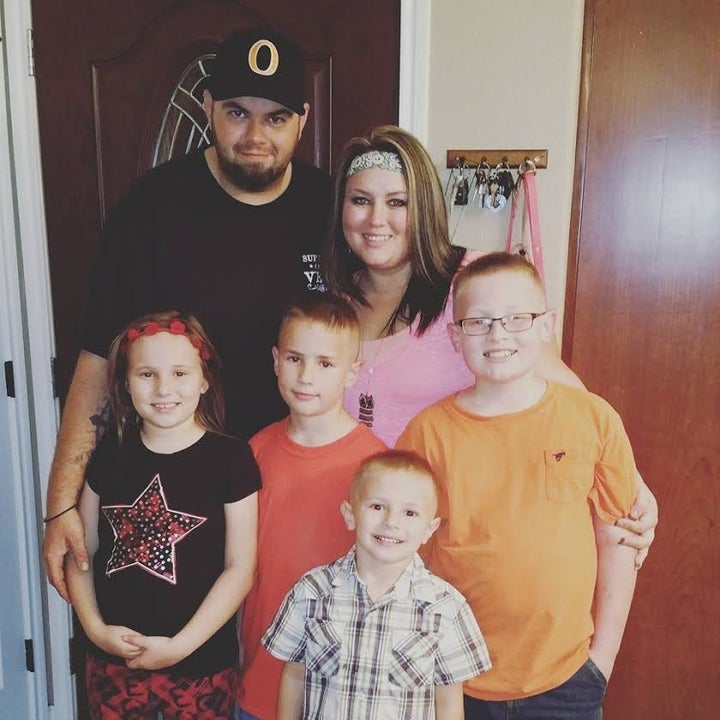 What have been some of the biggest challenges your family has faced?
Latisa: The biggest challenge for me is making sure that when we are having a discussion that is very important, no one gets their feelings hurt. We haven't had big problems co-parenting but it can be a challenge. Communication and listening to each other definitely helps.
Shelby: What's challenging for me is when the older kids leave. My daughter always gets upset. At first she would cry and even act out when they would go back to their Latisa's house. There are times when she still does but I think the older she gets, the more she realizes they have two homes. Luckily for us, their mom and I are best friends so I just take Zayleigh over there to visit her siblings and we spend all day together. She has even got to spend a few nights with them.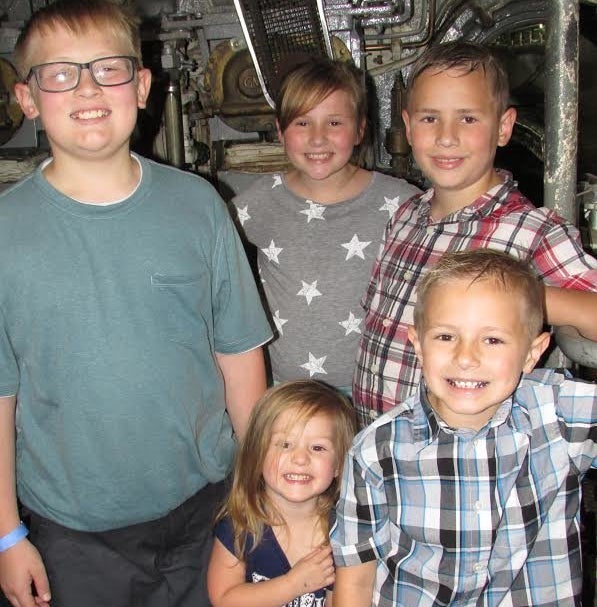 What do you appreciate most about raising your kids in a blended family?
Latisa: All the love. We are and always will be one big family. We love and care and pray for each other.
Shelby: We are blessed to have such a beautifully blended family where everyone gets along. We love the relationship we have with Latisa and Steven. Our children get to see that no matter what differences their parents had, we all came together for them. They brought us close as a family and that is an incredible story. Instead of them feeling as if they are the reason their family failed, they see their family grew in numbers and in love.
Latisa, you asked Shelby and Steven to be part of your wedding when you married Greg. Why was that important to you?
Latisa: It was important to Greg and me because at this point, all four of us have created a bond that most co-parents don't have. They're two of our best friends and a big part of our lives.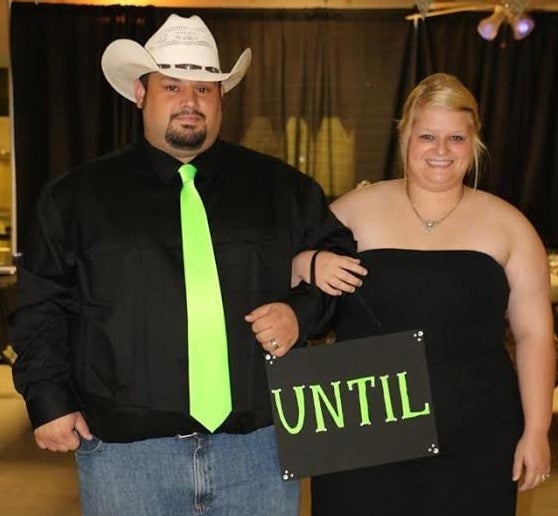 What's your best advice for co-parents struggling to work as a team?
Latisa: My advice for stepmoms would be to try and take the first step with the biomom. Start a conversation. Let her know that you want to be on the same team and not against her and that you respect her and want to learn from her. Convince her that you are not trying to take her place.
Shelby: I would tell them to be patient. It isn't always going to be easy. We all struggle; being a stepparent, parent or a spouse takes a lot of patience and understanding. I had no idea what to do when I first became a part of this family ― and sometimes I still don't. However, I know that my family is worth it: They're worth every worry, every tear, every emotional breakdown ― every single bit of it. It took a lot of time, energy, tears, compromise and love to get to where we are today. Hang in there and don't give up. It won't be easy but it will be worth it.