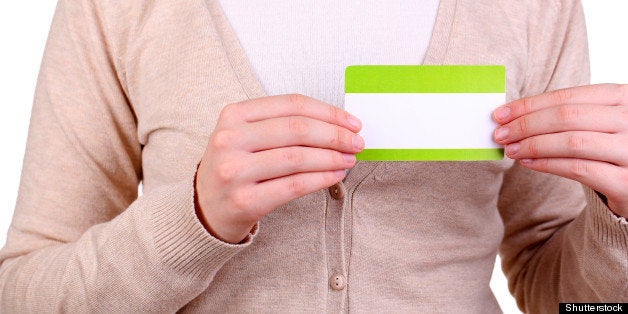 If there's one thing we know about parenting, it's that every mom or dad can be summed up perfectly by a single label.
(Yes -- of course! -- we're joking.)
But since terms like "attachment parent" and "helicopter mom" get thrown around constantly -- sometimes by people who embrace them, sometimes by people who don't -- we've assembled a gift guide covering 11 mythical mom types we're always hearing about.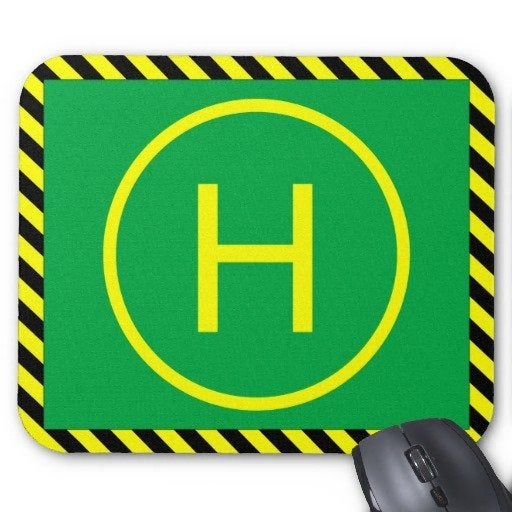 Mother's Day Gifts By Parenting Label