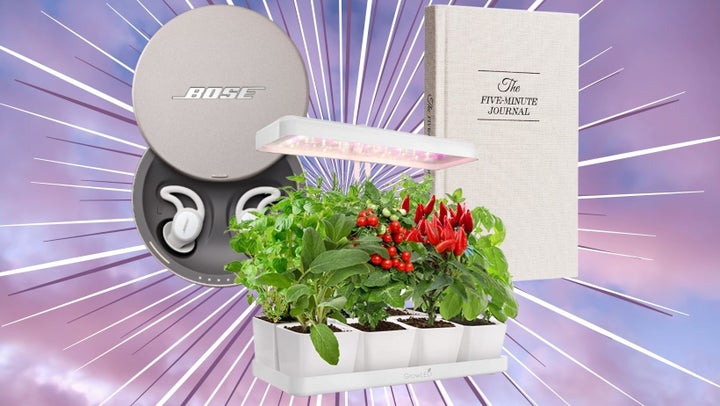 Much has been written about the toxicity of "mommy wine culture." In some circles, like Facebook groups with names like "Mommy Needs Wine" and "Mommy Wine Time," it's not just alcohol, it's "mom juice." It's ever-present at parent gatherings, reinforced in popular culture and emblazoned on T-shirts with phrases like "wine mom goals."
Just ask Emily Lynn Paulson, a mother of five who previously told HuffPost that wine was so present in every facet of her mothering experience, from play dates to social media, that it almost felt like she couldn't survive motherhood without it.
According to Noreen Farrell, a gender justice expert with The Equal Rights Advocates, wine may be increasingly marketed to and consumed by moms because they carry disproportionate levels of parenting stress. She said this results from decades' worth of discriminatory hiring practices, gender pay inequalities and persistent sexist familial caregiving expectations.
The relatability of motherhood as a shared experience makes the concept of using alcohol as a coping mechanism seem innocuous, said Heather Aje, a licensed professional counselor with The Connections Wellness Group.
"Toxic mommy wine culture in a nutshell is the combination making jokes or insinuating the need for alcohol (wine in this case) to 'deal' with parenting and the normalization of what is often overlooked substance abuse. I am sure every mother has read a meme surrounding this idea and either laughed or felt completely validated," Aje said.
But needing a glass of wine to unwind on a bad day can quickly turn into needing a glass of wine every day, Aje told HuffPost. She added that this can build tolerance, ultimately requiring a person to drink several glasses in order to feel the same stress-relieving effects ― a cycle that can ironically result in feeling more stress over time.
"This means regular use can result in higher baseline heart rate and blood pressure and worsening anxiety, irritability and sleeplessness," Peirce said.
Susan Zinn, a licensed psychotherapist and certified trauma specialist, told HuffPost that the negative effects of alcohol are even more significant for women than they are for men because women are more likely to develop life-threatening diseases such as cancer, liver, heart and brain damage.
Instead of reaching for the bottle, Zinn suggested moms develop and maintain an identity outside of parenthood by taking time for hobbies or things they enjoy in order to counteract the "everyone else first before me" mentality.
"Who you are is important; you matter. By recognizing yourself as an individual, you are showing your children that they are important, and as they age it is important to be true to who they are, what they are interested in, and not only what is occupying their time and energy at any given time," Aje said.
Below, she and other experts share some ideas for dealing with the stresses of motherhood without alcohol.
Before You Go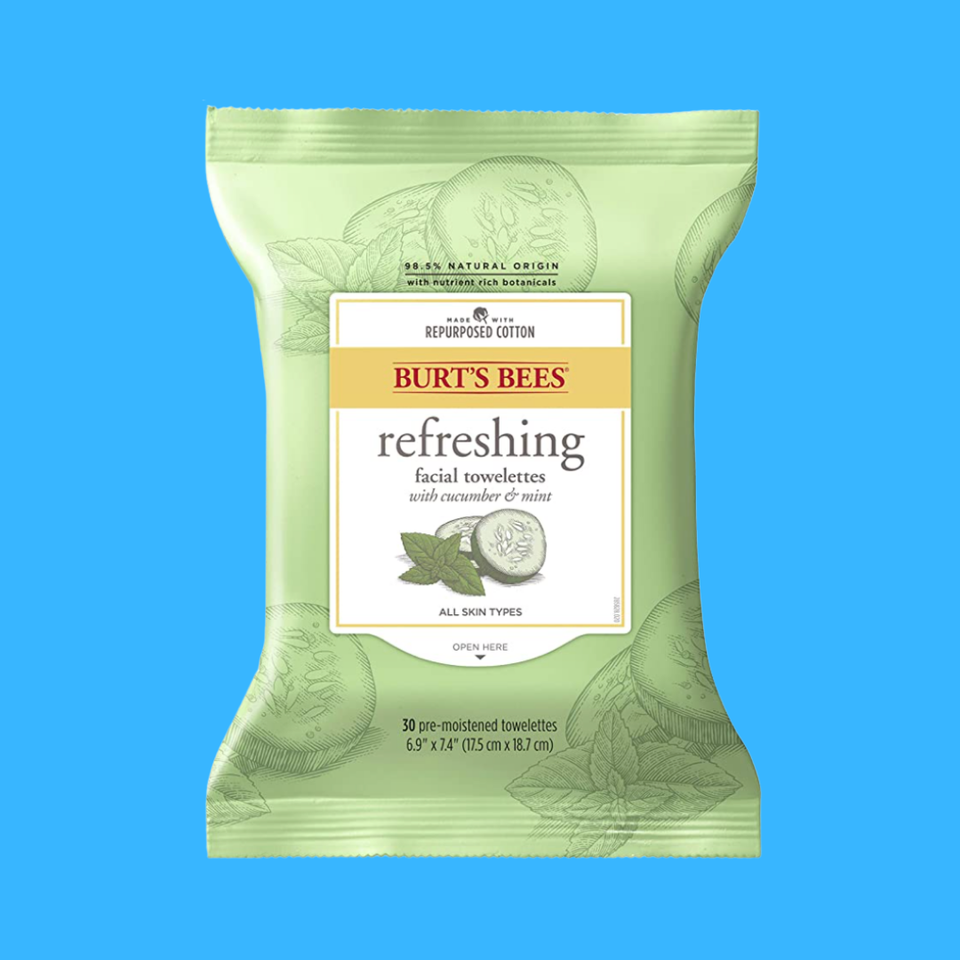 Must-Have Items To Pack In Your Hospital Birth Bag, According To Parents