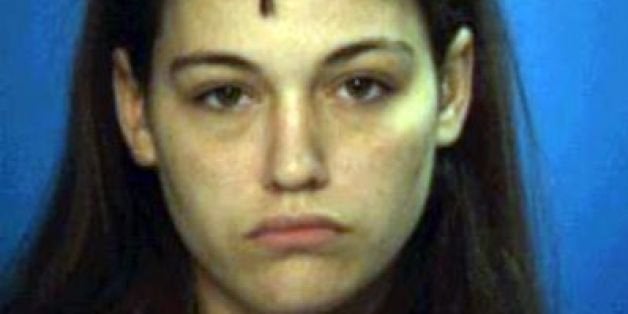 A Texas woman who seriously injured her son and then tried to repair the injury with superglue pleaded guilty and was sentenced Thursday to two years in prison.
Jennifer Vargas, 34, was arrested last fall by the FBI and charged with assault after she admitted to yanking her 6-year-old son's genitals out of anger.
The sudden pull tore a 1.6-inch laceration in the boy's scrotum. Vargas then cleaned the wound with alcohol before trying to seal the gaping hole with superglue, according to KENS.
"She applied superglue to the [boy's] scrotum until the bleeding stopped, stuffed his underwear with paper towels, and then told him to go to bed," a criminal complaint affidavit said. "Vargas did not seek any type of medical treatment for the child."
The boy only received medical attention after his father -- an enlisted man at Joint Base San Antonio-Fort Sam Houston, where the family lived -- came home to find his son crying. He underwent surgery at San Antonio Military Medical Center.
Vargas expressed remorse for her actions when she went before a judge last week.
"I would like to say that I regret my actions, that I do love my children with all my heart," Vargas said, calling her kids the "most important thing to me," according to the San Antonio Express-News.
"He's recovered," Assistant U.S. Attorney Sarah Wannarka said. "He's living with his father and doing very well in school."