Julha Ldro has worked as a photographer for 10 years, but she'd never taken pictures of children until the birth of her daughter, Alice.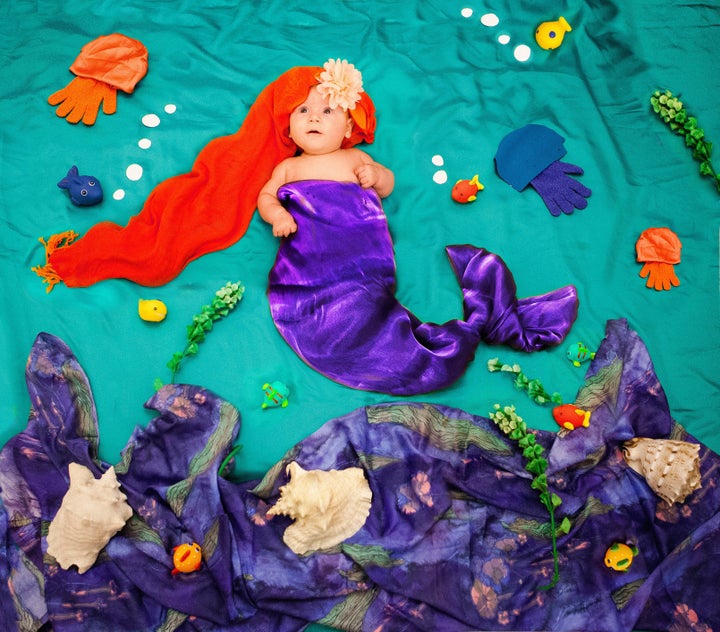 The photos feature Alice as characters like Little Red Riding Hood and Rapunzel and real-life icons like Frida Kahlo.
Ldro told The Huffington Post her daughter enjoys being photographed. "The camera mesmerizes Alice, and she likes changing clothes," the photographer explained. Each shoot takes about 10-15 minutes.
As for the mom, she's happy to have a way to fuse motherhood and her art. Ldro hopes this love and happiness touches others. "I want my photos evoke a smile and bring joy to everybody," she said.
Keep scrolling to see more whimsical photos of baby Alice.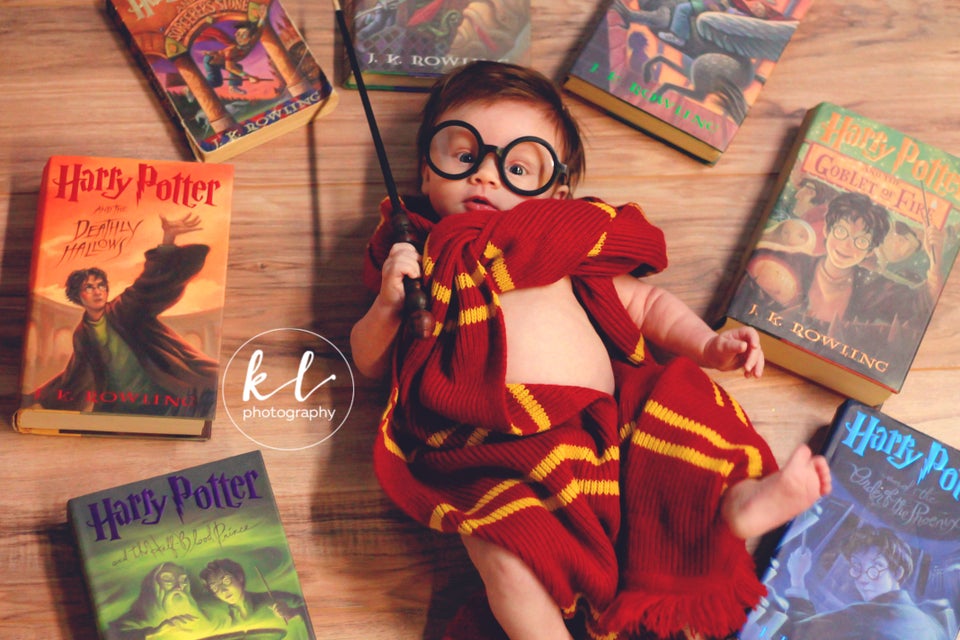 This Harry Potter Baby Is Utterly Magical