Getting your kids ready to go back to school requires time and preparation, but sometimes parents go a little overboard.
At the end of the video, it's clear that the ones who need the most support are the parents sending their children to school. Wiles told The Huffington Post that she drew inspiration from her own experience sending her oldest child to kindergarten for the first time. While the child preschooler was in good spirits, Wiles says she was holding back tears the whole time. "I thought it was a way bigger deal than she did!" she said. "It's often harder for the parents to let go than the kids."
Wiles hopes that her video will reassure anxious parents that struggling with the first day of school transition is normal.
"Someone once told me that parenting is basically preparing your kids to leave you," the mom continued. "Not to be melodramatic, but it's like preschool is the very first step. Every parent can relate to the mixed emotions of watching your baby grow up. It's exciting and wonderful but also so bittersweet."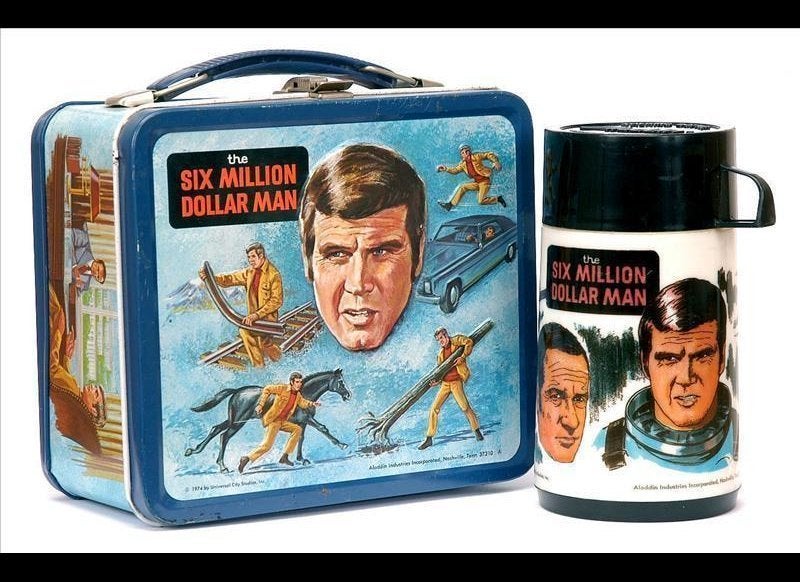 Back To School, 70s Style
Related