College is way more fun when you participate in extracurricular activities. Just ask Avery Leilani's mom.
On Tuesday, Leilani, an incoming freshman at Texas State University in San Marcos, tweeted a hilarious text she received from her mom Danielle Clay after the pair separated for a bit at orientation.
"I made some friends. Don't wait up! 😂" Clay cheekily texted her daughter, along with a few photos of her hanging out with some football players.
"My mom got more action than me," Leilani said in reply to her tweet, which so far has more than 96,000 retweets.
In an interview with HuffPost, the Houston, Texas-based teen said her mom entered the pics into a selfie competition the school held for parents. (The prize was money toward tuition.)
"A lot of parents were trying to hide the fact that they were taking selfies with the football players in the background, but my mom went straight up to the [guys] and asked for the pics," Leilani said.
The mostly-shirtless players even offered up some creative direction.
"They were the ones who gave her the idea to do the action shots," Leilani said.
After the pics went viral, another student replied and said her mom had the same brilliant idea. Here's her pic:
Living the college dreams, ladies.
Before You Go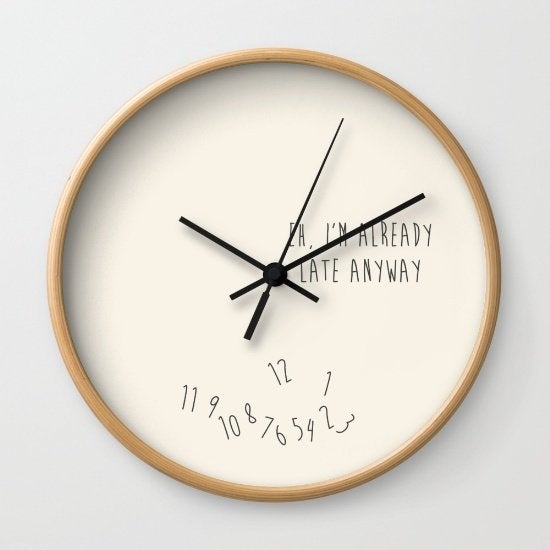 Genius Gifts For College Students