A mom, moved by the unexpected kindness of a young man at an Ontario skatepark, penned an open letter earlier this month thanking him for the concern he showed her six-year-old daughter -- and for giving the little girl a much-needed boost of confidence.
In her heartfelt note, originally posted on Twitter, Jeanean Thomas of Cambridge, Ontario explains that her daughter, Peyton, had long wanted to learn how to skateboard but had been held back by the assumption that the sport was "just for boys."
Thomas told Buzzfeed that she had a "long talk" with Peyton "about how there are no such thing as 'boy things' and 'girl things,' there are just things." Peyton and her mom then made their way to a local skatepark so the girl could take a spin on her board.
Once they got there, however, Thomas says her daughter's fears were immediately confirmed. "It was full of teenaged boys who were smoking and swearing," Thomas wrote in her letter. "She immediately wanted to turn around and go home."
But the duo stuck around, and Peyton started practicing. And that, says Thomas, is when a young man approached her daughter.
In her letter, which has gone viral, the mom writes:
"I immediately prepared to deliver my 'She's allowed to use this park just as much as you guys' speech when I heard you say, 'Your feet are wrong. Can I help you?'

 

You proceeded to spend almost an hour with my daughter showing her how to balance and steer, and she listened to you a feat not attained by most adults.

 

You held her hand and helped her get up when she fell down and I even heard you tell her to stay away from the rails so that she wouldn't get hurt."
Thomas says she was extremely moved by the experience.
"I want you to know that I am proud that you are part of my community, and I want to thank you for being kind to my daughter, even though your friends made fun of you for it," she writes in her letter, addressing the young man. "She left the skate park with a sense of pride and with the confidence that she can do anything, because of you."
The young man, who works in a local skate shop and occasionally teaches kids how to skateboard, told the news outlet that he's been stunned by the attention his simple act has garnered. 
"If that was me and I didn't know how to skateboard at all, I wouldn't have much [fun] just falling on my butt. I would want someone to help me who knew how to skateboard. That's all I did," he said. "I just seen a little girl struggling to enjoy her time there and encourage her to skate more, instead of being discouraged and leaving -- either because she was scared of older kids or scared to fall. I wanted to see her leaving wanting to skateboard again."
According to Thomas, Peyton has been asking to return to the skatepark "every day" since her first experience in the park.
The mom says the duo might return this coming weekend.
PHOTO GALLERY
Sweetest Love Notes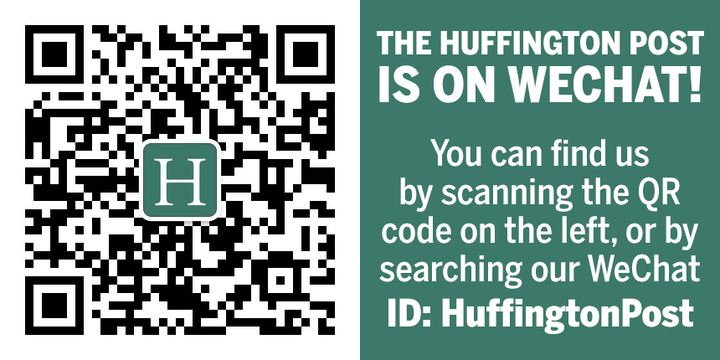 Calling all HuffPost superfans!
Sign up for membership to become a founding member and help shape HuffPost's next chapter