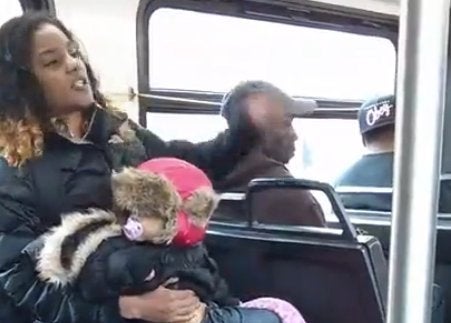 The babies on the bus go fly-y-ying.
The incident took place around 8:30 a.m. Wednesday, Transit general manager David Lee told the Hartford Courant.
In the video, originally uploaded to YouTube, a woman holding a baby on her lap is in a shouting match with another female passenger towards the back of the bus.
"I will thrash you on this bus," the woman can be heard yelling. "Somebody grab my baby."
She later complains, "F*ck that, this b*tch is disrespecting me in front of my baby." Seconds later, she thrusts the child into the arms of a surprised passenger before heading to the back to whale on the other woman.
Lee said the bus driver stopped the bus, but the woman fled before he was able to call the cops.
Investigators do not know who uploaded the video of the incident.
"That's my b*tch/home girl. F*ck everybody's negative comments she shouldnt have threw the baby but she deserved to get in that girl ass lmao don't talk about nobodys child b*tch."
WATCH: The following video contains language that may be unsuitable for some audiences
Related
Before You Go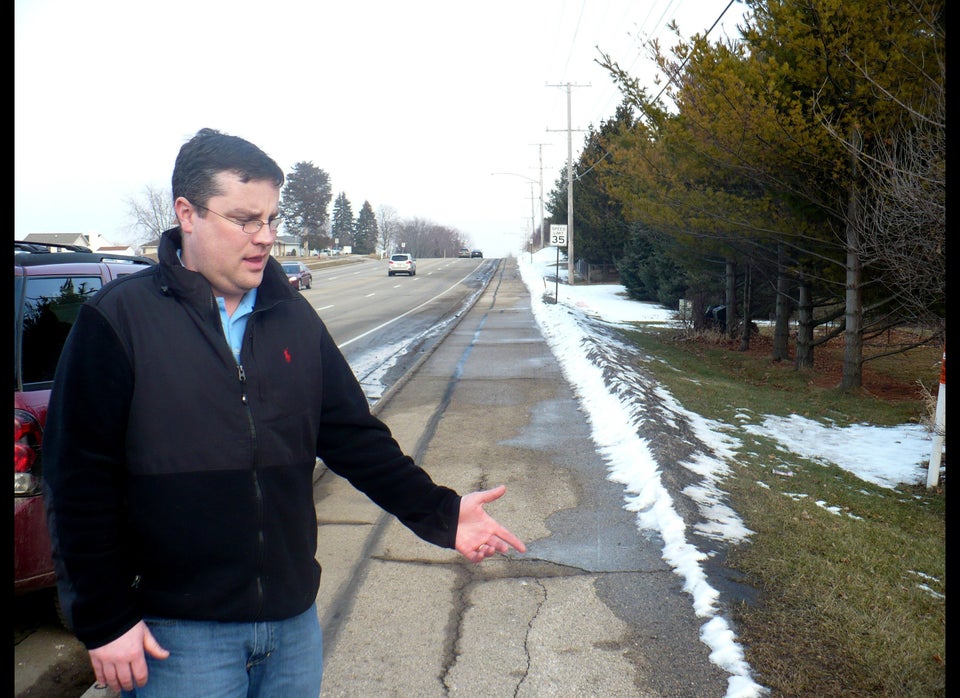 Questionable Parenting
Popular in the Community