The mother of a woman who was murdered last year in Australia berated the White House on Tuesday for politicizing her daughter's death.
"This vilification of whole nation states and their people based on religion is a terrifying reminder of the horror that can ensue when we allow ourselves to be led by ignorant people into darkness and hatred," Ayliffe wrote in a Facebook post, which she later shared on Twitter. "My daughter's death will not be used to further this insane persecution of innocent people."
Her comments came less than a day after Trump told military leaders gathered at U.S. Central Command that the Western media was intentionally under-covering violent terrorist attacks: "They have their reasons," Trump said.
"It's gotten to a point where it's not even being reported. And in many cases, the very, very dishonest press doesn't want to report it," Trump said in the off-script remarks.
Sandra Jackson, the mother of the other victim in the attack, also condemned Trump on Twitter, calling the U.S. president "a disgrace."
"I'm pretty sure he and his advisors know full well — or could very easily verify — that Tom and Mia died not as the result of an act of terror but rather through the actions of a disturbed individual," Jackson's father, Les, wrote on Facebook. "Of course, that doesn't suit his agenda."
The White House's curated list of 78 attacks ― which it said comprised "ISIS or ISIS-related attacks on Western targets from [2014-16], ***MOST*** of which were not widely reported on" ― included several well-known events widely covered by the press. The attacks in San Bernardino, California, the shooting at the Pulse nightclub in Orlando, Florida, and the bombings in Paris were all listed, as were killings in Nice, Brussels and Ottawa.
Support HuffPost
The Stakes Have Never Been Higher
Before You Go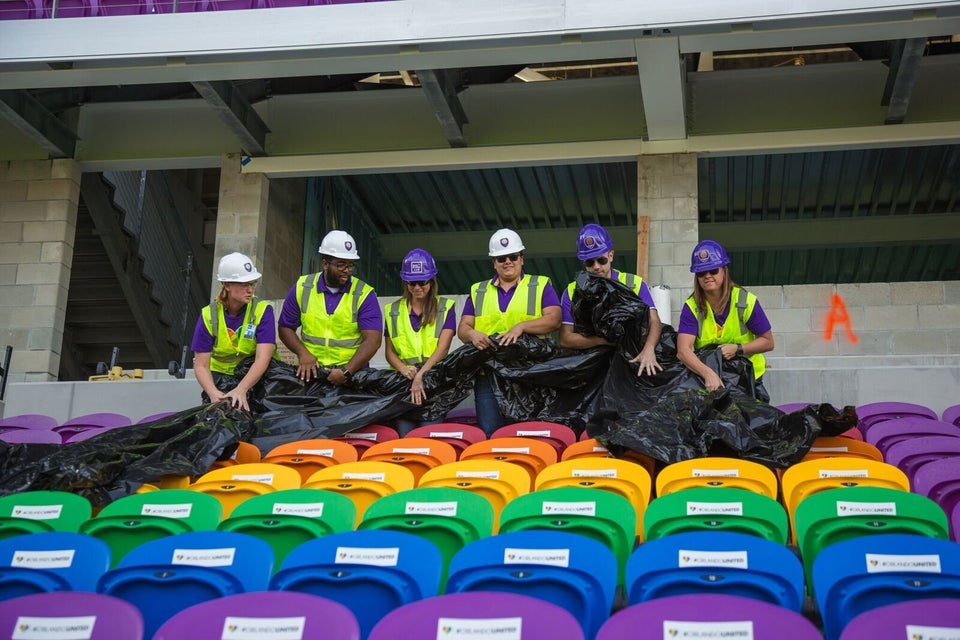 Orlando City Soccer Honors Pulse Victims In New Soccer Stadium
Popular in the Community