All this mom needs is a little face paint and she can turn kids into "something magical."
Lynn Hetherington Becker of Columbus, Ohio, is a self-taught artist, muralist and face painter. After face painting for charity and church events, Becker decided to offer her skills professionally and learned she especially loves using people's faces as her canvas.
Becker said she loves using her face painting talent to turn kids into "something magical." The mom of three has painted her own kids' faces, as well as kids' faces at events. She said her favorite face-painting piece was for her friend's 3-year-old daughter in which she made her look older.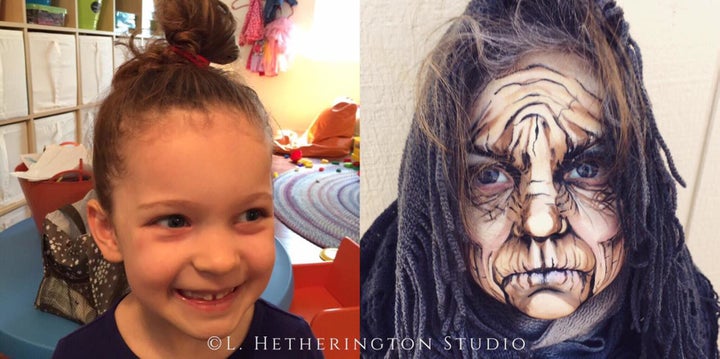 Now that Halloween is right around the corner, Becker said she is "booked solid" with costume sessions for both face and full bodies and huge Halloween events.
The creative mom, who said this year she likely won't have time to dress herself up, has previously painted herself as a shark, tiger and cheetah for Halloween.
Before You Go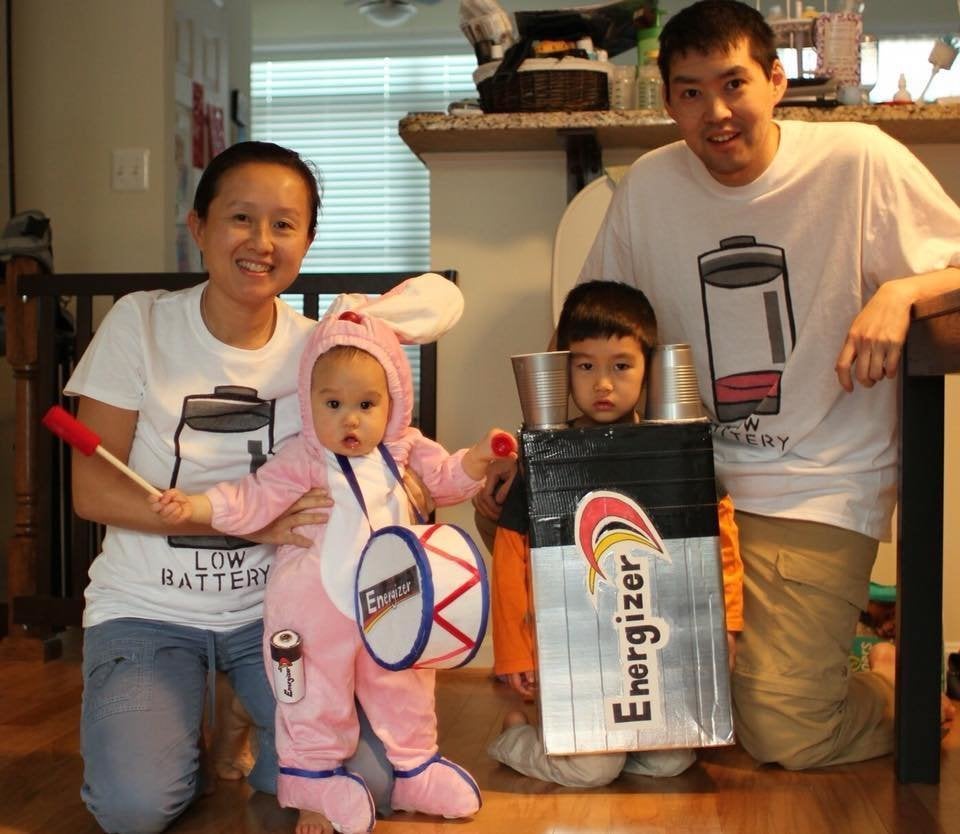 Family Halloween Costumes