An Australian mom who gave birth to three children in the span of 11 months opened up about body image in an honest Instagram post.
Eliza Curby has a 19-month-old daughter named Charlie and 8-month-old twin boys named Jack and Wolfe.
On Sep. 5, she posted a photo of her postpartum stomach, along with an empowering caption about body love.
"Just because..," she wrote in the caption. "Because I'm not embarrassed of the scars my body now carries. Because I'm proud of what my body has done for me. Because many women feel the need to hide it."
She continued, "Because famous women post "look at my body just three weeks postpartum" and portray unrealistic images of what it means to be a mother. Because I feel beautiful in my own skin - even if there's alotttt of it!:
Curby noted that "beauty takes many forms" and other women "should also be proud."
She concluded, "This is me... because I love my body."
Curby told HuffPost her post was inspired by Beyoncé's iconic photo with her newborn twins.
"After Beyoncé posted her postpartum body photo a few months back, something just didn't sit right with me," she said adding that celebrities often share unrealistic images of mothers' bodies, which puts pressure on other women to meet these standards of beauty.
"And so came my post. Sure it's not glamorous. But it's real," she explained. "And I meant what I said. I really am not embarrassed or ashamed, and I wanted other women to feel better about their post baby bodies if they don't look like Kim Kardashian or Beyoncé or whoever else. I wanted to encourage women to accept and feel comfortable in their own skin."
Curby said she doesn't care what other people think about how she looks and hopes other women can reach that level of comfort as well.
"I want other women to see a contrast to the constant bombardment of celebrities in magazines looking like they never had a baby just three days after birth," she said. "I want to challenge other Instagram influencers who post photos flaunting their 'one week postpartum body' that looks flawless."
Ultimately, Curby wants to challenge the way people present themselves on social media and realize how much they can influence people who follow them.
Said the mom, "Let's keep realities real and make women feel good about themselves!"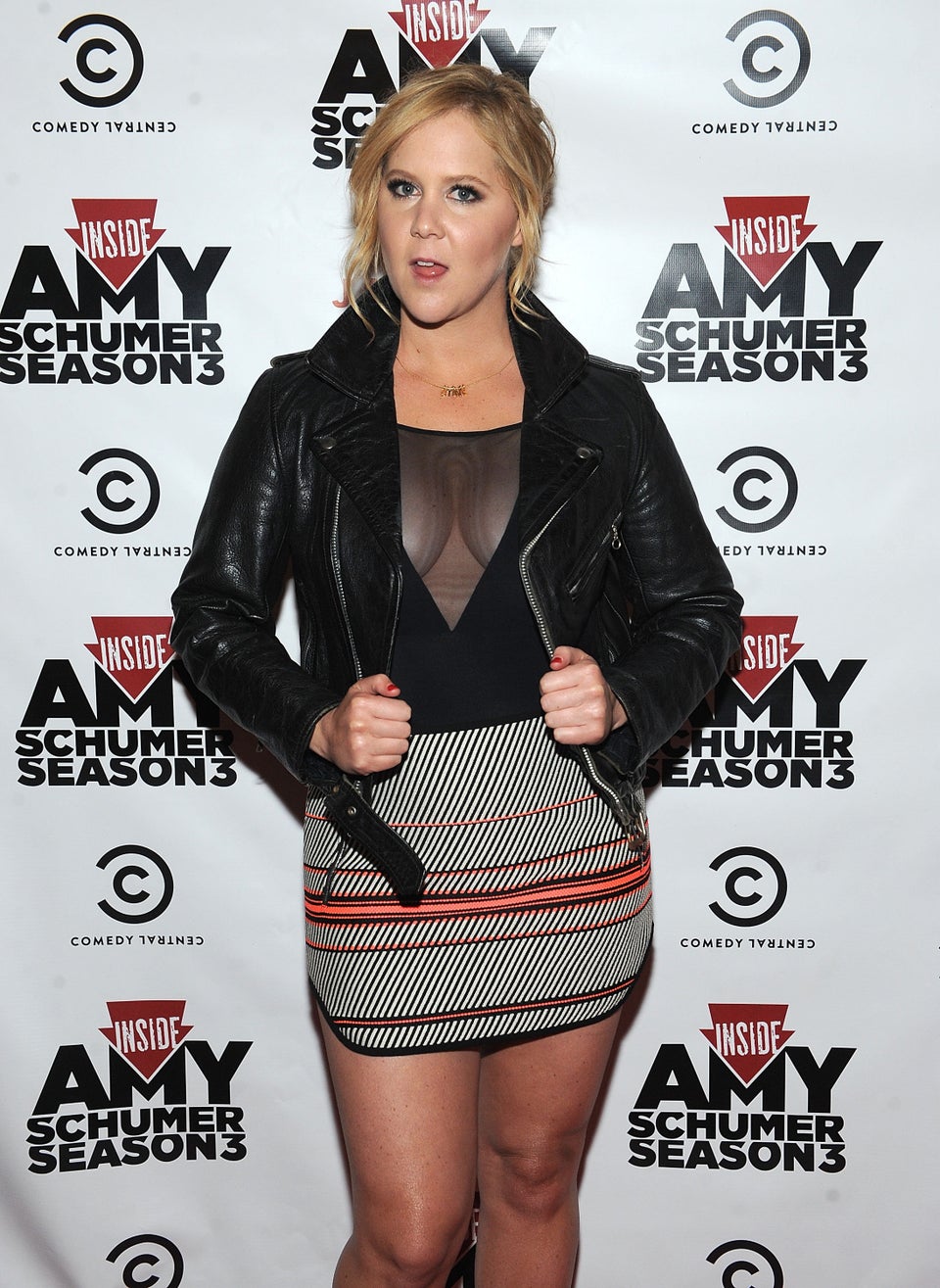 Meet Our Body Image Heroes