A mom in Romania who quit her job to pursue her passion for photography has found her favorite subjects: her daughters.
Gina Buliga worked in Romania as a producer for Frame Film for nine years before quitting her job in 2009 to work on her photography. The mom now snaps black-and-white and color photos of her daughters, 12-year-old Alexa and 8-year-old Maria. Buliga told The Huffington Post she "rediscovered" herself through her photography journey.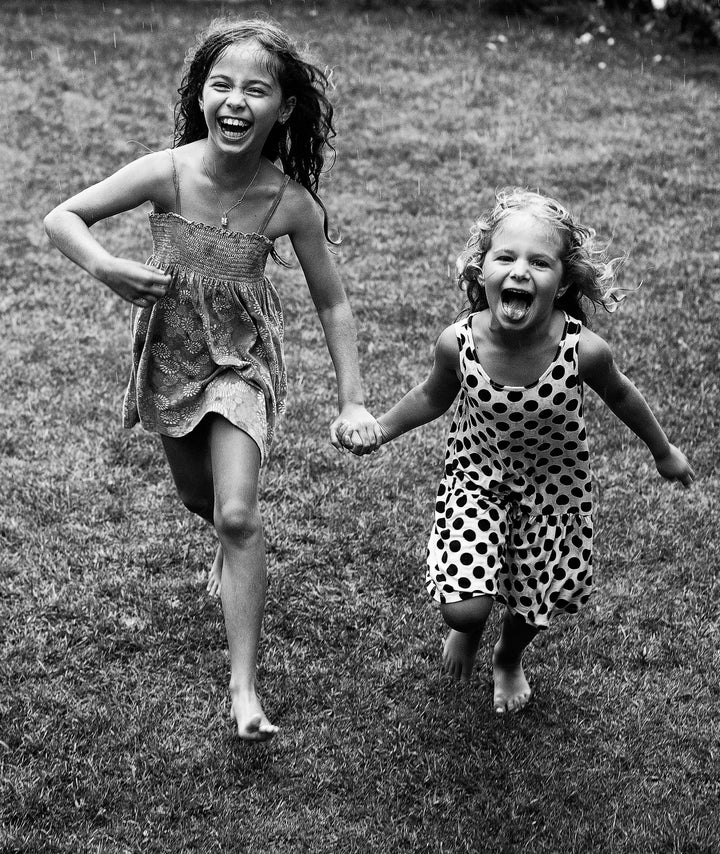 Aside from being models, Buliga's daughters also offer assistance behind the camera. They already seem to have an eye for photography like their mother.
"Sometimes the light is in the house, and one of the girls will say, 'Mom, Mom, come with the camera,'" she said.
Buliga, who also has a passion for underwater photography, described the process of taking photos of her kids as "magic moments." She has encouraging words for others who might also want to pursue a different passion: "Let the beauty of what you love be what you do."
See more photos Buliga took of her daughters below and check out more of her work on her site.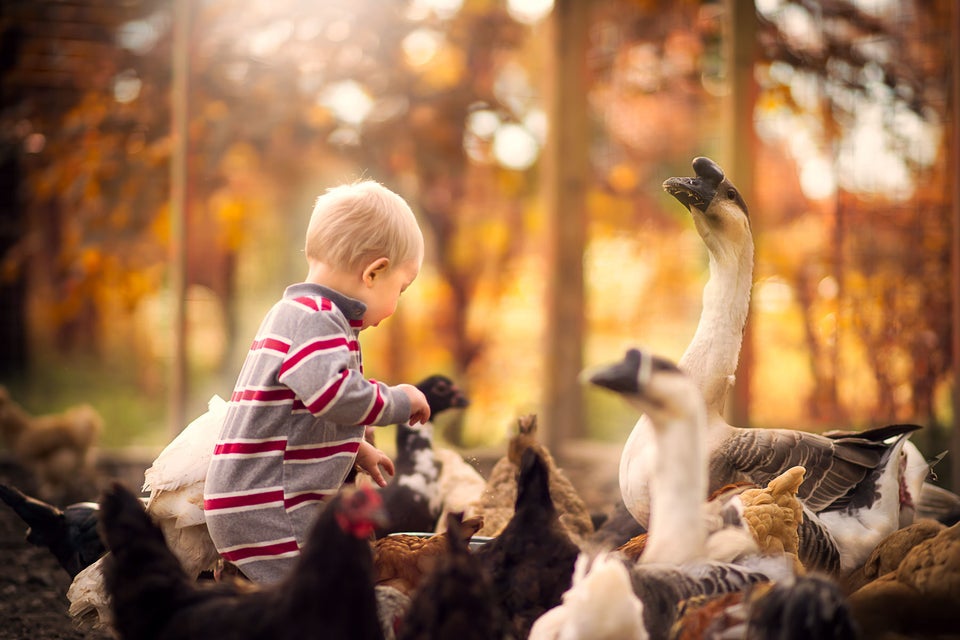 After His Wife Requested More Pics Of Their Kids, This Dad Delivered
Popular in the Community