This mom is schooling everyone on why it's not OK to make snap judgments. 
Justine Van Den Borne, who lives in Melbourne, Australia, was diagnosed with multiple sclerosis when she was 35 years old, according to her Facebook post. The now-41-year-old was out with her daughter earlier this month when she returned to her car -- which was parked in a handicapped-accessible spot -- she found a hurtful note from a stranger on the windshield. 
"Did you forget your wheelchair???" it read. 
The mom took to Facebook to explain the harm in such a post, raising awareness for the challenges people whose disabilities may not be obvious face. 
"A disability doesn't always mean a person has to be wheelchair-bound but, lucky for you I one day will be," she wrote. "Before you ruin another person's day, remember you don't know everything and just because you can't see it it doesn't mean a person isn't struggling to put one foot in front of the other."
While Van Den Borne's words took off on the social media site, generating thousands of likes and shares, she said she didn't write the post to gain any personal attention -- it was all about teaching an important lesson. 
"I didn't want people to feel sorry for me, but just to understand everyone and their own story." she told The Age. "You can't judge a book by its cover."
In her Facebook post, the mother explained that her disease is progressive and though she wasn't using a wheelchair that day, she'll have to do so eventually. Walking around without one is simply her right. 
"On the day you saw me I was having a good day, I was walking with my daughter, unaided, having a nice day. Thank you for ruining that," she wrote. "You made me feel like people were looking at me, the exact way I feel when I can't walk properly. I am sick of people like yourself abusing me on my good days for using a facility I am entitled to."
Her words were met with an outpouring of supportive comments from people on social media. As she told The Age, hurtful incidences like this one occur all too often. 
"Because of my age, they look at me, and automatically presume I'm doing the wrong thing," she said. "But actually I can't carry my own shopping, can't walk long distance, I have the bladder of an 80-year-old."
PHOTO GALLERY
Mom Takes Empowering Photos Of Kids With Disabilities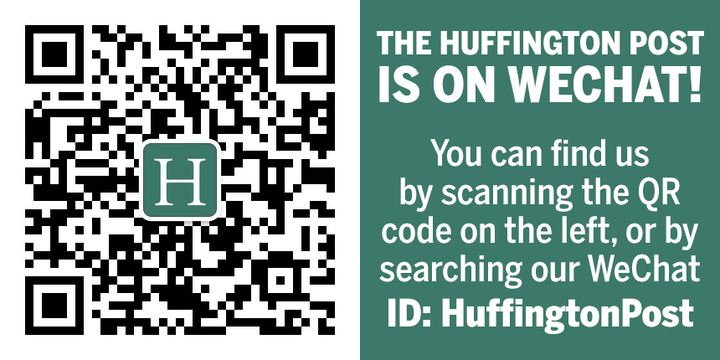 Calling all HuffPost superfans!
Sign up for membership to become a founding member and help shape HuffPost's next chapter