Kids need all the love and support they can get growing up. With that in mind, one mom in Newport News, Virginia decided to honor her child's bonus mom in a major way.
In a viral "Love What Matters" Facebook post, 24-year-old Audrey Loving publicly praised her ex's girlfriend Whitney McGraw for stepping up to the plate as another parent to her 4-year-old daughter Riley.
"This is my daughter's father's girlfriend," Loving writes. "The sweetest thing ever! I'm super thankful for her because when [my daughter] visits her dad she feeds her, takes care of her, buys her gifts, and basically takes care of her like her own."
(Story continues under the note)
As Loving says, good stepparents deserve all the appreciation they can get.
"When there is someone trying, don't push them away! Because they DON'T need the drama they WILL leave and then you're stuck with someone who is the evil step mom," she writes in the post, which has garnered over 72,000 "likes" and 9,000 shares since it was posted last week.
"A kid can have two moms because in my eyes the more people that love her I'm happy!" she adds.
Loving told The Huffington Post that growing up with stepparents taught her quite a bit about co-parenting like a grownup.
"I never heard negative talk about the other parents," she said. "They raised me, my stepsisters and half-sisters the right way and that's what I learned from. It all starts at home"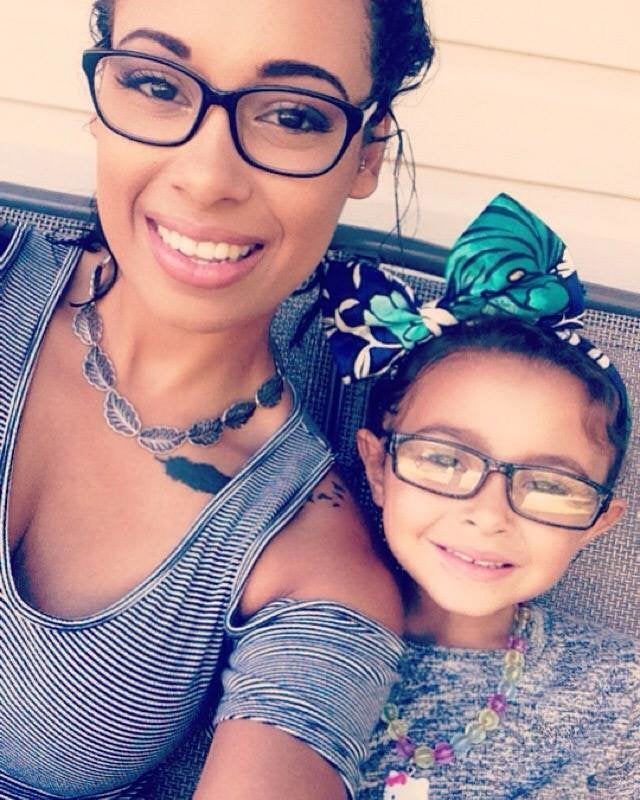 Of course, her relationship with McGraw didn't happen overnight. But slowly, she realized the other woman was a good influence on her daughter.
"I was kind the moment I met her but the more Riley went to visit, the I closer I became to her," Loving told HuffPost. "I'm grateful that when Riley is with her dad, she is well taken care of."
On Facebook, people applauded Loving's effort to embrace the "other woman" in Riley's life. Many shared their own stories of growing up in perfectly imperfect blended families.
"You all are very blessed to have someone that makes the child feel like family," one person wrote. "I had an amazing step mother myself and even though my dad isn't with her I still count her as family and one of my best friends."
McGraw's response to reading the viral post was especially sweet.
"It had her in tears," Loving said. "Happy ones."
Before You Go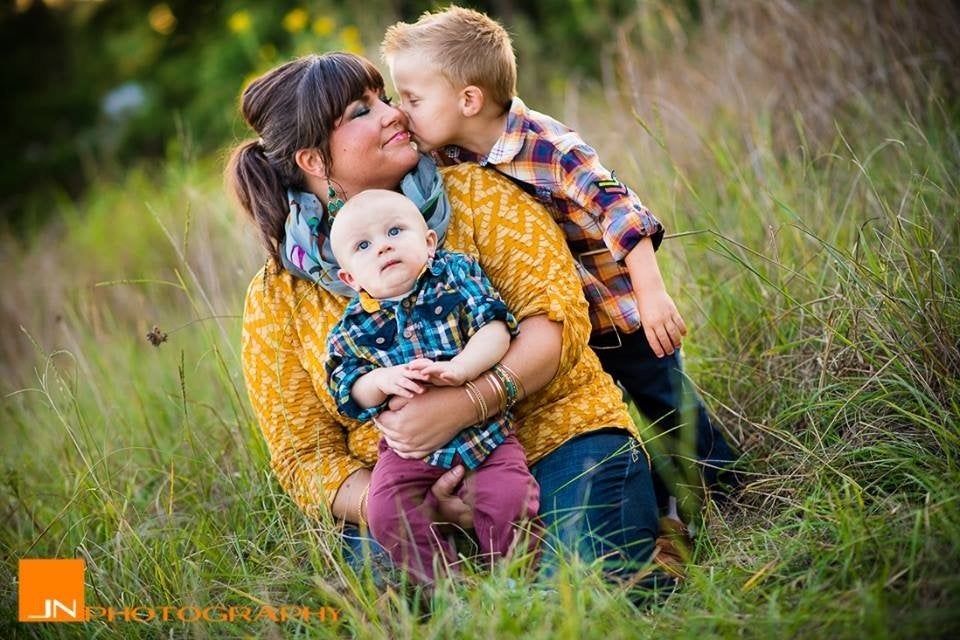 Love After Divorce