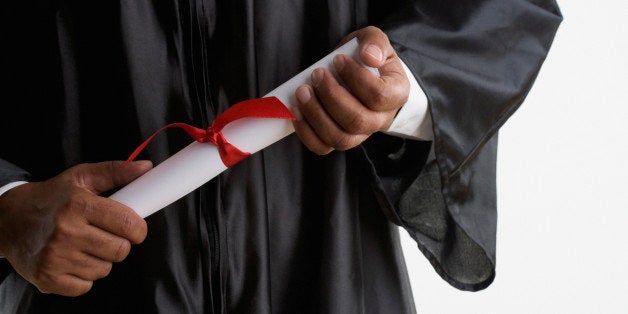 On May 23rd I am set to walk across the stage and receive my Master of Arts in Religion at Yale's Divinity School. I envisioned what this day would look like many times. How would I decorate my cap? Would I know how to put my hood on correctly? Will I be able to hear and see you in the audience as I hear, Nicole Angela Tinson-Johnson as they call my name? Where would we eat in New York City after to celebrate? So many thoughts ran through my mind, but the most important of them all was how I would be able to share the moment with you.
You have been my mom, my best friend, my diary and then some. You listened to me every single day about the troubles I faced while at Yale, but you encouraged me to keep going. Your messages have always stuck with me, but the one that I held onto most was "They want you to leave, but don't give them that satisfaction." You were using "they" before DJ Khaled used Snapchat and made "they" a "thing," and I took heed of it early on.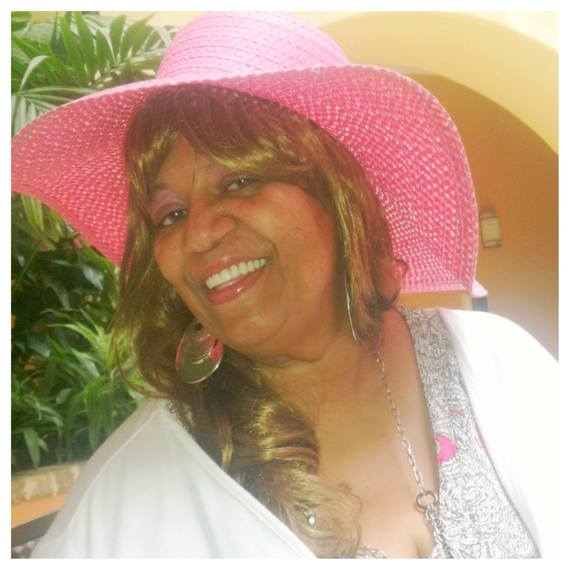 But seriously mom, your energy and spirit is what gets me through and you are truly the strongest person I know. When I found out you were diagnosed with cancer, I bought the next flight out to be by your side. I have memories of me getting excited on Valentine's Day because February 14th was not only Lesley and Henry's birthday, but you would always give us a gift from our "mommytine." I interrupted my Valentine's Day plans this year to be with you; I guess it was destined since you were always my first Valentine. It was honestly Valentine's Day 2016 when I fully realized that I many have many mentors, godparents and advisors, but I truly only have one mother.
I want you and the rest of the world to know that the only way I will walk across any stage is if you are there with me. Degrees come, but experiences and memories shared with you mean more to me than anything in this world. I want you to know that the decision to not walk across stage and be with you by your bedside is more fulfilling than any Ivy League degree in this lifetime and the next. Plus, you got to see me walk across the stage at the greatest institution, Dillard University with FLOTUS, so do not be upset about me making this decision.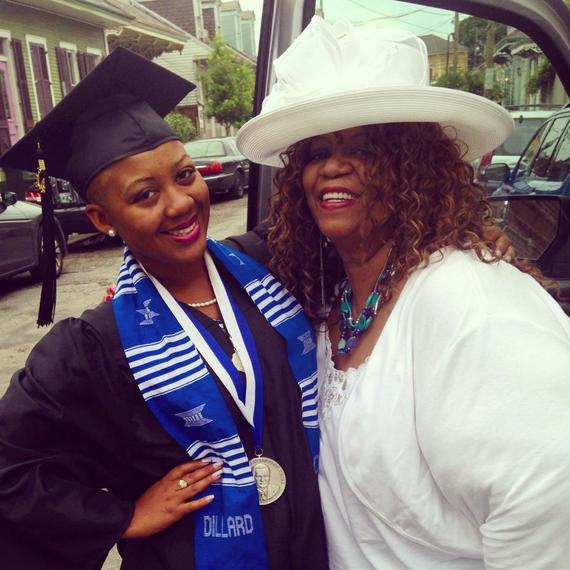 I made a vow to you that I would always work hard to make our world a better place. You instilled in us the importance of service and constantly reminded us of our church's motto, "First to serve." I am committed to continuing to serve our community, but I have to serve and honor you first. I want to publicly thank you for having faith and supporting me along the way for all 25 years I have been on this earth. It has been a long, precarious road, but I made it... Because of you. Thank you for the calls, texts, emails, in person conversations, hugs, jokes, tears of joy and pain and most importantly, prayers. It is the only reason I was able to make it through life with my sanity, values, confidence and continued passion for social justice and serving other. But now it is my turn to support you.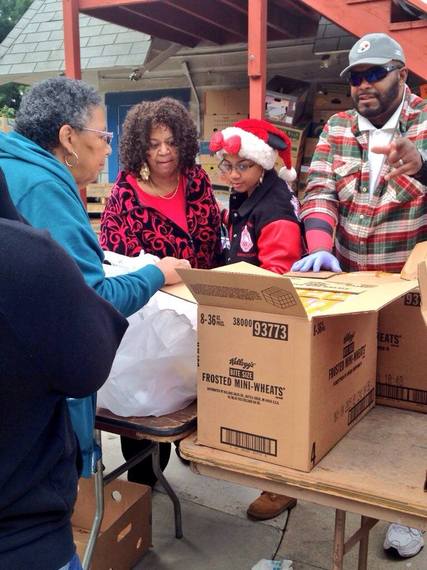 Graduating from Yale is such a huge milestone and accomplishment, and something I am very proud of, but watching the season finale of Empire or something on OWN or HGTV with you is better than walking across a stage in New Haven. At the end of the day mom, YOU are worth more than me than my degree. Now let's get strong and better so we can hop on a plane to Maui one day.
Nicole Angela Tinson-Johnson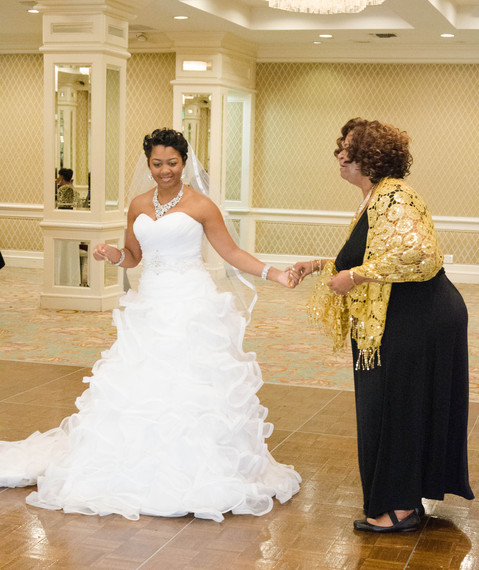 PS: My mother says LOL at the end of every conversation; "Lots of Love"
Calling all HuffPost superfans!
Sign up for membership to become a founding member and help shape HuffPost's next chapter