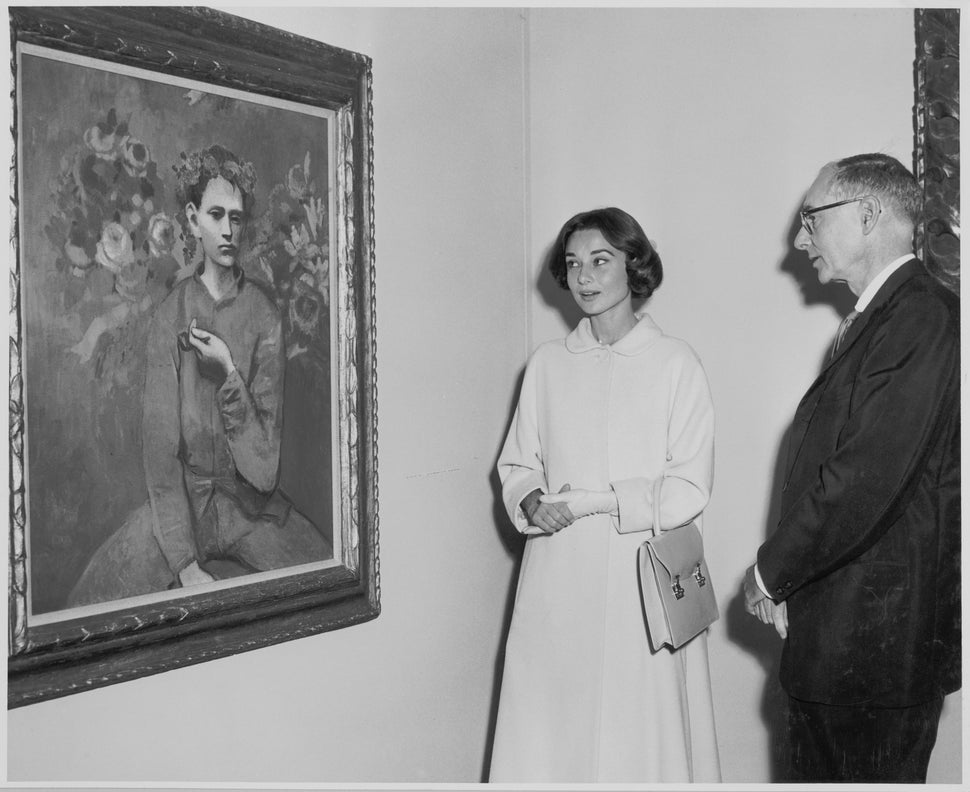 Time operates differently within the walls of an art museum. Pablo Picasso paintings made in the early 20th century hang just steps away from Alexander Calder sculptures made 30 years later, or Robert Rauschenberg collages made 30 years after that.
Moving through the sundry displays of time and space it's easy to feel that, within the museum space, time has stopped. 
But, in reality, time stretches on, even in museums. Proof? The 86-year-old Museum of Modern Art just released an extensive digital archive featuring 33,000 images that chronicle the museum's long exhibition history, from 1929 to today. Installation shots, exhibition checklists, press releases, and catalogs trace the history of the iconic modern art museum from its inception ― and how its inner walls have changed.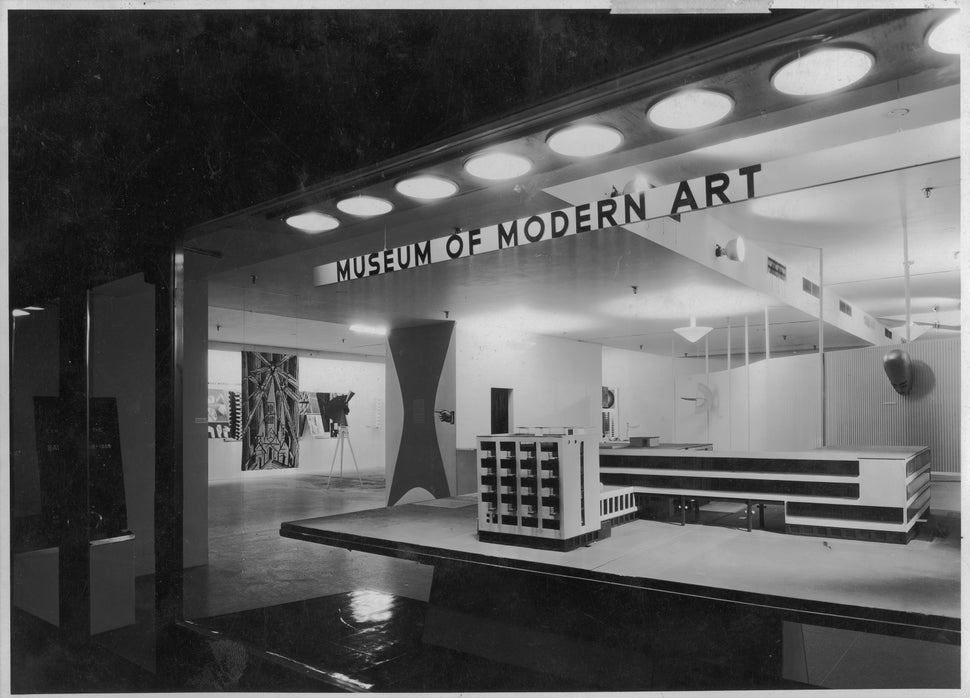 The archive begins with MoMA's very first exhibition, "Cézanne, Gauguin, Seurat, Van Gogh." It then spans 3,500 subsequent shows including 1932's "Modern Architecture," 1936's "Cubism and Abstract Art," 1939's "Bauhaus 1919–1928," and 1970's "Information." 
Photographs and materials related to each exhibition are available for free in the public domain, where they can be sorted and analyzed. Users can determine, for example, how many exhibitions good ole Paul Klee has been in throughout the years, or surf through all shows curated by Kynaston McShine. 
The archive also features photos of magic moments throughout MoMA history ― mostly, when famous people or artists fell under the spell of one of the museum's works. 
In one 1957 photograph, Audrey Hepburn admires Picasso's "Garçon à la Pipe," while in another, Mies van der Rohe chats with architect Philip Johnson at his 1947 exhibition opening. The photographs, available to historians, students, artists, and museum nerds of all types, map out the changing image of modernity as it evolved over the course of the 20th and 21st centuries.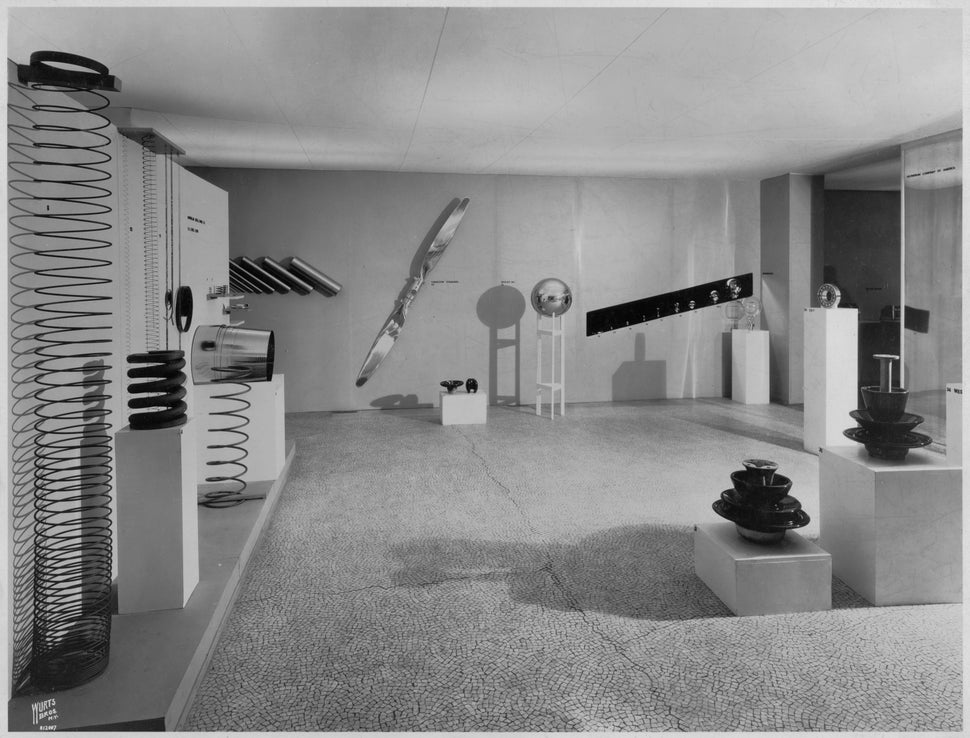 The exhibition history project was initiated and overseen by Michelle Elligott, the MoMA's chief of archives, and Fiona Romeo, director of digital content and strategy. They've realized the vision over the course of the past two and a half years.
"The project was conceived as a living archive rather than a one-off Web publication," Romeo said in a statement. "It will be continually updated, with new and forthcoming exhibitions appearing in the history as soon as they're added to the calendar on MoMA's website. Additional primary documents will be added as they're processed."
Ready to visit all the sanctified MoMA shows that closed before you were born? Just head to MoMA's Exhibition History and dive on in. Meet you at the Bauhaus show!
Calling all HuffPost superfans!
Sign up for membership to become a founding member and help shape HuffPost's next chapter
BEFORE YOU GO
PHOTO GALLERY
Art History