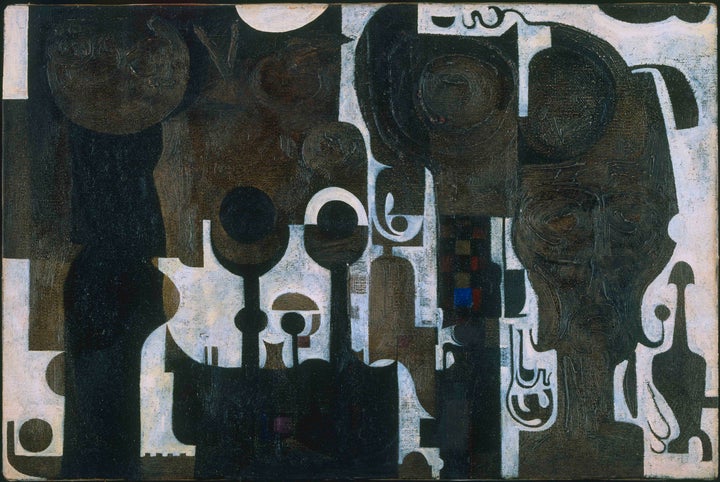 In times of injustice, the Museum of Modern Art ― one of the most influential art institutions in the United States ― is not remaining neutral.
According to The New York Times, MoMA is responding to President Donald Trump's executive order barring immigrants from seven Muslim-majority nations — Yemen, Somalia, Iran, Iraq, Libya, Sudan and Syria — and indefinitely blocking entry for Syrian refugees. And it's doing so by hanging work by artists from the majority-Muslim nations affected by the ban on its walls.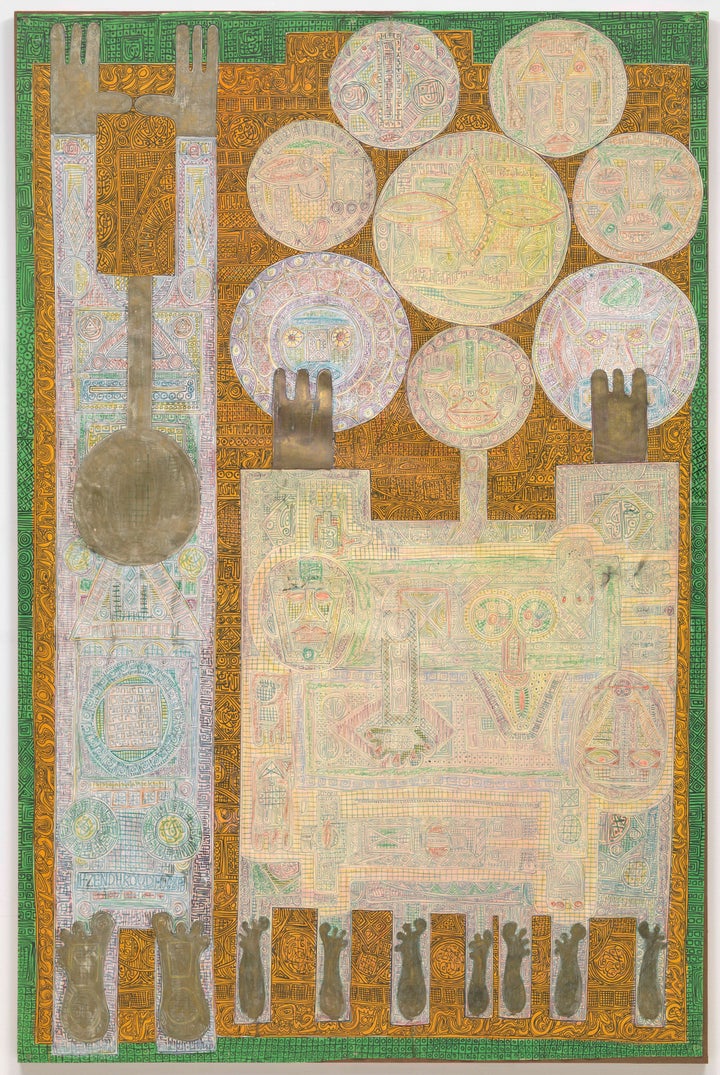 The seven works now on view at the New York museum include pieces by painter Ibrahim el-Salahi (Sudan), sculptor Parviz Tanavoli (Iran), painter Tala Madani (Iran), architect Zaha Hadid (Iraq), painter Charles Hossein Zenderoudi (Iran), photographer Shirana Shahbazi (Iran), and painter Marcos Grigorian (Russia, of Persian descent).
The artworks were installed in MoMA's fifth floor galleries on Thursday night, replacing seven artworks by Western artists like Pablo Picasso and Henri Matisse. Placards next to each work read:
This work is by an artist from a nation whose citizens are being denied entry into the United States, according to a presidential executive order issued on Jan. 27, 2017. This is one of several such artworks from the Museum's collection installed throughout the fifth-floor galleries to affirm the ideals of welcome and freedom as vital to this Museum as they are to the United States.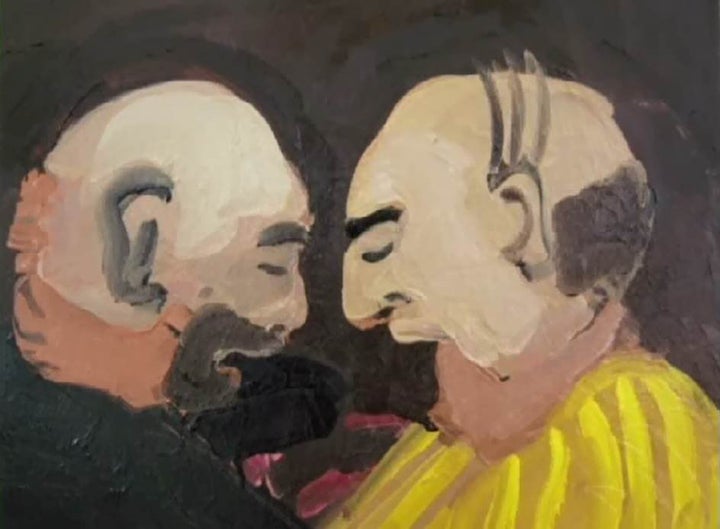 When asked whether or not MoMA's decision to hang specific works should be characterized as a protest of Trump's executive order, as the NYT reported, MoMA's Chief Curator of Drawings and Prints Christophe Cherix explained that it was more of a "clear reaction" that was meant to express "solidarity with artists from different countries."
"Since the museum formed, it has always provided safe haven for artists from around the world," he said. "So many immigrants came to New York and made their work here, and the museum helped some do that. [...] Traveling is important for artists, scholars and historians. So we felt this gesture was inclusive not disruptive."
Cherix emphasized that the initiative, a multidisciplinary project that involved a team of curators from several MoMA departments, embraces works that were already in the museum's collection, that come from artists both established and emerging. He pointed out that more works by artists from Muslim nations will likely be added to galleries currently under renovation on MoMA's fifth floor, and that four screenings of films later this month will highlight directors affected by the travel ban.
Iranian-American artist Siah Armajani's aluminum and steel sculpture was also placed in the museum's lobby.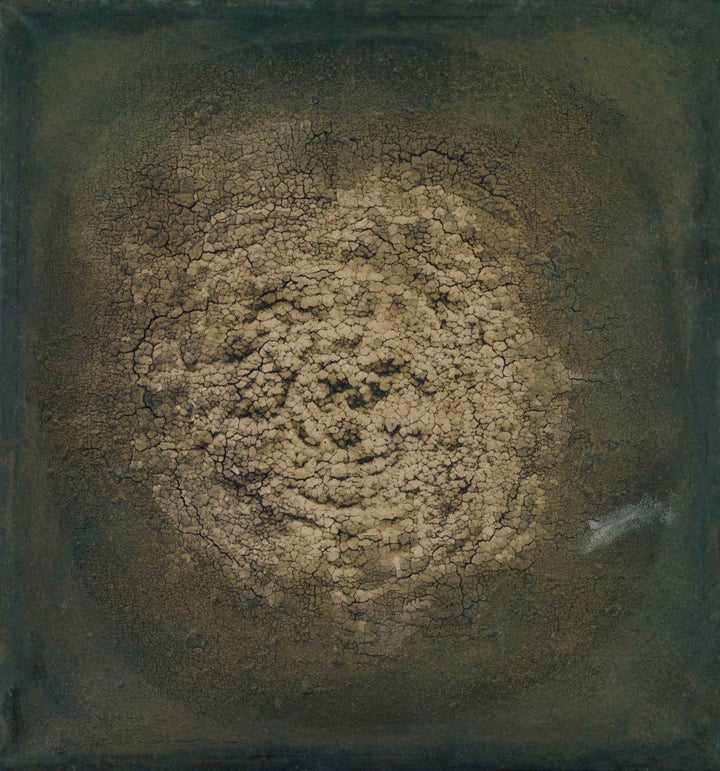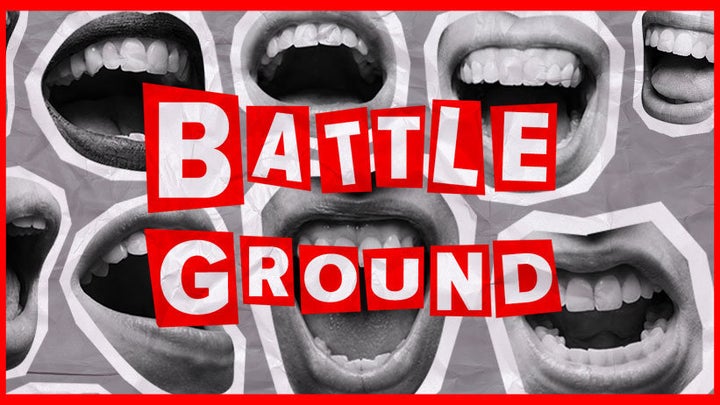 Related
Popular in the Community