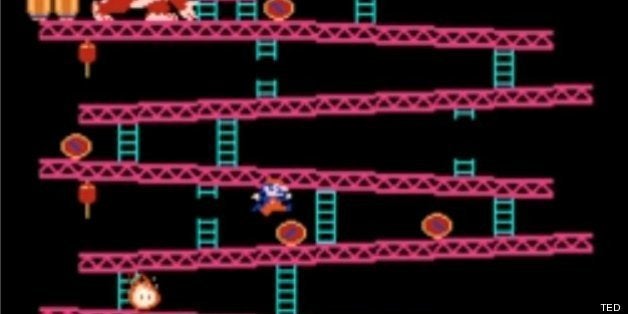 In case you missed the memo, "Minecraft" is art these days. The 2011 video game has been promoted from your parent's basement to The Museum of Modern Art's walls in New York, thanks to its recent acquisition of classic video games.
This week "Minecraft" joins the highly coveted position of museum-dwelling video game along with six other works: Magnavox Odyssey (1972), Pong (1972), Space Invaders (1978), Asteroids (1979), Tempest (1981) and Yar's Revenge (1982). Most games are available to play online, so the art-viewing can take place from your very own sofa.
To better understand the method behind Antonelli's beautiful madness we recommend her TED talk on the subject, titled "Why I brought Pac-Man to MoMA." In the video, she says, "Video games are the purest aspect of interaction design," going on to describe how time, space, aesthetics and behavior all form the full gaming experience.
What do you think, readers? Will Pac-Man be immortalized alongside Pollock? Let us know your thoughts on MoMA's seven new works in the comments and peruse some of our favorite artsy video games below.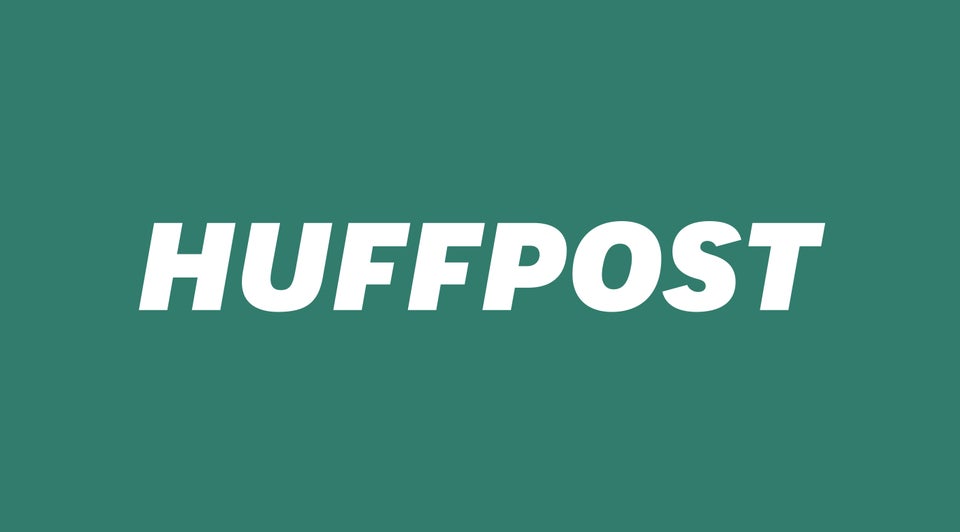 10 Notable Artistic Video Games
Popular in the Community