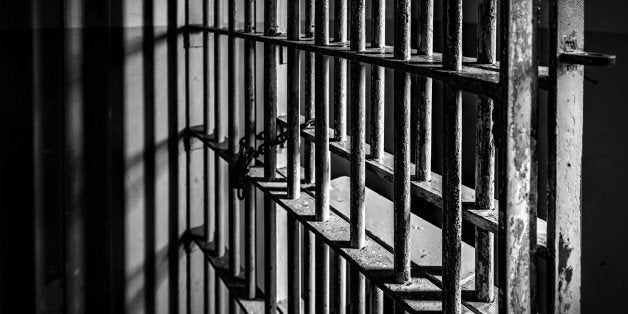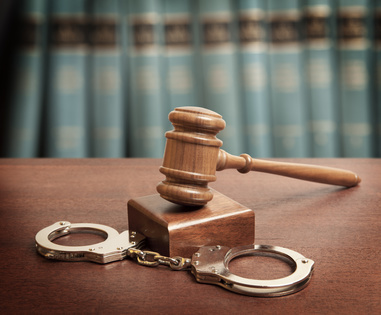 In recent months momentum has built for criminal justice reform from a surprisingly expansive group of supporters. This coincides with the recent revelation that around half of all federal prisoners and 16 percent of all state prisoners are incarcerated for drug offenses. In total, this equates to over 300,000 people in American prisons for drug offenses.
At the federal level recent calls have been quite diverse, arguing reclassifying what constitutes a "violent crime," reducing mandatory minimum sentencing, and most certainly further reducing the disparity between crack cocaine and cocaine for the purposes of federal sentencing guidelines. One group, FiveThirtyEight, released an analysis showing that the U.S. could immediately reduce its incarcerated population by 14 per cent if only those who's most serious crime was a drug offense were released. While not the answer to drug crime, it does show how far the war on drugs has gone.
Moving away from the theoretical, the U.S. Department of Justice did recently release 6,000 qualifying federal drug offenders as a result of a two-level sentencing reduction. Likewise, movement is being made on the marijuana reform agenda. Senator Bernie Sanders recently introduced a bill that aims to decriminalize marijuana at the federal level. Hillary Clinton has also thrown her support behind this bill, although asking for it to be postponed so that the bill, and its effects, can be more thoroughly analyzed. Even the hard-hitting Chris Christie, who has made the campaign pledge to stop states from legalizing marijuana, recently changed his tune on drug reform, stating, "[W]e need to start treating [those addicted to drugs] in this country, not jailing them." Clearly, change is in the air.
But the fact is that the situation is stark, and has been tanking for quite some time. According to The Cornell Daily Sun, "In approximately the last 30 years, the prison population increased five-fold, from a mere 320,000 in 1980 to 1.62 million in 2009." The system now operates at a cost of $80 billion annually. And recidivism rates remain sky high.
In recent months lawmakers, the U.S. Sentencing Commission, and the U.S. Department of Justice have all started to work on initiatives to reduce prison populations, though their efforts have largely resulted in small gains, with projections showing that the Bureau of Prisons' gains in reducing prison populations are expected to shoot back up to current levels by 2023. This is because the reforms being implemented don't go nearly far enough.
The key to meaningful prison reform is to view the debate in terms of what can be done to help the most people, not what very limited groups can be assisted with the least political capital. Yes, first-time, non-violent drug offenders are deserving of assistance. But so too are others. The man who stole a car stereo and the woman who engaged in prostitution in order to support their drug habits also need help. This helps to fulfill the correctional ideals of reformation and rehabilitation. This also touches upon the nerve of the issue. While sentencing reductions and an overarching retooling of federal sentencing guidelines is needed, it is not enough to simply open the prison gates. The underlying addictions must also be addressed.
In this vein, what needs to be considered are drug and alcohol treatment programs, which upon completion, result in sentencing credits. And these programs shouldn't be reserved for only a select few, as the Bureau of Prisons' Residential Drug Abuse Program currently is. Such programs should be available to all prisoners who have a substance abuse disorder, not only to those who fit a very narrow criteria.
Long story short, when thinking about prison reform, stakeholders need to consider the needs of the many, not the few. Reforms should be applicable to most prisoners, not solely first-time, non-violent drug offenders, because they are not the majority of the problem, they are the minority. And when thinking about sentence reductions, such initiatives need to be coupled with treatment so that those who are being released are free from the grips of addiction and have a fighting chance post-release.
REAL LIFE. REAL NEWS. REAL VOICES.
Help us tell more of the stories that matter from voices that too often remain unheard.