"I have been photographing the three generations of women in my family -- my grandmother, mother and sister -- consistently since I began more than forty years ago," photographer Arlene Gottfried explained in a statement about her work. "This documentation of my family grew stronger as I got older and saw time passing, my mother's diabetes worsening, and my grandmother approaching 104 years of age. It was time to concentrate on them the only way I knew how, which was with a camera."
It's easy to love Mommie, Gottfried's archives of three generations of her family's women. The photo book, documenting her 100-year-old grandmother, mother and sister over the course of multiple decades, feels like an intimate family album you might come across at a thrift store. But instead of blurry shots and cheesy smiles, the images capture with subtle poignancy the humor and hardship of everyday life.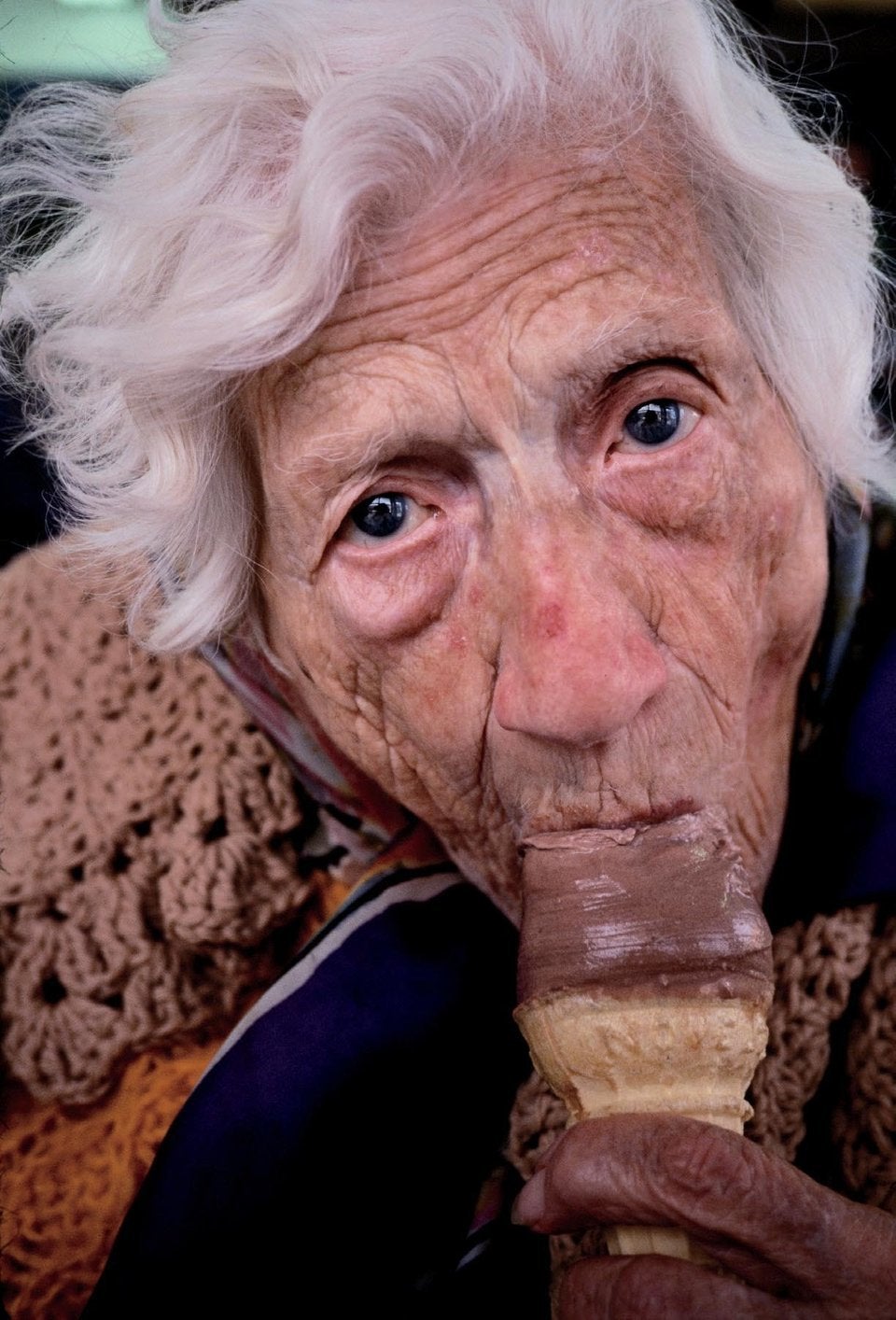 Gottfried grew up Jewish, lower-middle class, living a life familiar to many mid-century New York immigrant families. Through her images -- which she started taking in 1972 -- one can glean clues about her life.
There's the brown lace tablecloth strewn with various canned goods and spices, the remains of a Burger King combo meal, faded photos on the mantel depicting Gottfried's great grandparents in Odessa, Russia, looking entirely from another time and place. The tender way mother and daughter lean in for a quick kiss goodbye on the mouth. Grandma Gottfried's yawning eyes as she makes awkward eye contact mid-ice cream lick.
Gottfried's captions briefly explore the narrative behind each telling shot. "My grandmother taught herself to read English," she writes alongside an image of her grandmother struggling to pull on her pantyhose, "worked as a hand worker in a factory from a very early age, protested for workers' rights, and made all her beautiful, unique fashions herself. She always knitted sweaters for her grandchildren."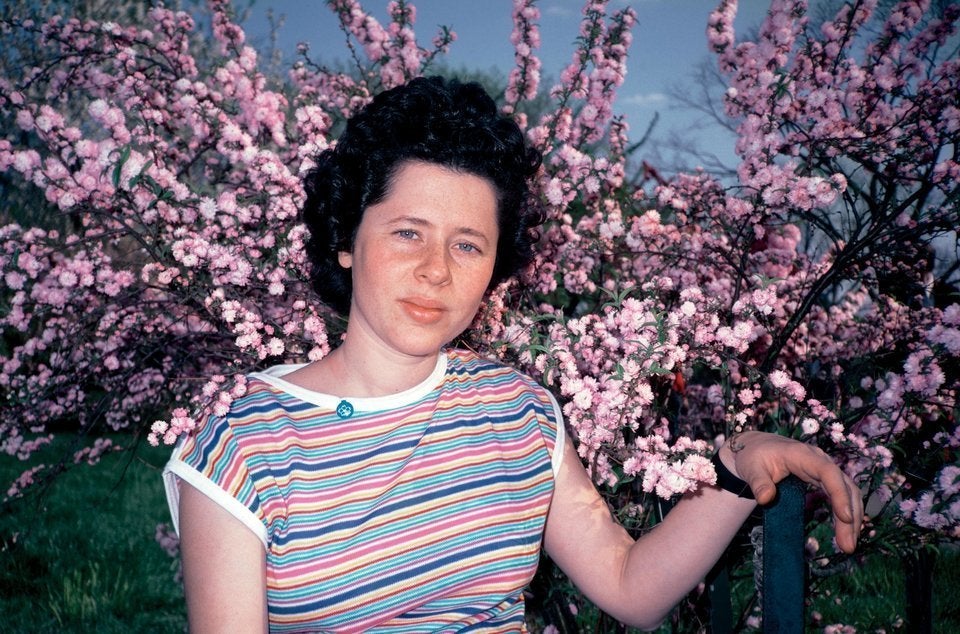 Born and raised in Brooklyn near Coney Island, Gottfried became exposed to the constant influx of beautiful weirdos frequenting the local hangouts and tourist destinations. Her father gave Gottfried her first camera, a 35mm, when she was a teenager. She took it to Woodstock and gradually started documenting the unusual characters she encountered closer to home. Gottfried's father passed away when she was still young, leaving a multi-generational family made entirely of women.
"Arlene always respected the people she photographed," Gottfried's sister Karen told The Guardian in 2014. Karen also noted that Arlene's passion for photography manifested itself around the same time as Annie Leibovitz's. "Arlene's talent was equal, but she didn't go after the celebrities. She saw greatness in the people walking down the street. That's why her name is not as known."
While Leibovitz went for the big names, those we all feel we know though we've never met, Gottfried does the opposite, yet to similar effect. Chronicling the intimate corners of her domestic space, she captures her mother, grandmother and sister with such unrelenting intimacy, viewers may feel a familiar warmth toward the total strangers.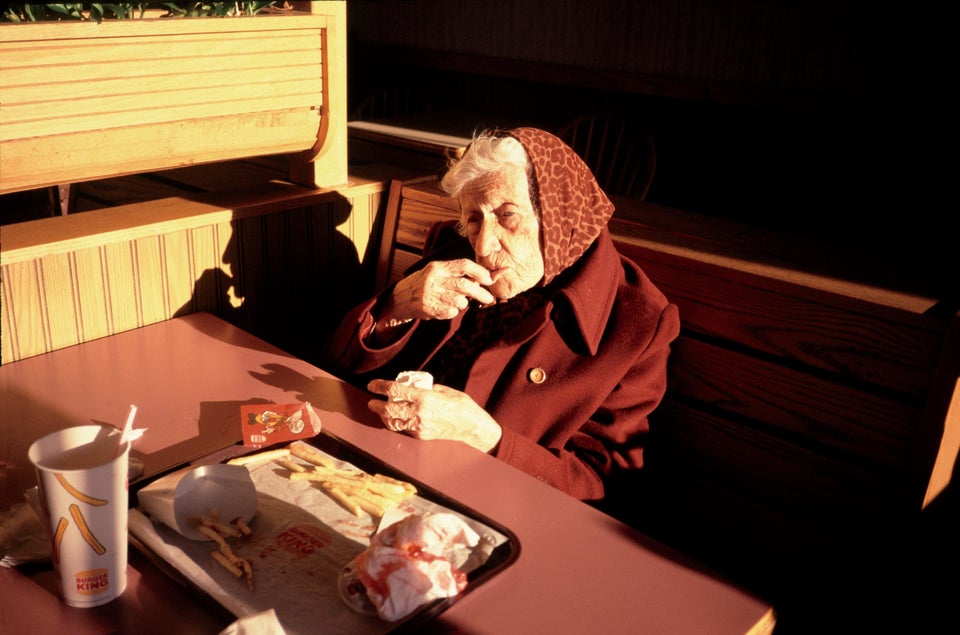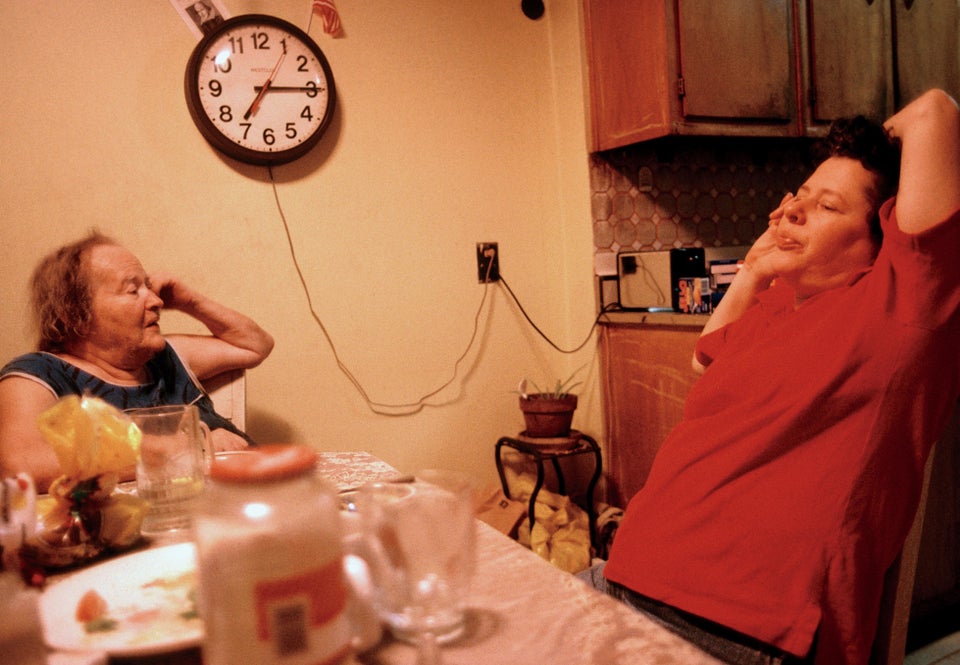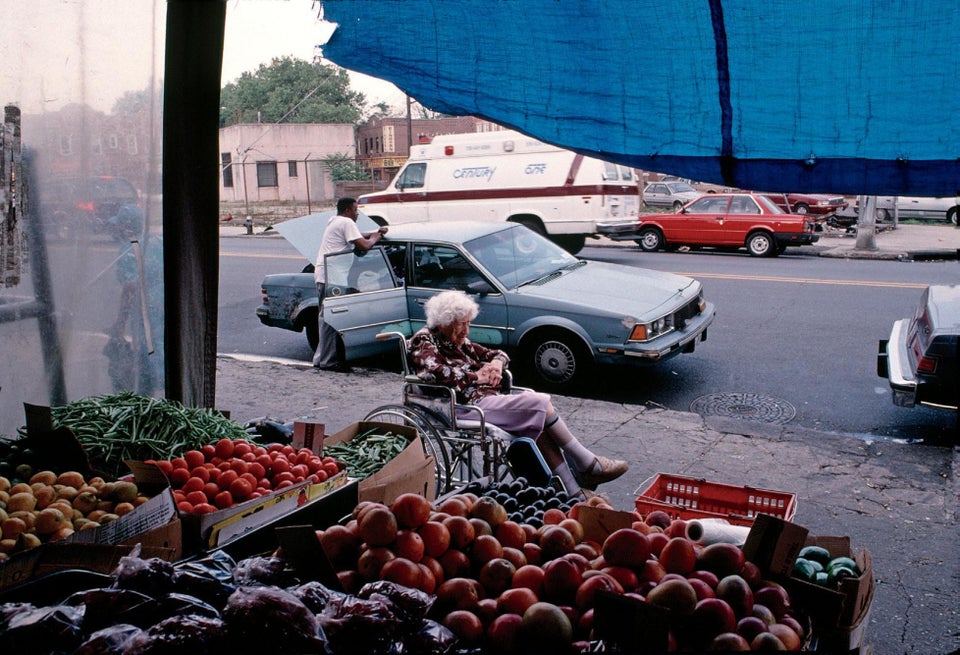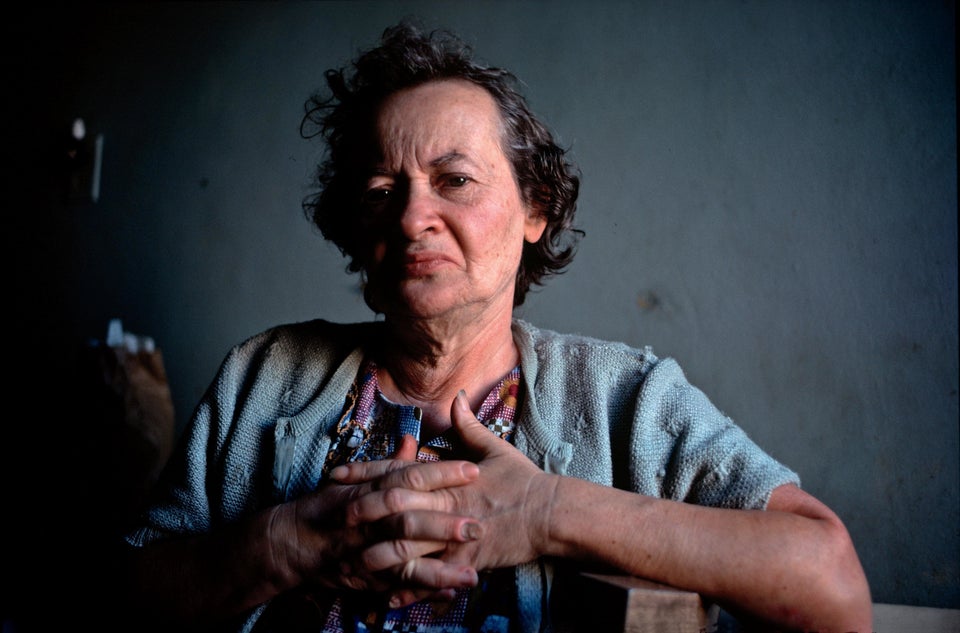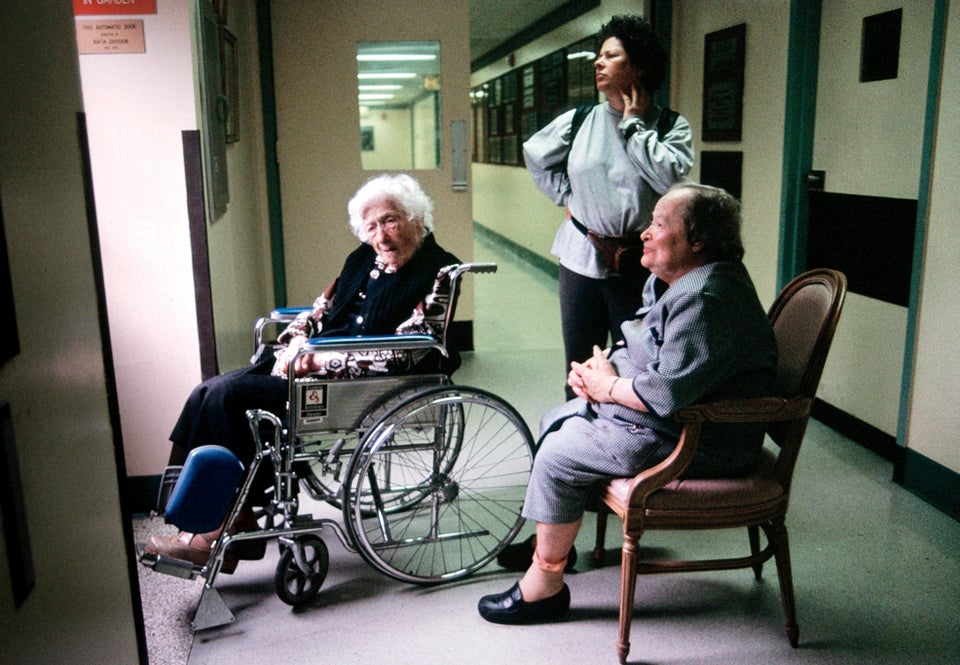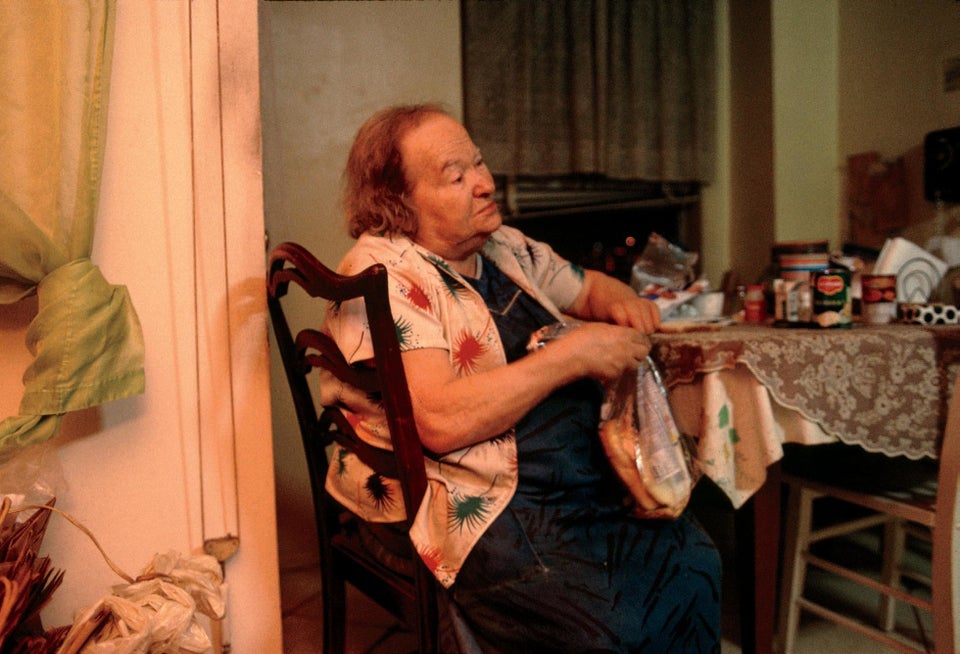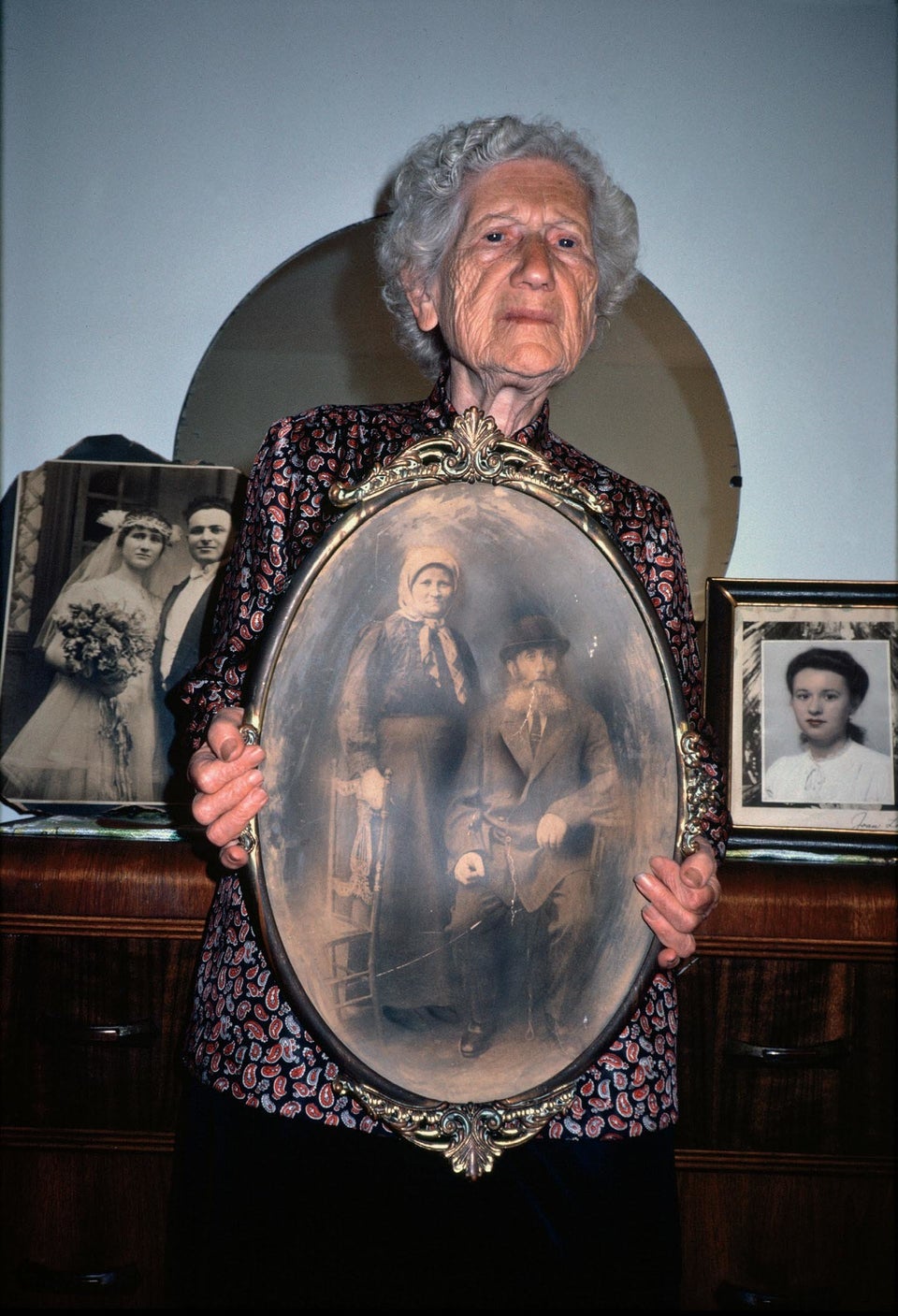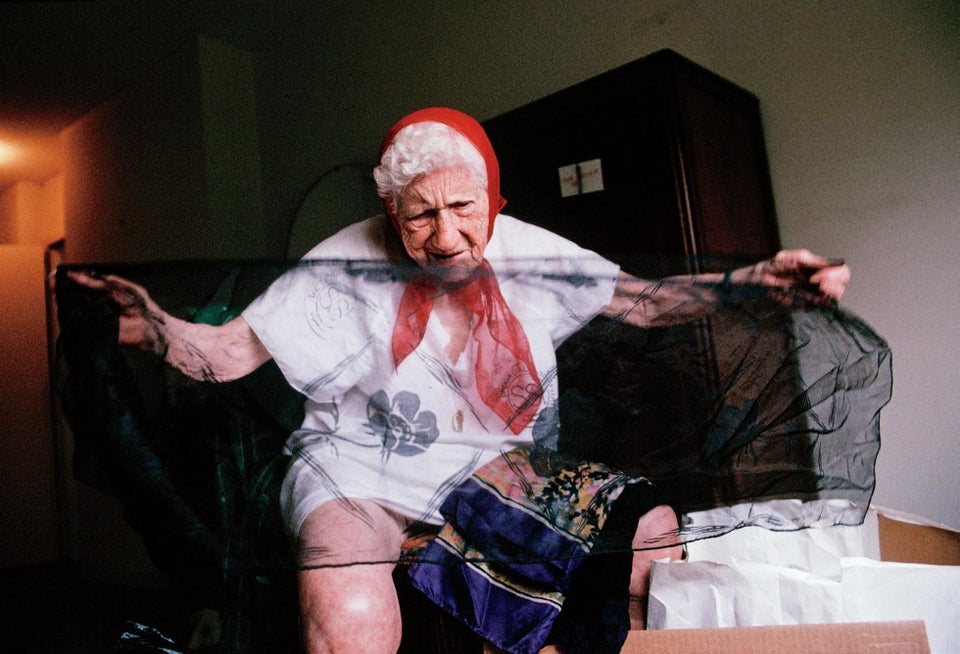 Related
Popular in the Community