When mom Meghna Shah was expecting her first child, she turned to comedy to help her cope with some of the more challenging aspects of pregnancy. "You go through all these physical and emotional changes that are difficult to understand and process," she told The Huffington Post, adding, "Since alcohol is not an option, having a sense of humor is sometimes the only way to get through the day."
The New York mom launched Mommie Pickles, an alter ego-esque Facebook page where she posts hilarious musings about pregnancy and new motherhood, along with illustrations by her friend Radhika Chitalia. "I felt like pregnancy was the hardest thing I have ever done but after my son was born I realized that being a new mom is even harder!" Shah said.
"Life just keeps getting more confusing and more overwhelming!" she continued. That's why she created Mommie Pickles -- "a sassy new mom who has a unique, relatable and funny take on the things women experience during pregnancy and motherhood."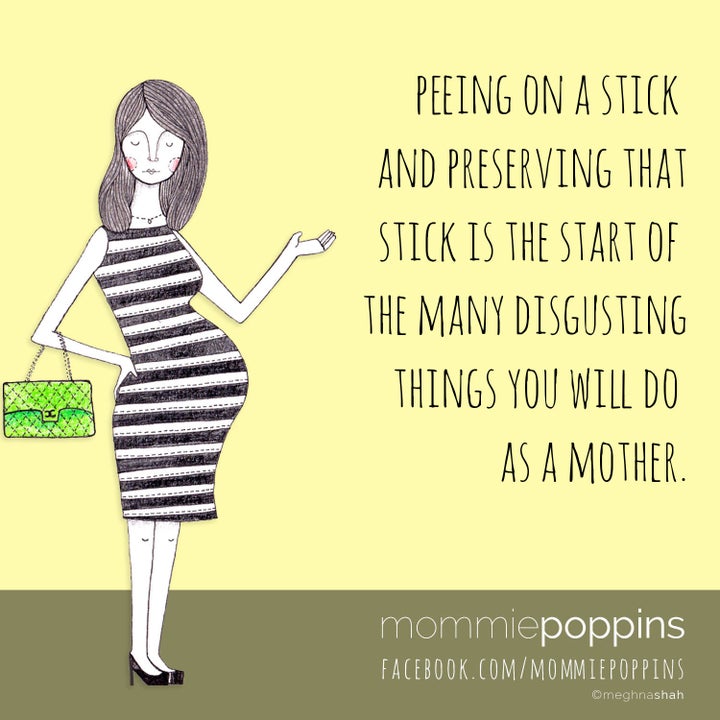 Shah officially launched Mommie Pickles in June and continues to update the page with quirky thoughts, drawing inspiration from life with her now 4-month-old son. Though she says laughter doesn't necessarily make new motherhood easier, it helps her put things in perspective.
"[T]here is a little human that is completely dependent on you for everything, and you are completely responsible for him. And the only language he uses to communicate with you is crying and screaming!" she said, summing up her experience as a new mom. "You are sleep deprived, recovering physically and emotionally from child birth and to top it all are exposed to 1,000 different conflicting philosophies on how to care for a newborn (thanks to family, friends and the Internet) and are just living each day with extreme insecurity and vulnerability."
Despite these challenges, Shah is working to "cut through all the noise" and become more confident as a parent who trusts her own instincts. And she hopes Mommie Pickles will help other moms and dads do the same and "bring some humorous respite" from their everyday parenting struggles.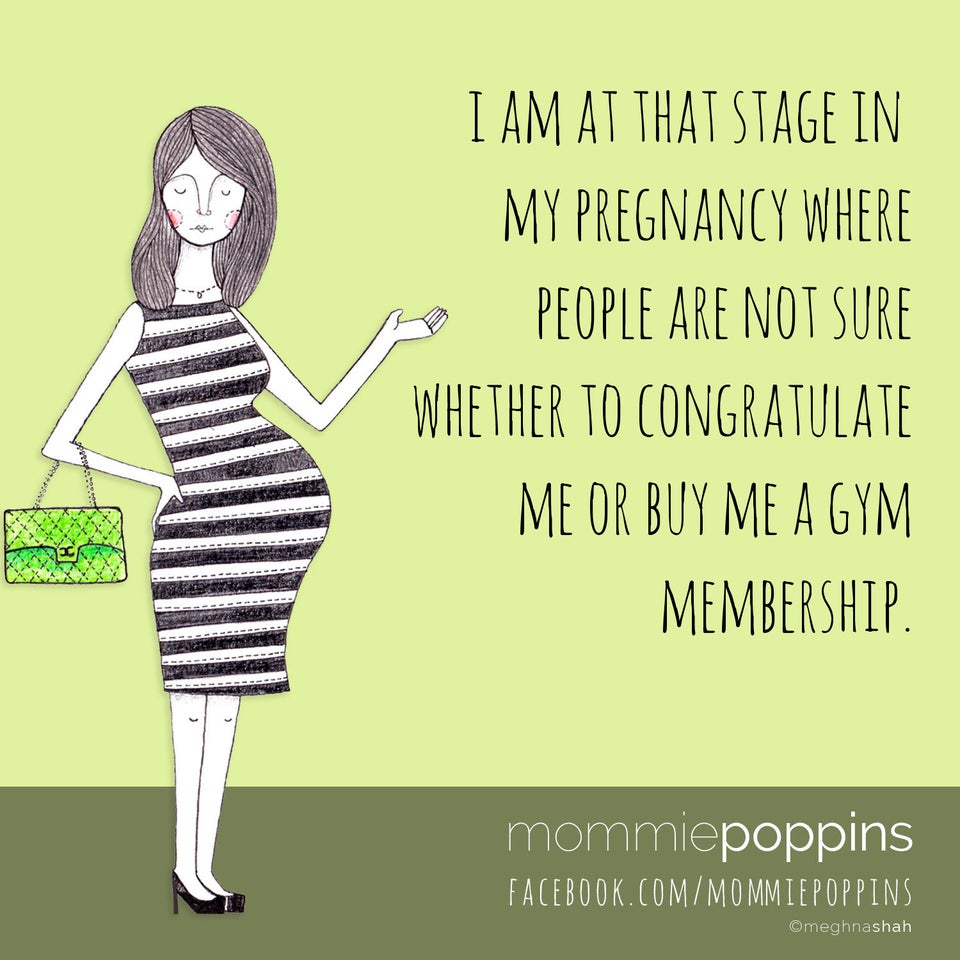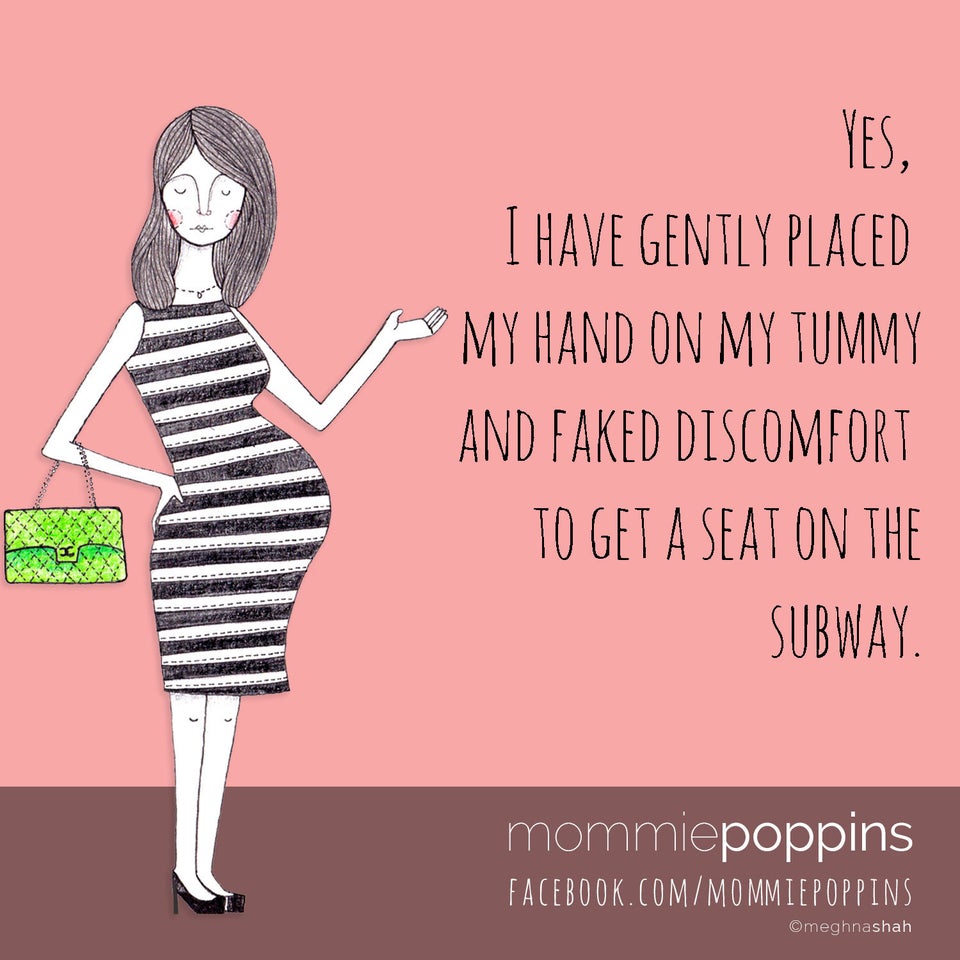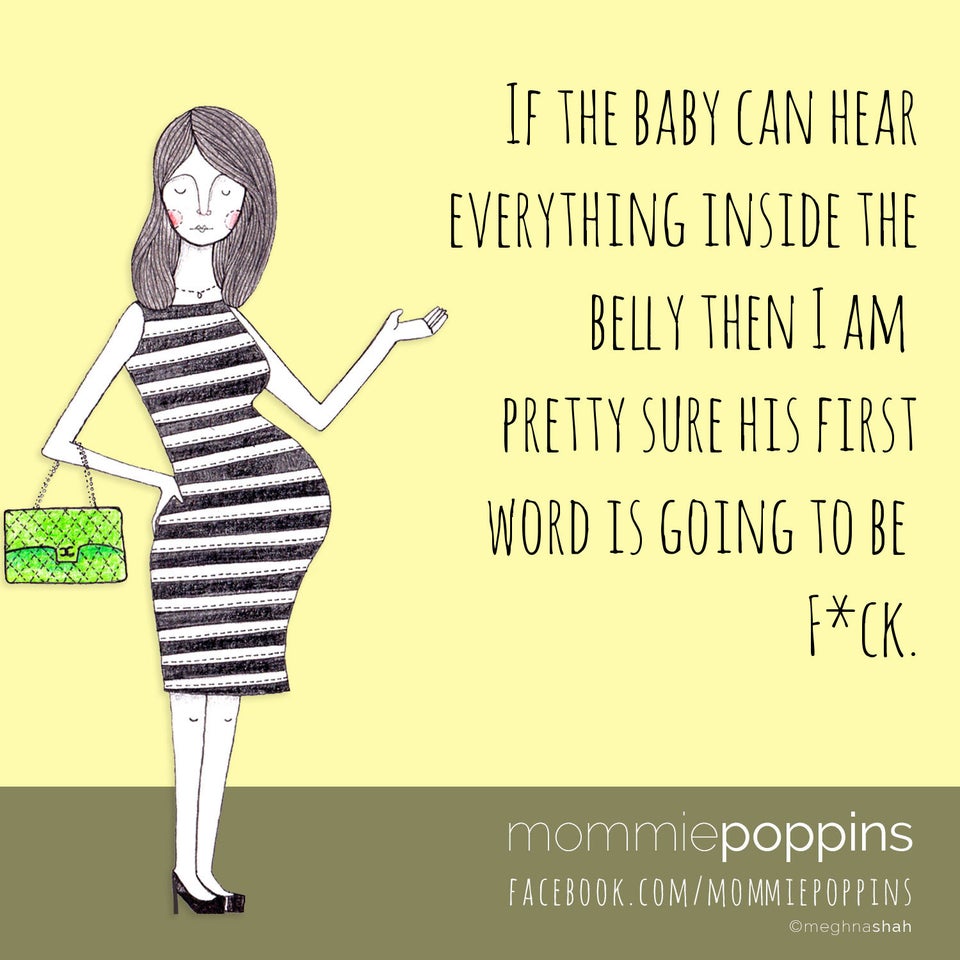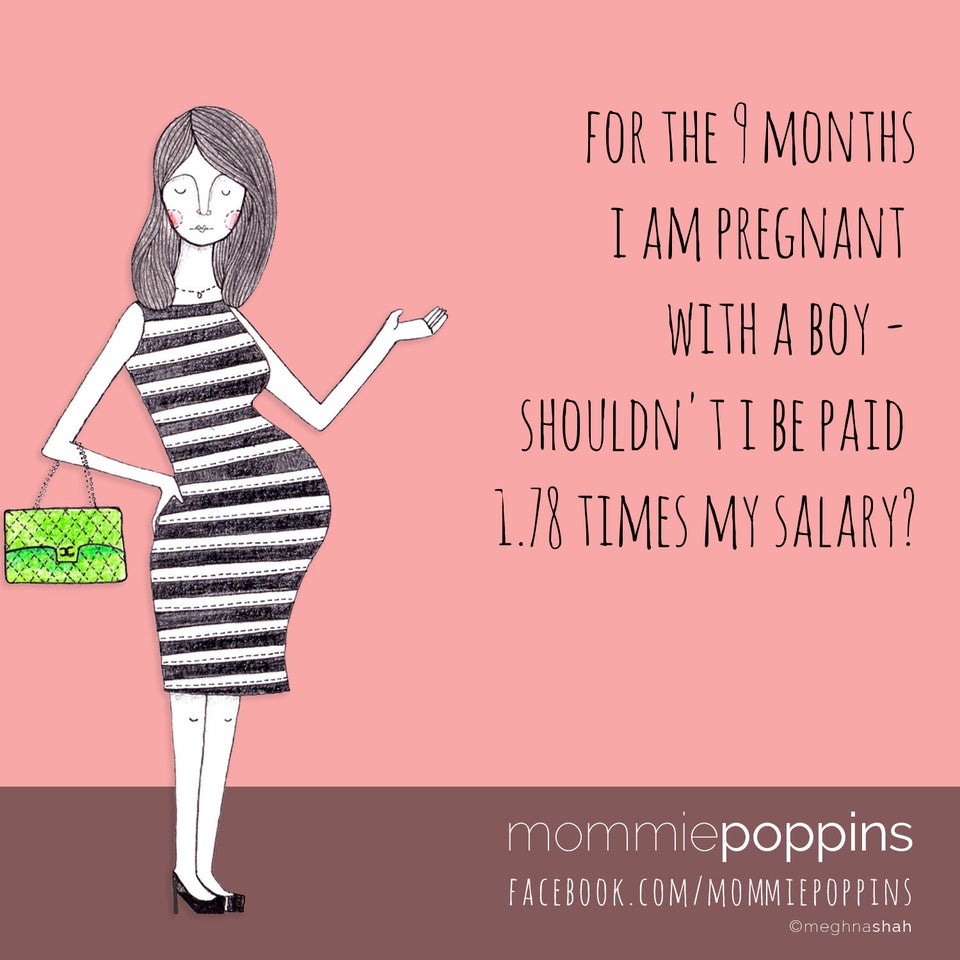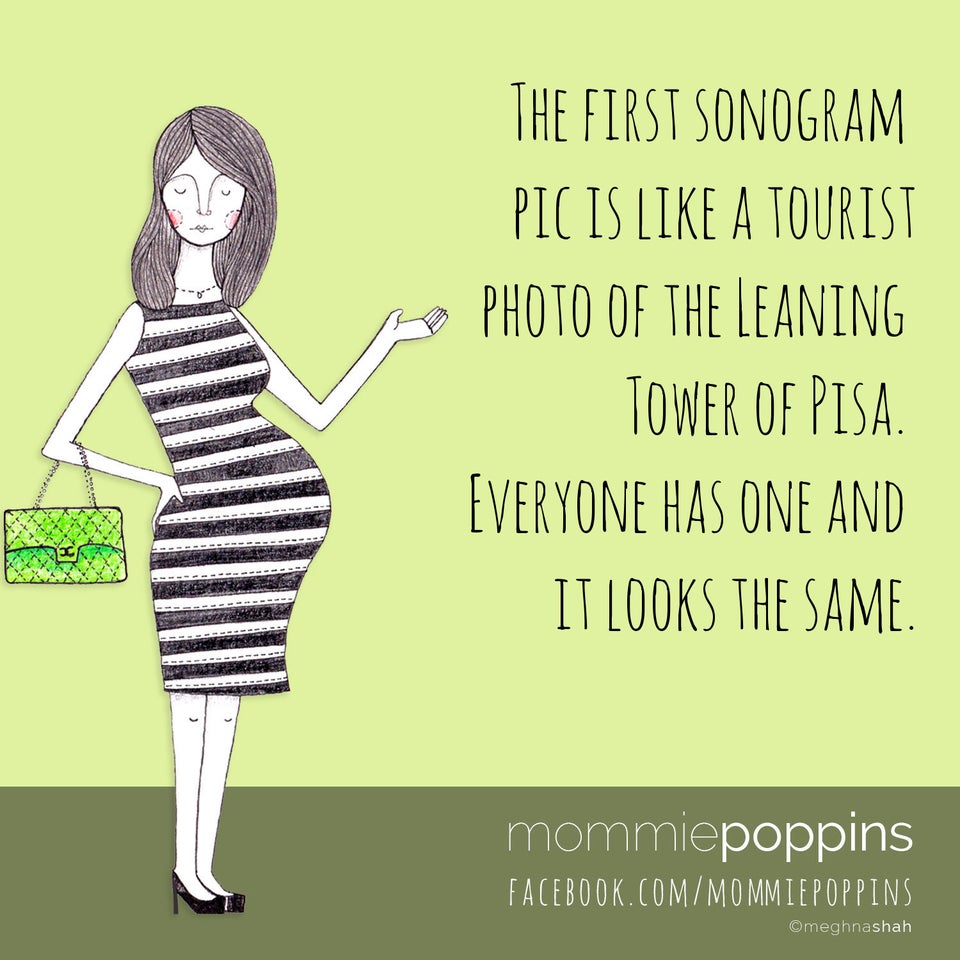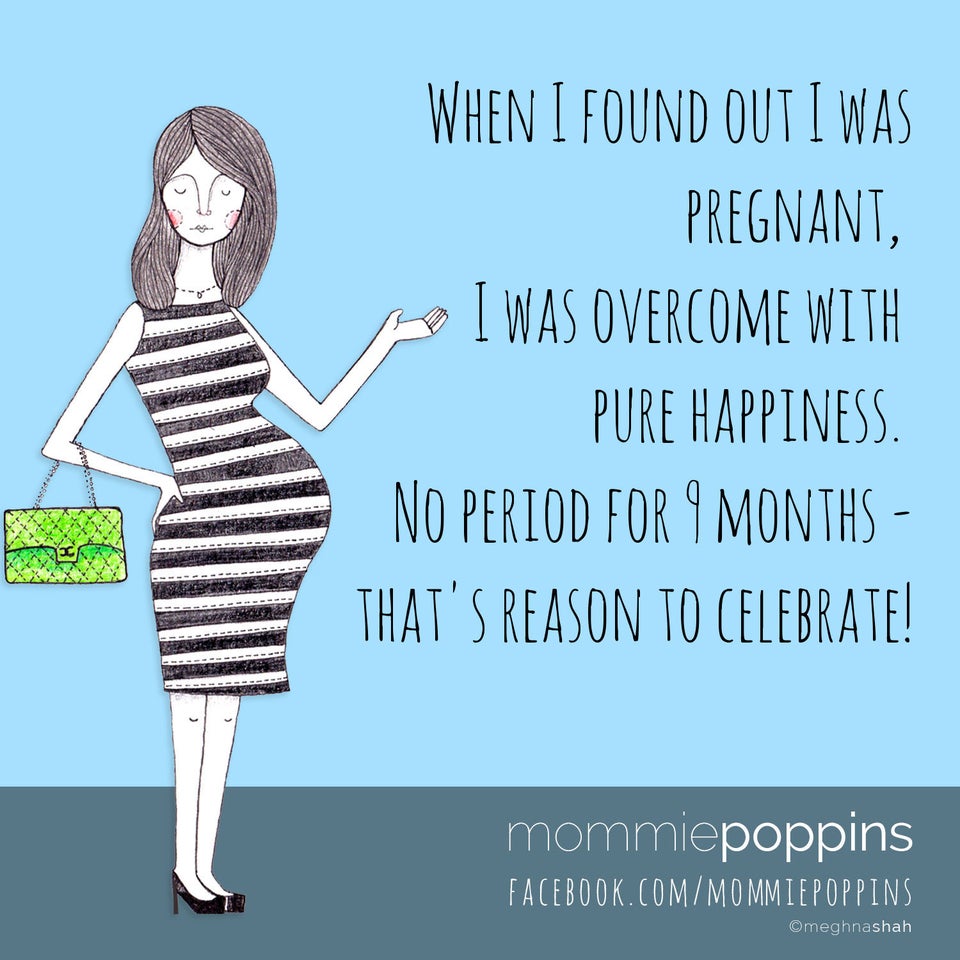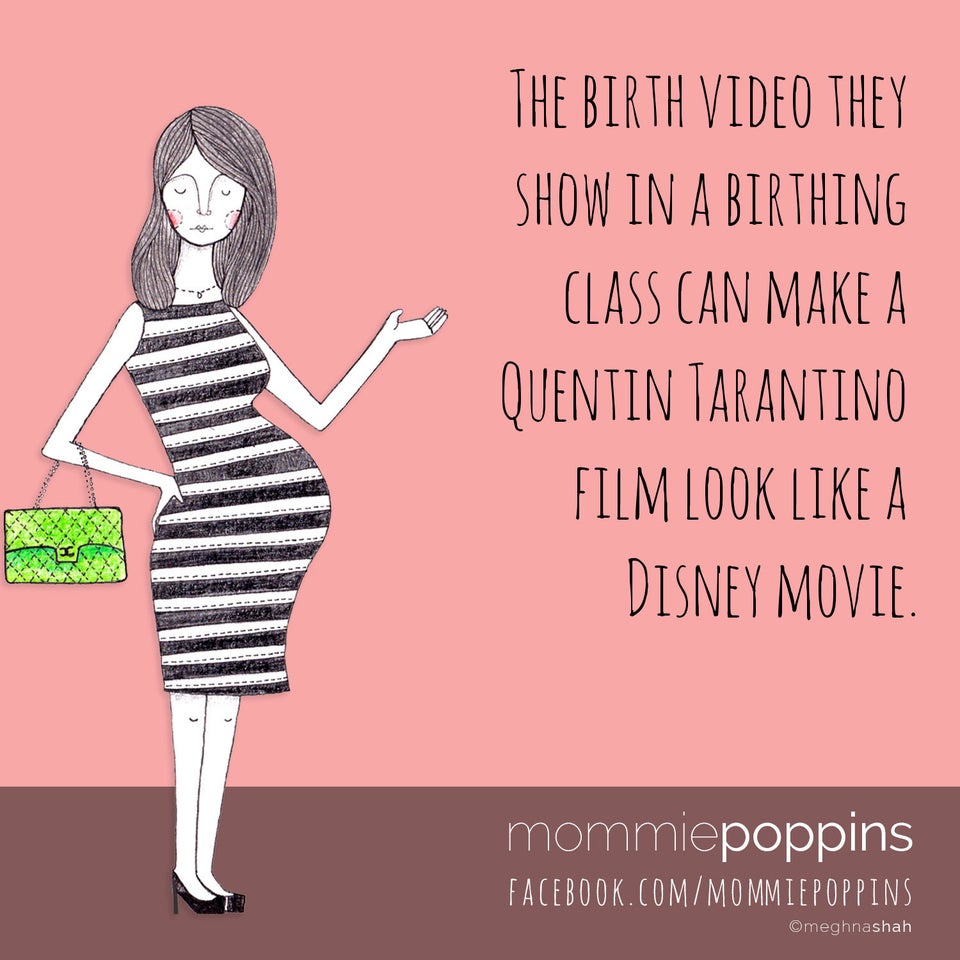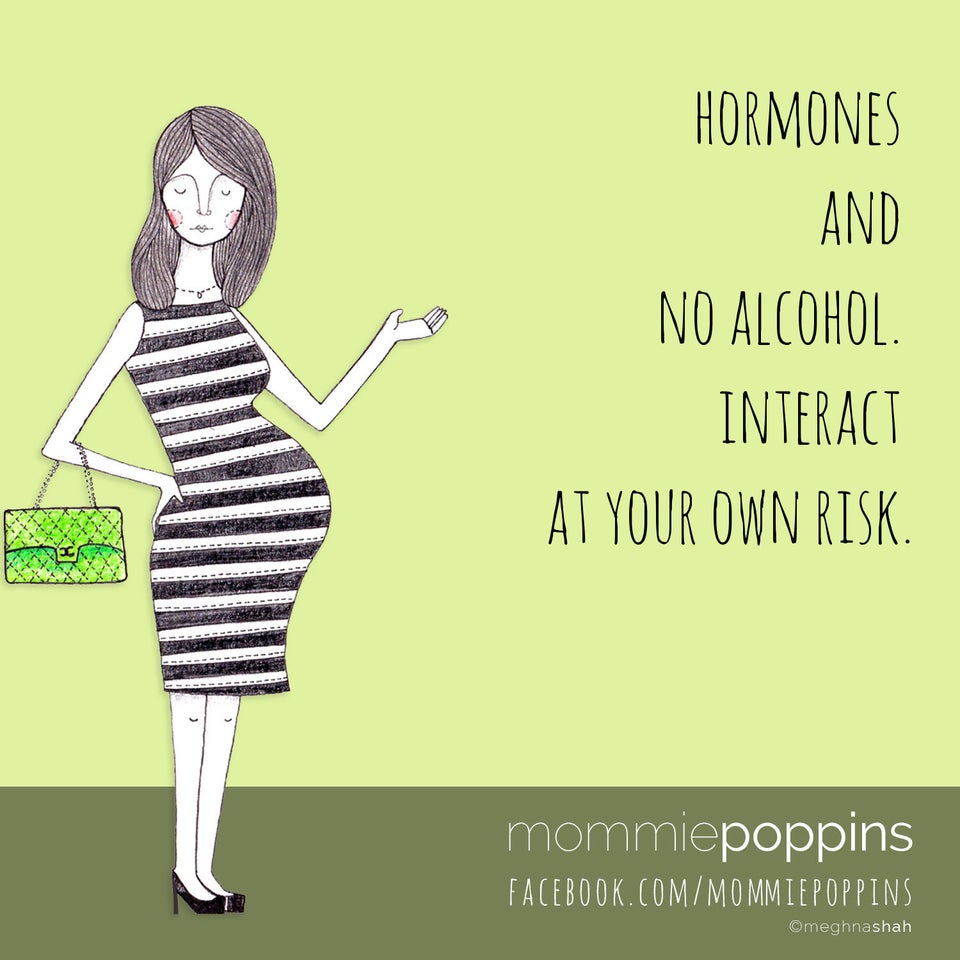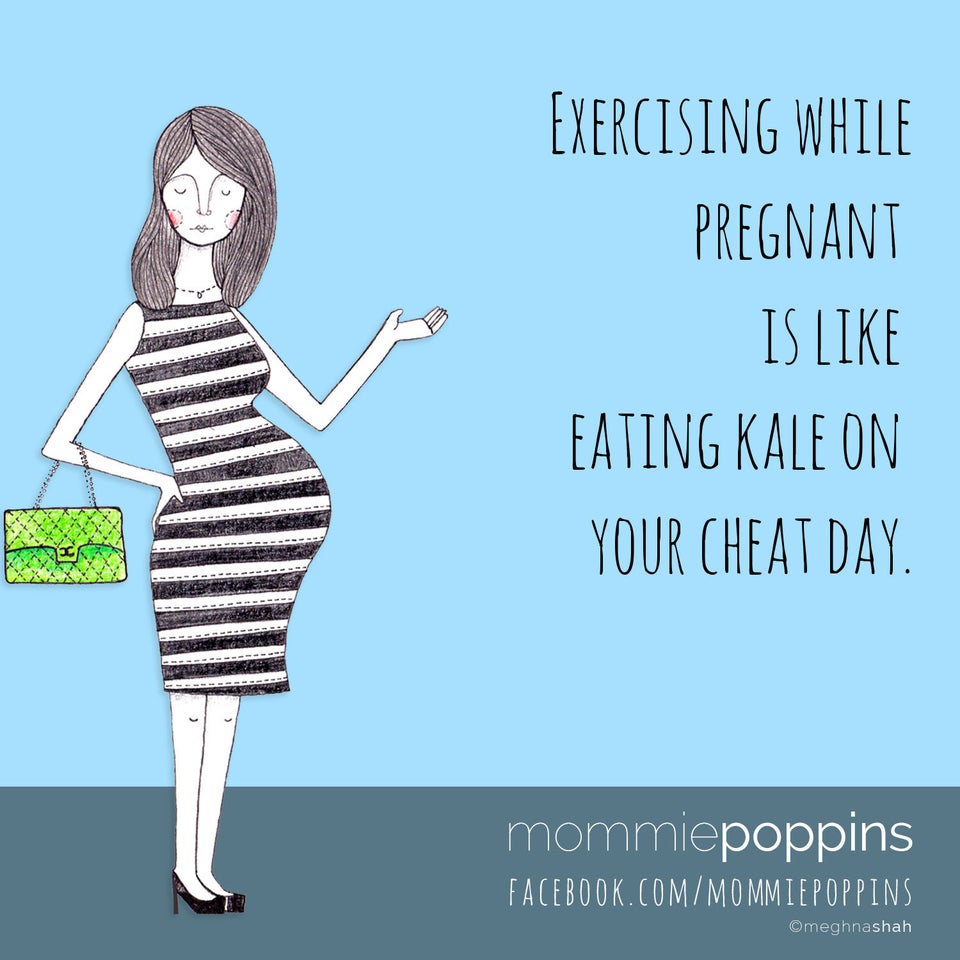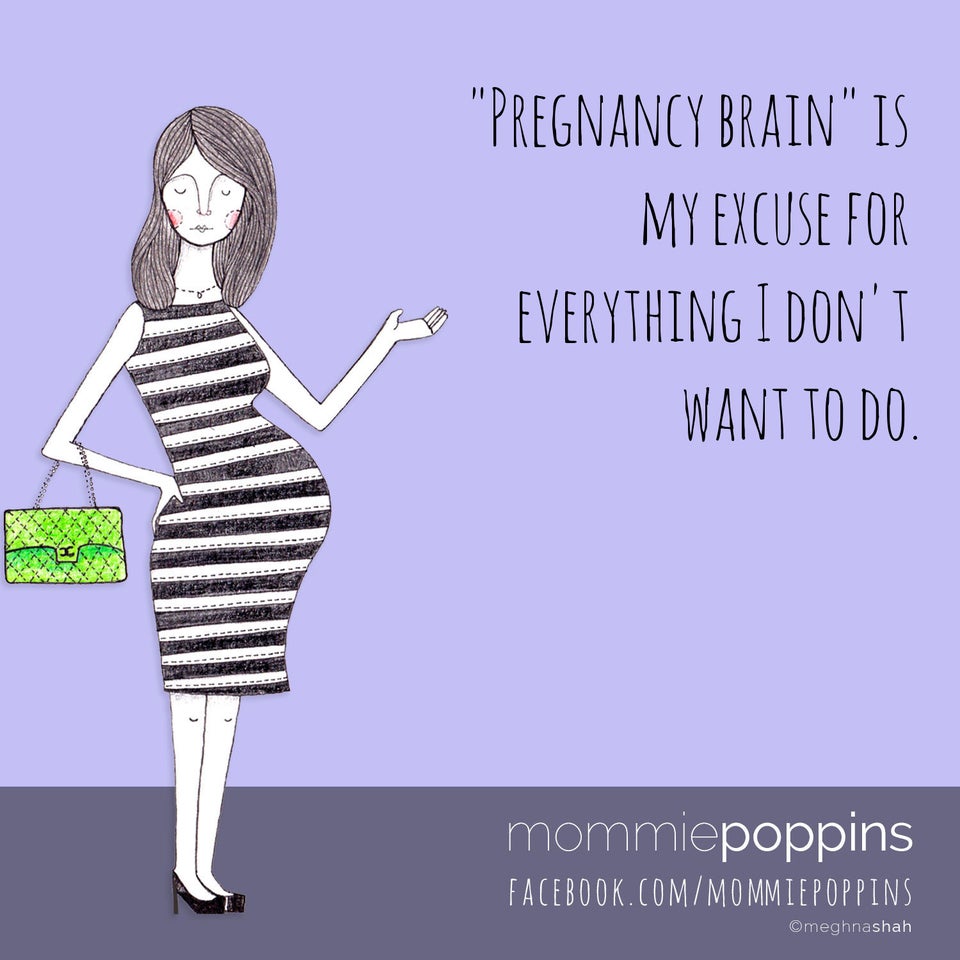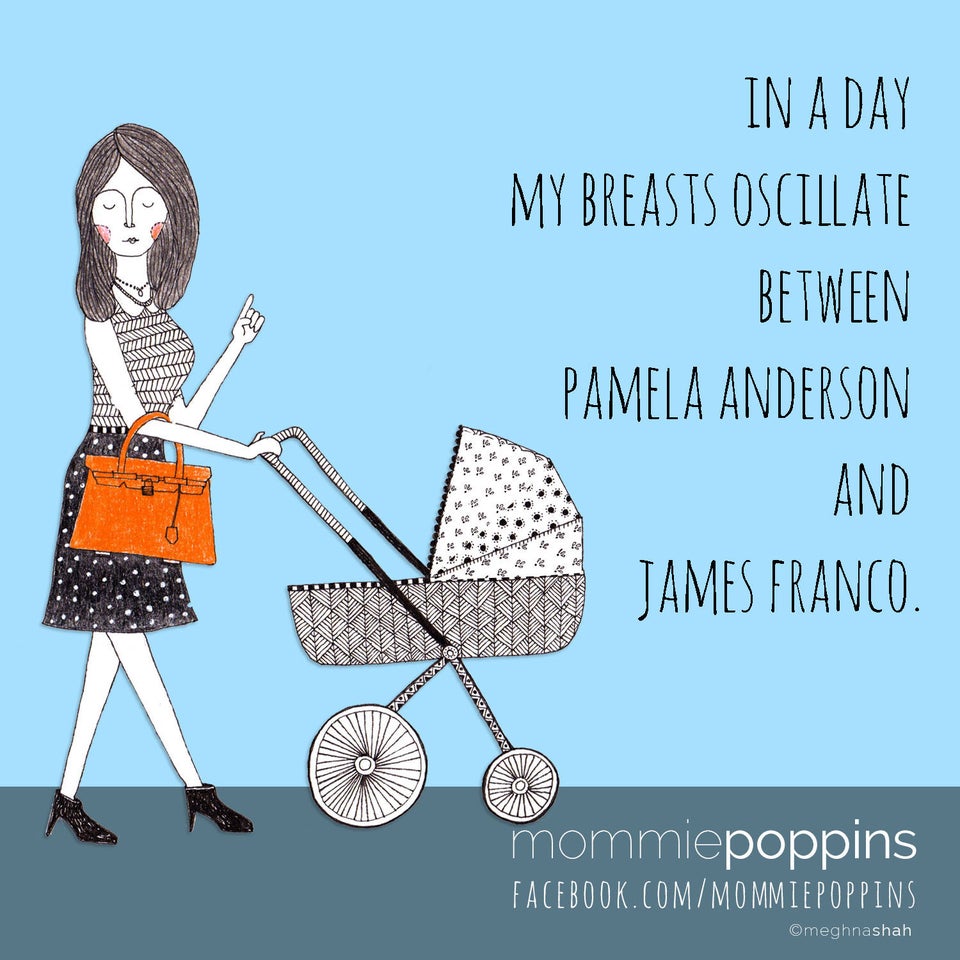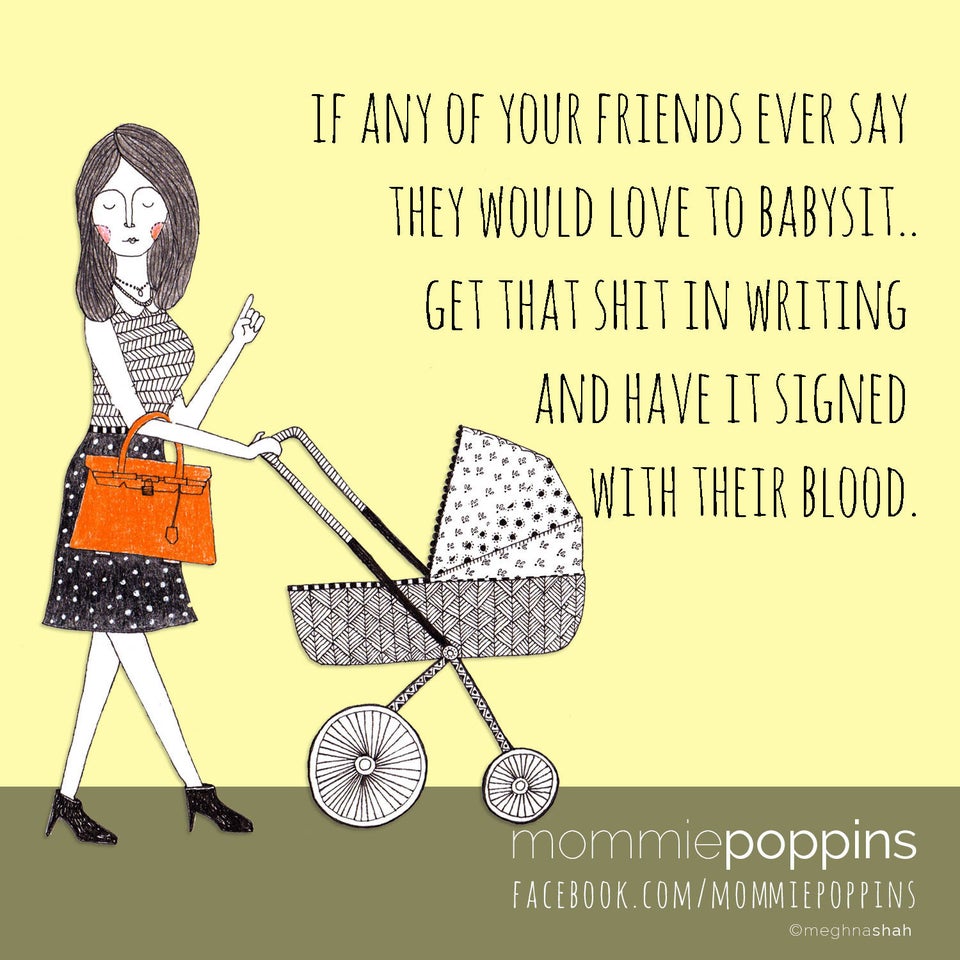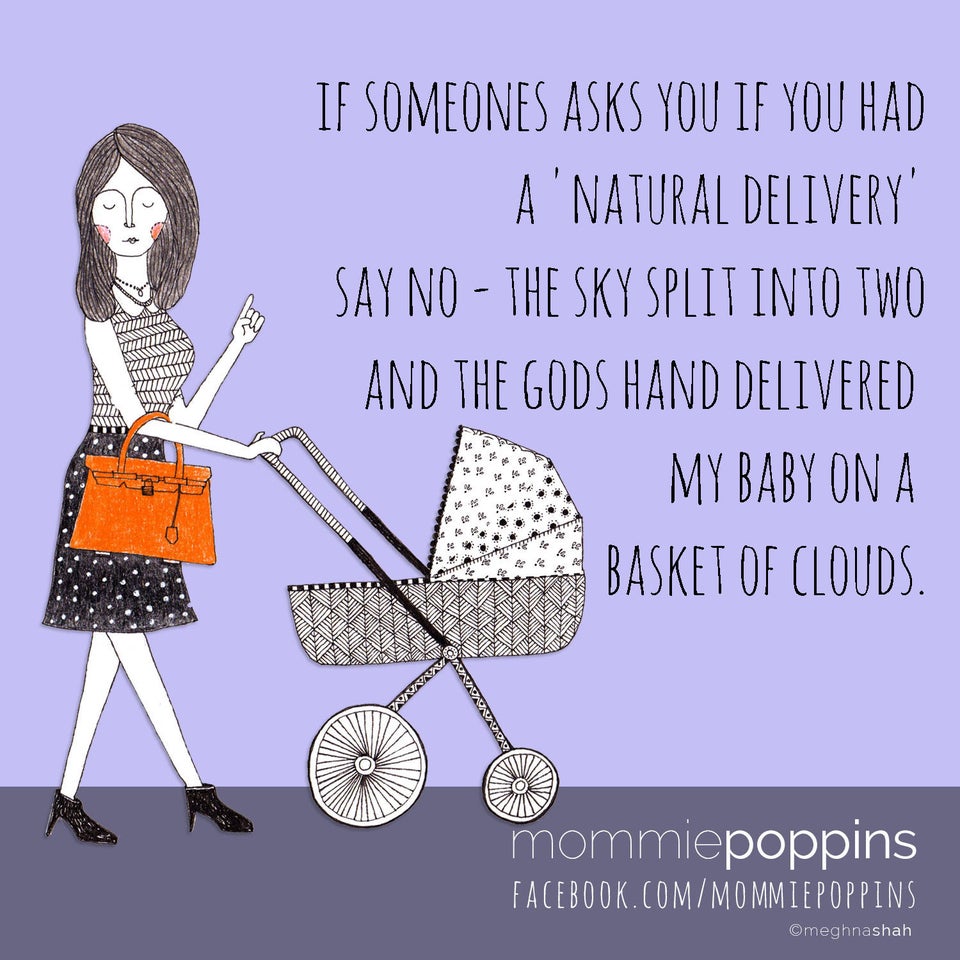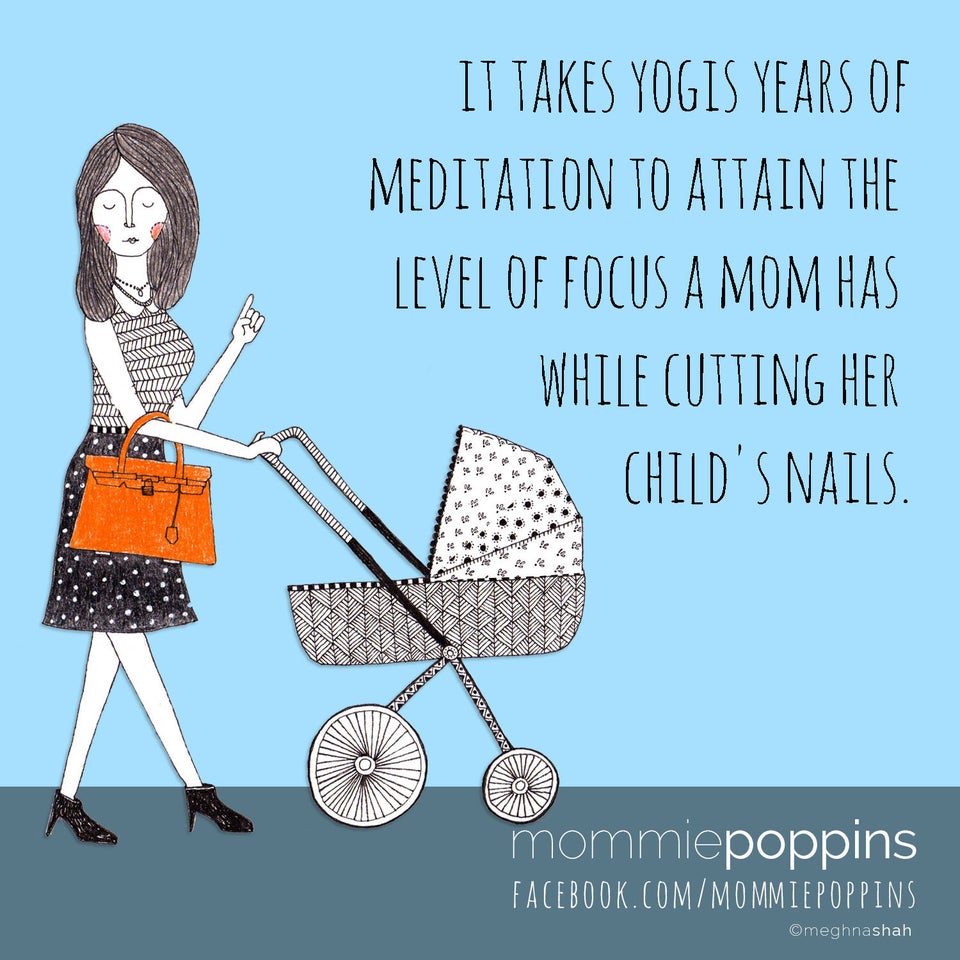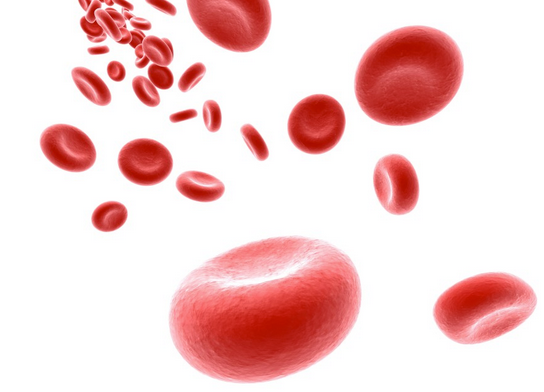 7 Awesome Things Your Body Does During Pregnancy
Popular in the Community