Moms today are often judged and shamed for their parenting decisions. In fact, it's so common that there's a term for this negative phenomenon: mom-shaming.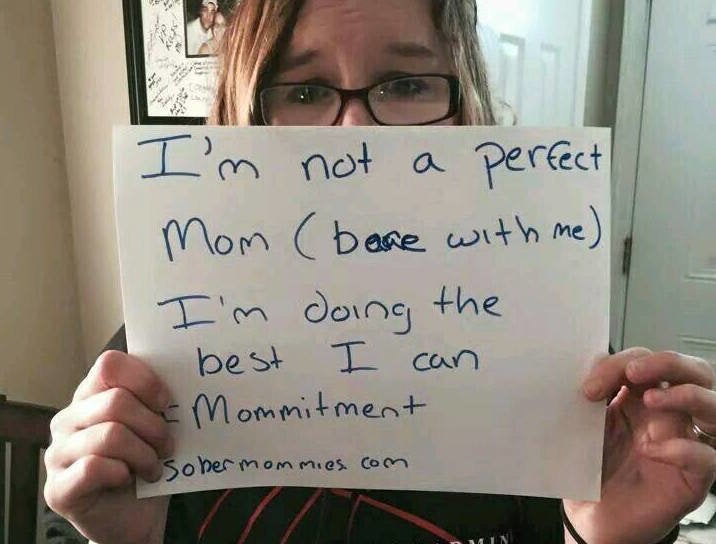 "So many women feel alone and unsupported in their communities," Maida told The Huffington Post, adding that her own experience with postpartum depression made her realize the importance of receiving reassurance from fellow moms. Due to the prevalence of mom-shaming, many women "feel isolated and afraid to ask for help out of fear of judgment," Maida explained.
"There's this image of 'the perfect mom,'" she continued. "But none of us are going to get there because it doesn't really exist." Instead of bashing and one-upping each other on social media, parents should focus on having honest, open conversations and listening to different viewpoints, Maida said.
As she sums up in the YouTube description for the #mommitment video, "We're all just doing the best we can as moms and hoping it's enough. ALL moms deserve support and compassion. We don't always know what another mom is going through, and judgment and shame can be damaging to moms who suffer in silence. No More Mom Shaming!!!"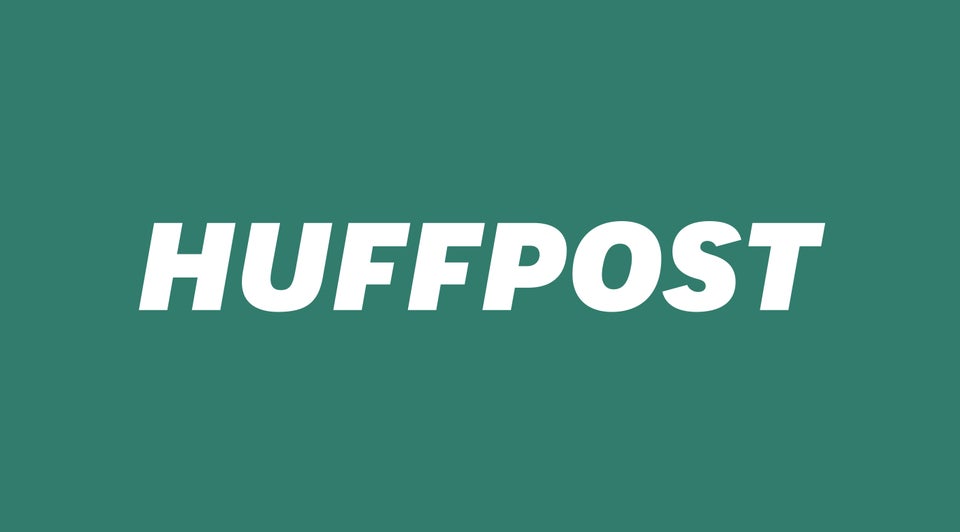 Tearjerker Commercials About Moms & Dads