On Monday, the Duchess of Cambridge gave birth to her third child, Louis Arthur Charles. About seven hours later, the duchess, formerly Kate Middleton, stepped out with her hair and makeup fully done to show off her royal bundle of joy.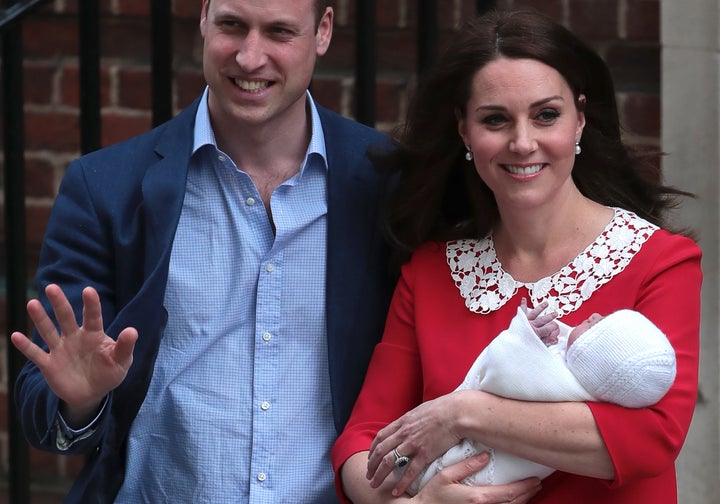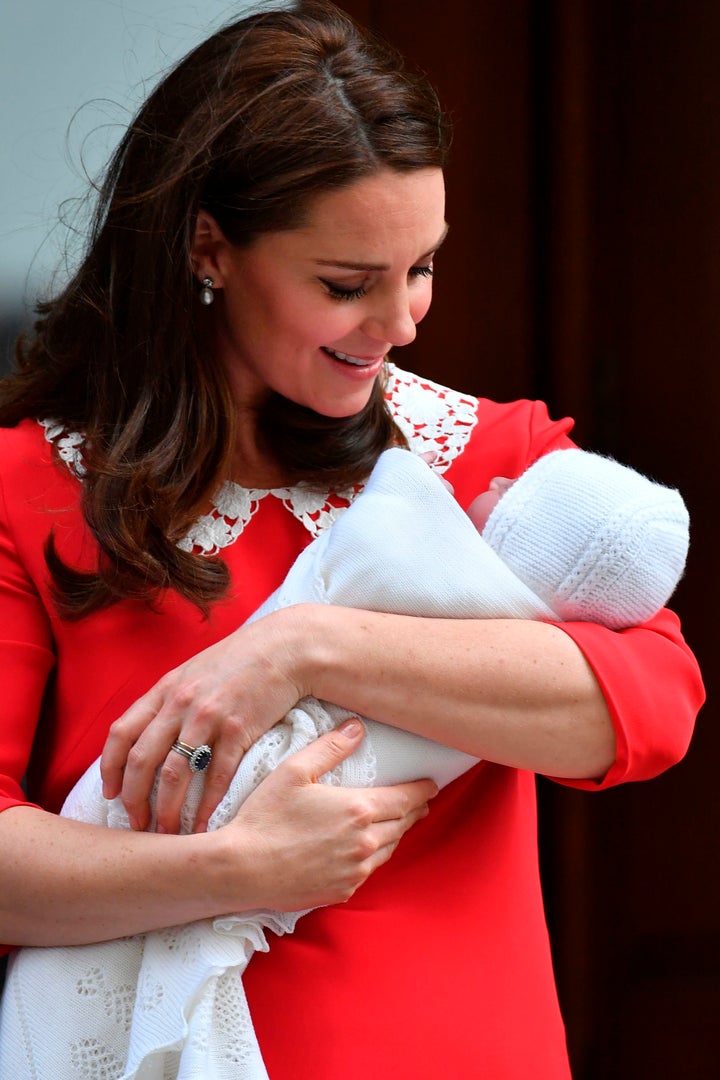 The backlash inspired some women to post more realistic post-birth photos online in order to keep things real — and by real, we mean actual pictures of themselves hours after giving birth.
Check out some of their hilarious pics below!