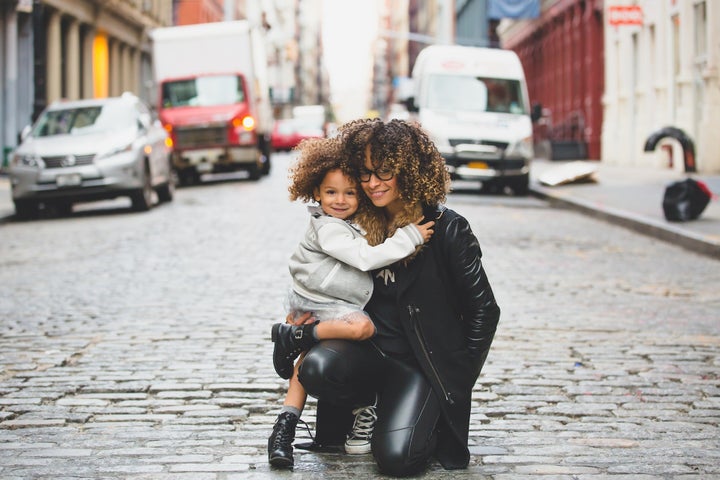 Retail is an ever-changing market, with consumers driving new channels for everything from delivery to design. One of the most influential consumer demographics that drives change in industries is moms. While commanding a significant majority of consumer spending in the US, they are also a highly discerning category with clear expectations and fierce brand loyalty.
A recent development in retail is quickly drawing this powerful consumer group away from more traditional shopping experiences. Manufacturer to Consumer retail, or M2C, is a model that eliminates several layers of traditional retail operations and as a result delivers savings to the consumer. To better understand why moms are making the switch to M2C retail I connected with Albert Wang, CEO and Founder of PatPat, a M2C company based in Mountain View, California that caters to moms and kids.
Q: First of all, why moms?
Wang: "Women lead the nation in consumer spending, and with that they control the market. More specifically moms often plan their household spending, determining what makes it into the budget and what doesn't. Moms are also a discerning consumer demographic." says Wang. "They aren't just looking for any product, they're looking for quality, style and safety when providing for their families."
Q: How does the M2C work and how does it benefit the consumer?
Wang: Essentially manufacturer to consumer companies eliminate the middlemen, buyers, importers, etc. and work directly with manufacturers. Saving on those costs allows us to offer lower prices for our customers. As a result PatPat is able to offer pretty much everything at lower prices whether it's apparel, diapers, accessories, kid's shoes, baby products, homegoods, or women's essentials.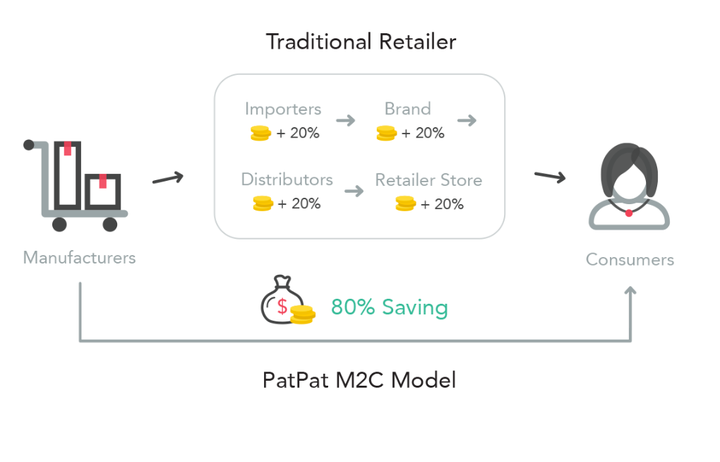 Savings like that are important to any consumer but particularly moms. Amidst changes in available retail channels, women are growing more price conscious, partly driven by the number of options, and also due to economic factors. Recent studies by Mckinsey show that 72% of women are becoming more price aware and making efforts to find more affordable product offerings. M2C companies have positioned themselves to meet this need without reducing quality.
Q: Do lower prices mean that you don't do promotions?
Wang: We absolutely still do promotions! That's why the M2C model is great because it gives us the flexibility to manage promotions without having to worry about traditional retail problems like shelf space or inventory. We tend to focus them around significant events. Right now back to school is coming up so we have sales focused on helping moms get their kids ready for school. We also frequently offer promotions that give discounts to customers who get their friends to try PatPat. We find that kind of social integration does more than create new customers, it also deepens existing customer loyalty.
Most brick and mortar retailers are still trying to figure out the right balance of coupons and sales and how to notify their consumers. The flexibility that M2C and mobile provide allow better tracking of promotion performance, making it easier for companies to provide the kind of promotions consumers want.
Q: How do M2C products work when it comes to brand names?
Wang: Traditionally retailers have offered "off-label" products that remove the expensive brand name, but everyone knows this usually means a reduction in quality and selection. PatPat's M2C model allows for a greater degree of quality control and we only select manufacturers with styles that meet our consumers' expectations. In a way it's the e-commerce version of off-label but at a much higher level. Even price conscious consumers don't want products that look generic, so we strive to only offer styles that match our customer's interests.
Q: How do M2C companies gain customers as primarily online businesses?
Wang: Moms are one of the most mobile savvy consumer demographics, which is why we started PatPat in the app store and not on the web. They're also avid users of various social media platforms. With the time and costs saved on logistics, most M2C companies work hard to create digital communities where moms can share their purchases with friends and followers. Our customers have even participated in online fashion shows to showcase the ways our styles can be pieced together. That kind of engagement demonstrates the ROI of participating in social communities, both for the consumer and the retailer.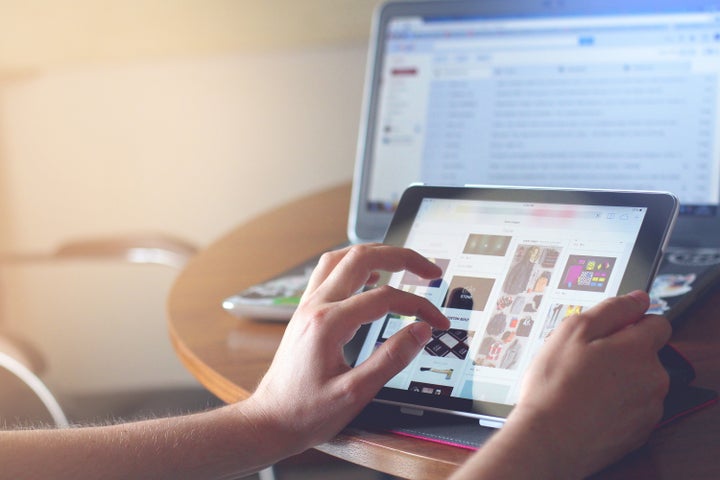 As the number of mobile offerings increases consumers will continue to shift their shopping habits from the offline to the online world. Saturation in the app space also means that design and UX will be critical ingredients to mobile retail success down the line. Moms are leading the charge when it comes to mobile retail adoption. We found this to be the case when we were featured on the app store. Within a few weeks we added over one hundred thousand customers.
Q: What impact will moms have on the M2C industry?
Wang: Moms will continue to drive innovation in the space. As a highly engaged consumer group with well defined expectations, they generally share their feedback in online forums or reviews which will keep companies on their toes when it comes to offering the right products at the right quality.
The shift from traditional retail is more than just a trend, it's a growing ecosystem. The amount of integration and interaction consumers have with the brands they love is growing at an exponential rate. M2C companies are capitalizing on this shift by focusing their time and effort on customer experience over logistics. The result has been an overwhelmingly positive consumer response, which is in turn helping fuel new brands entering into the space. As the industry evolves it's clear that developments will be closely tied to the consumer groups that drive demand.
Related
Popular in the Community