It's no secret that the U.S. lags far behind other countries when it comes to paid maternity leave. But the lengths American moms must go to in order to spend those first few weeks or months with their babies might be surprising.
A new report from BuzzFeed focuses on one particular method new parents are using to make ends meet: crowdfunding. Couples without access to paid family leave are creating campaigns on GoFundMe and YouCaring to raise the necessary funds to take time off work, care for their newborn infants and pay the bills.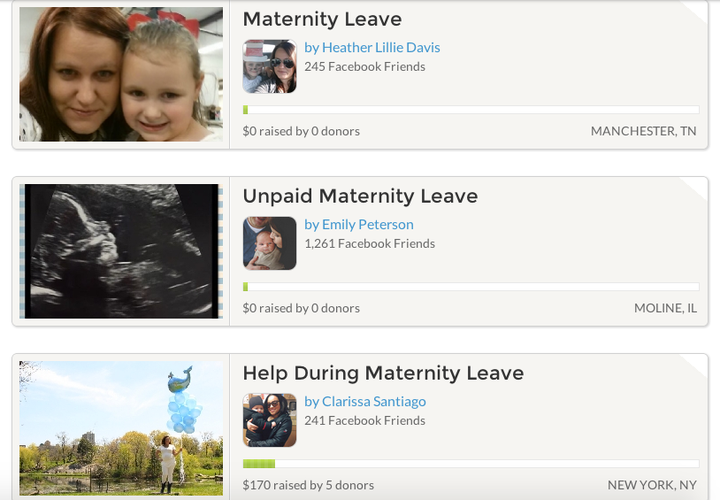 While the Family and Medical Leave Act mandates that employers offer 12 weeks of unpaid leave for new parents, this is not a viable option for many families living on a tight budget. And taking out a loan can be a risk new parents aren't willing or able to take.
The BuzzFeed report details the story of Laura and Shawn Lechette, new parents who turned to GoFundMe to cover the costs of unpaid leave. "We went to crowdfunding because it wouldn't hurt our credit further or put us in an even worse spot if it wound up not working out," Shawn told the website.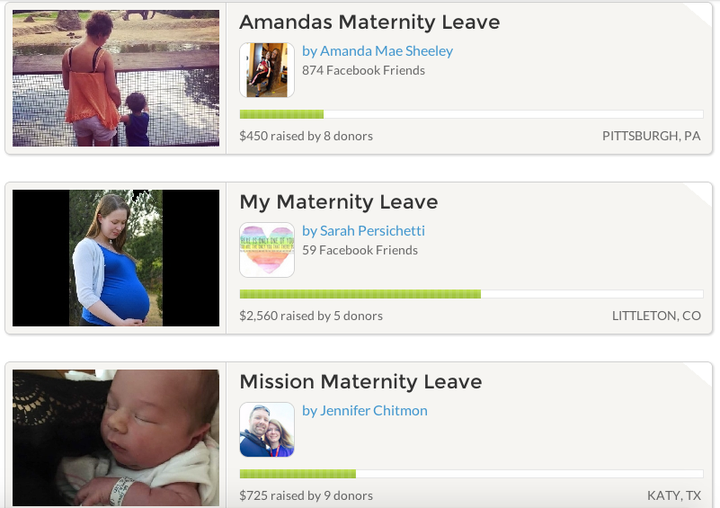 Looking at the similar campaigns on GoFundMe, it's clear that the loss of income under unpaid family leave makes it nearly impossible for many families to make ends meet.
As Colorado mom Sarah Persichetti wrote on her fundraising page, "We've been trying to save up for this, but there's only so much we can do with mortgage payments, car payments, medical bills, and everything else that makes life complicated."
Luciana Barnes, whose preemie daughter spent six weeks in the hospital before going home, wrote, "I would like the opportunity to bond, nurture, and emotionally support my daughter before I'm forced to return to work."
While these needs and desires seem quite simple, the lack of opportunity to fulfill them suggests otherwise.
Related
Before You Go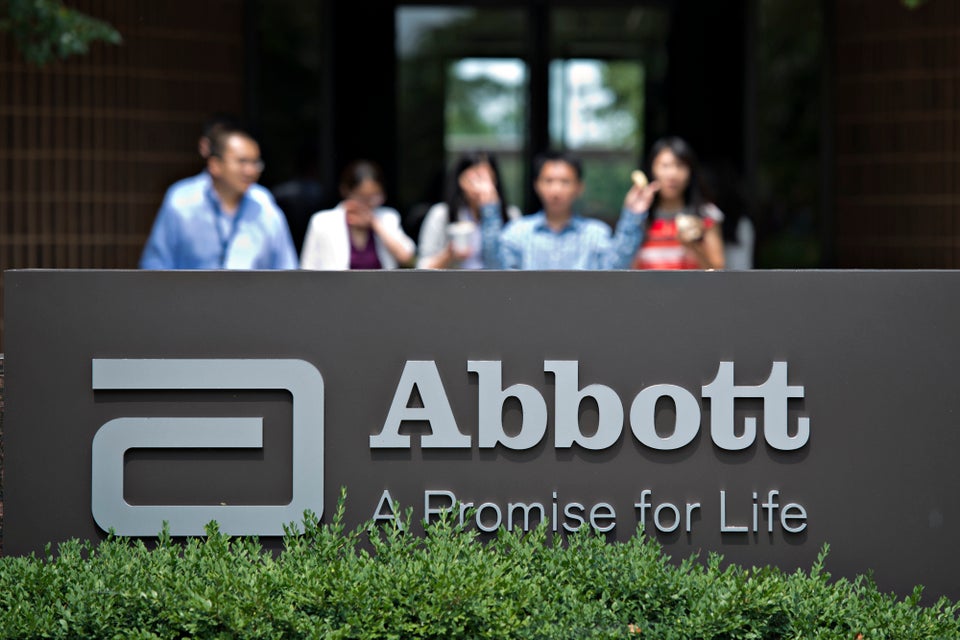 10 Best Companies For Moms