A funny Instagram post from Jessica Biel is really resonating with her fellow parents.
"Yes. I eat in the shower. I admit it," she wrote in the caption, along with the hashtag #ShowerEats.
While Biel's multitasking photo seemed odd to many of her followers, one particular subset could very much relate to it: parents. The comments section is filled with the hashtags "#MomLife" and "#MomSurvival" ― as well as quips like "The only place where your kids won't ask for a bite!" and "A mom's hiding place."
"When you have kids it's all you can do to fit in food for you..so yes...this makes complete sense!! #multitaskingmama" commented one parent. "I ate pepperoni pizza in the shower today. Mostly because I didn't want to share," added another.
Guess celebrity moms are just like every other overwhelmed parent.
Before You Go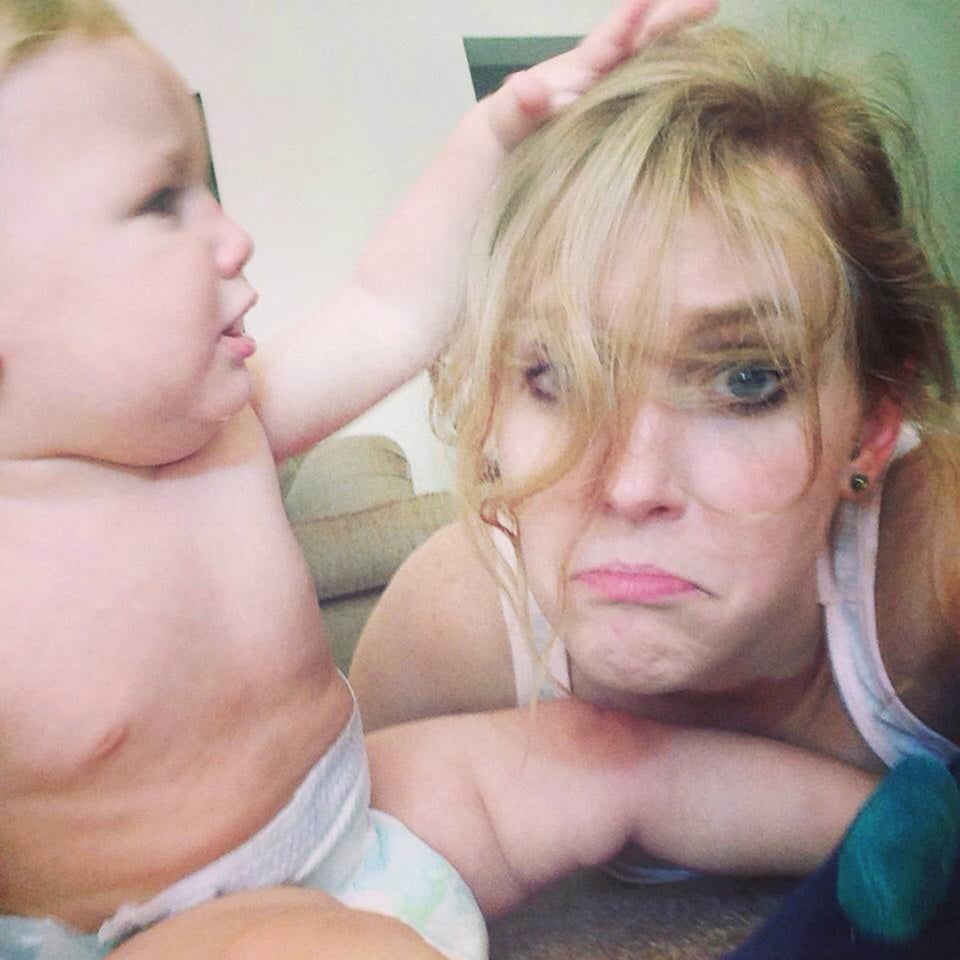 Moms' Honest Parenting Selfies