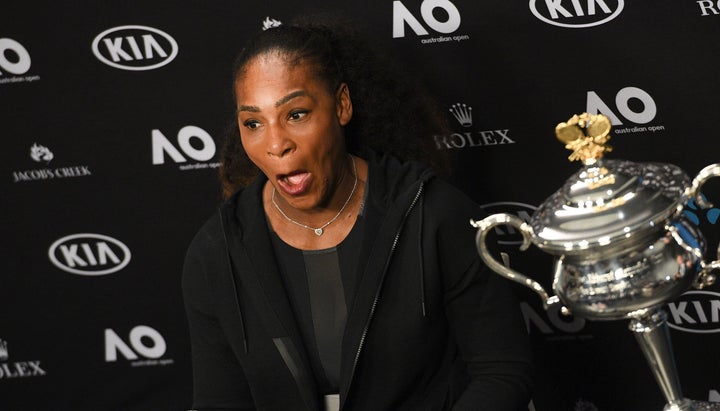 Her latest update is one many moms know all too well.
"It's official. I no longer have ankles," she tweeted on Sunday.
The tweet clearly resonated with other pregnant and formerly pregnant mamas, who responded to let her know she is not alone.
Williams has been keeping her fans updated on the highs and lows of pregnancy and crowdsourcing advice for dealing with the not-so glamorous parts ― from heartburn to back pain to sleep struggles.
It seems Williams' due date is fast approaching. Over the weekend, she asked Reddit users when she should pack her hospital bag and what essentials she might need.
Best of luck to this mama-to-be!