No matter how old you are, you'll always be your mom's baby -- even on your wedding day.
Whether the two of you are sharing a private pre-wedding moment or a slow dance at the reception, the big day is full of memorable moments that are bound to have you both feeling a little (or a lot!) emotional.
Below are 15 beautiful, candid shots of brides and grooms with the most special lady in their lives.
Related
Before You Go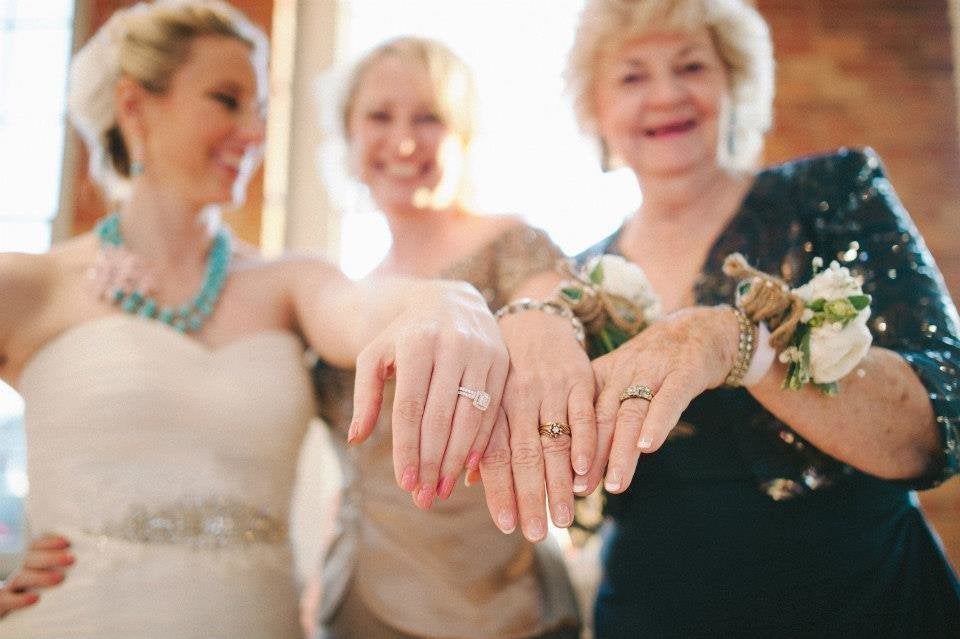 Mommy & Me Wedding Photos