On Sept. 24, 2014, Mary Grier gave birth only 24 weeks into her pregnancy. One year later, the mom celebrated her preemie son's first birthday with this inspiring video.
Last September, Grier delivered twin boys -- Greyson, who was stillborn, and Jack, who survived at one pound, seven ounces and 13 inches long. The mom's birthday video documents Jack's progression as he spent four months in the NICU, hitting major milestones and finally going home with his parents in January.
"When my son was born I remember watching videos of others' NICU journeys and they brought me so much hope," Grier told The Huffington Post, adding, "I hope this can encourage some parents who are are on the rollercoaster ride of having a preemie in the NICU."
Such a beautiful tribute.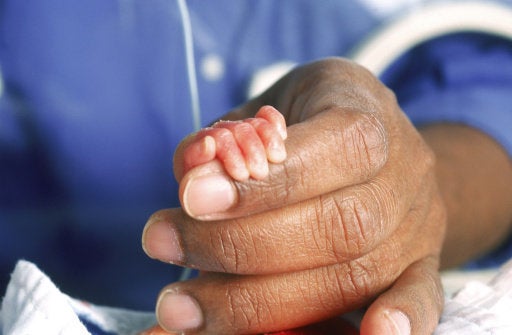 5 Reasons Why Preemies Are Completely Inspiring