Over the past three years, photographer Ivette Ivens has turned her lens to a special group of subjects: breastfeeding mothers.
Ivens ― who has two sons, ages 2 and 5 ― told The Huffington Post her own breastfeeding experience inspired her to photograph these intimate moments. "I realized how divine and powerful a woman is, and I had to capture it with my camera," she said.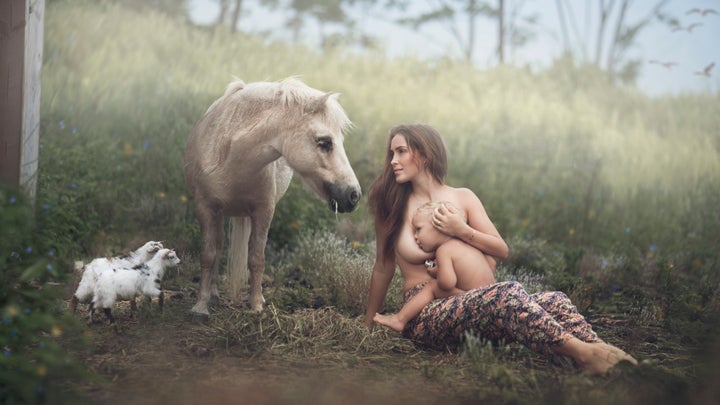 The photographer conducts her breastfeeding shoots in people's homes and against stunning natural landscapes like beaches, forests and fields. The effect is often very ethereal.
"When I started taking these photos, I learned a lot," Ivens said. "For some women breastfeeding does not come easy, so they go an extra mile to do it. I've shot breastfeeding women who have diabetes, conceived their baby via a surrogate, have extremely busy work schedule, etc."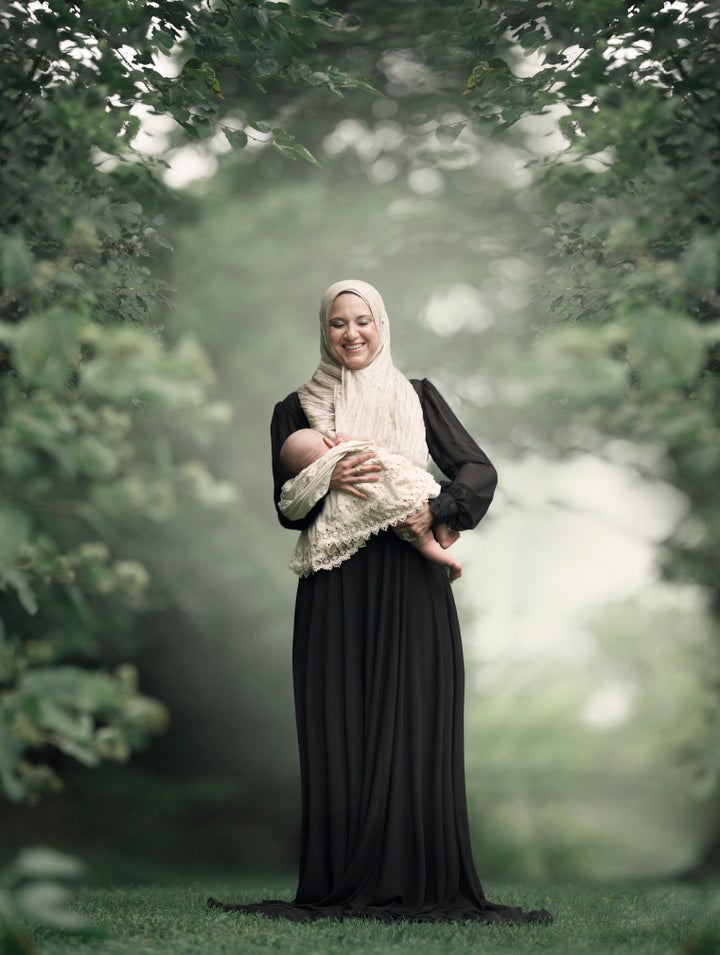 Ivens said she hopes her photos can help break down the stigma around breastfeeding in public. "I believe that the more people look at these photos, the more they'll understand that breastfeeding is a natural thing, and it's nothing to be ashamed of," she said. "I want people to become comfortable with this."
The photographer has compiled some of her work into a book called Breastfeeding Goddesses. She said she's currently working on a second edition.
Keep scrolling to see more of Ivens' breastfeeding photos.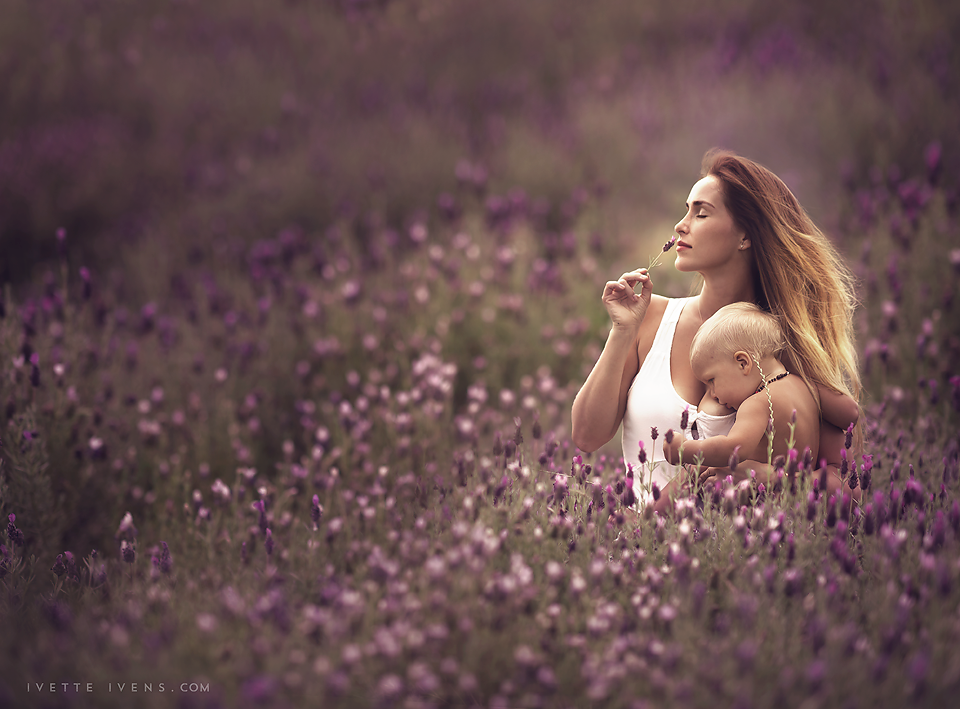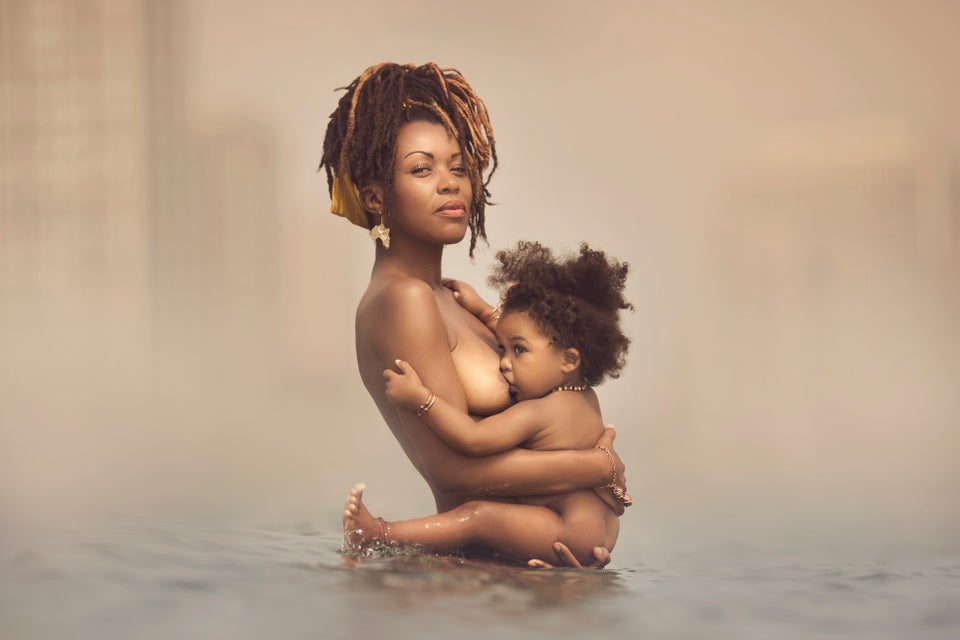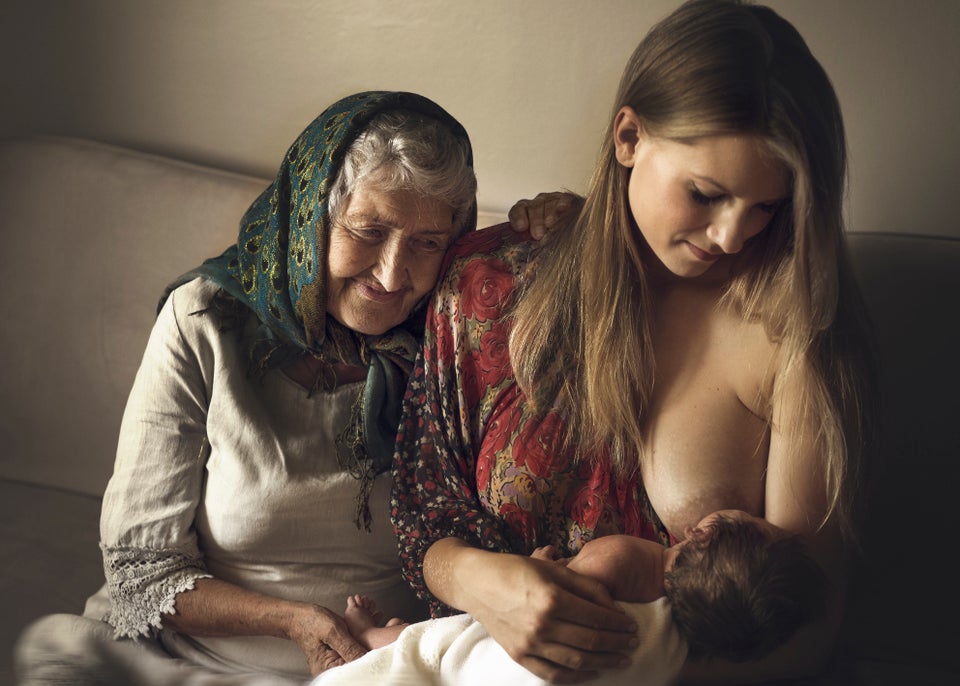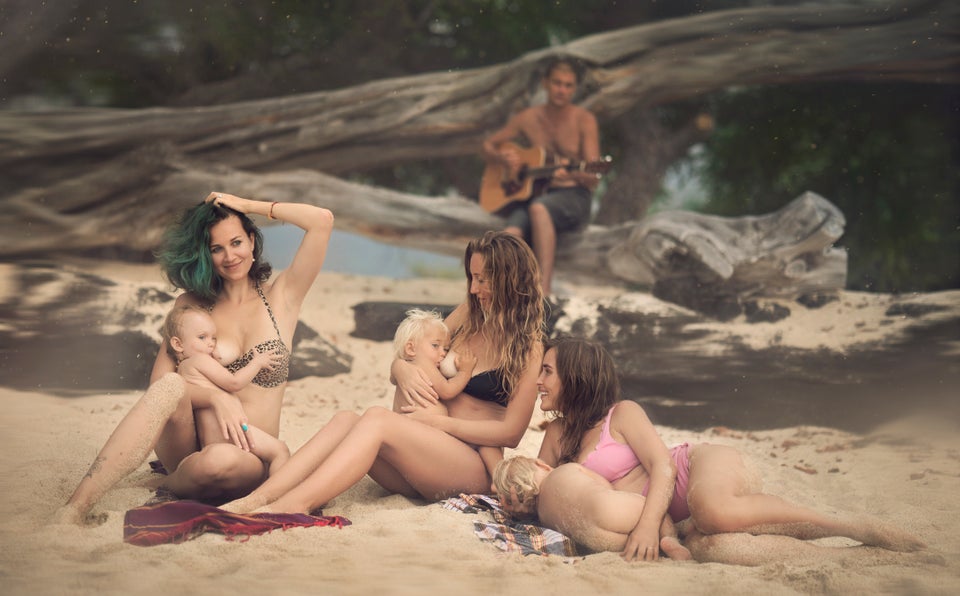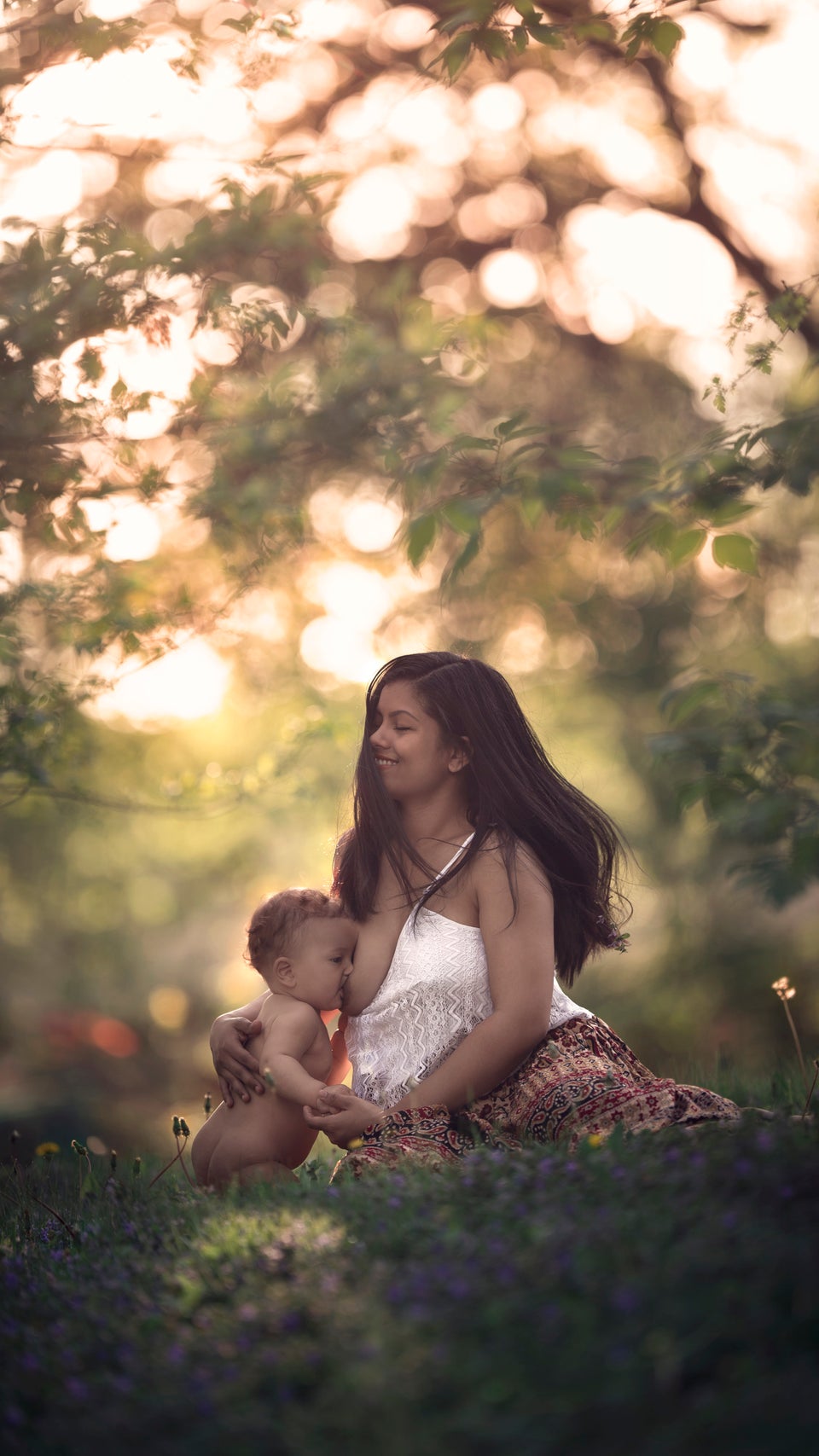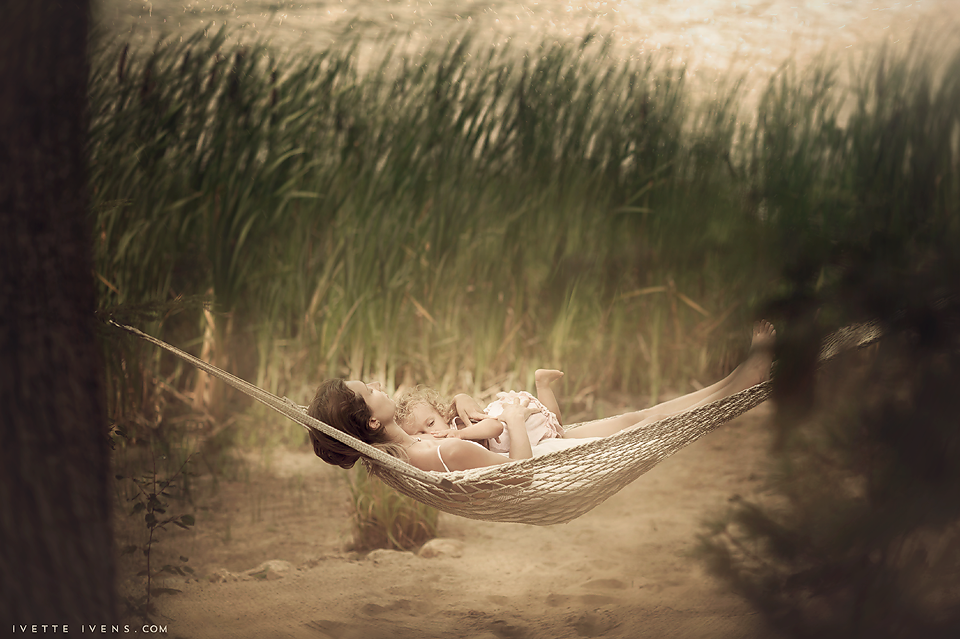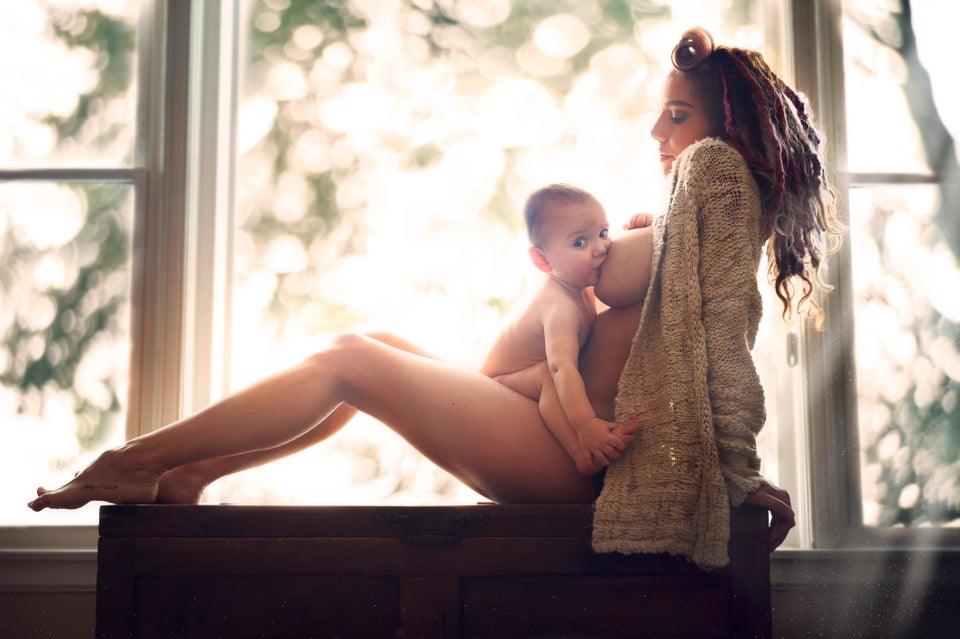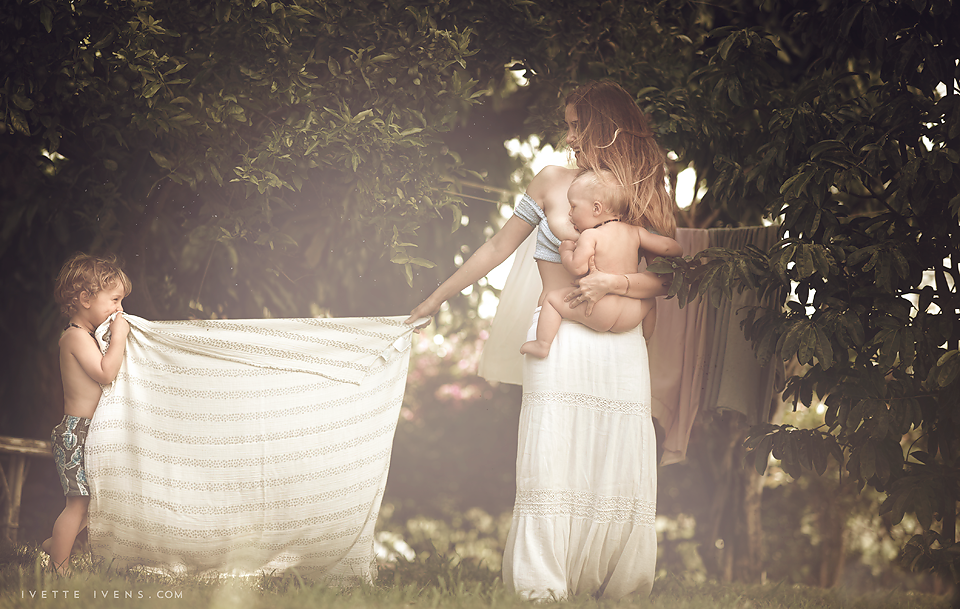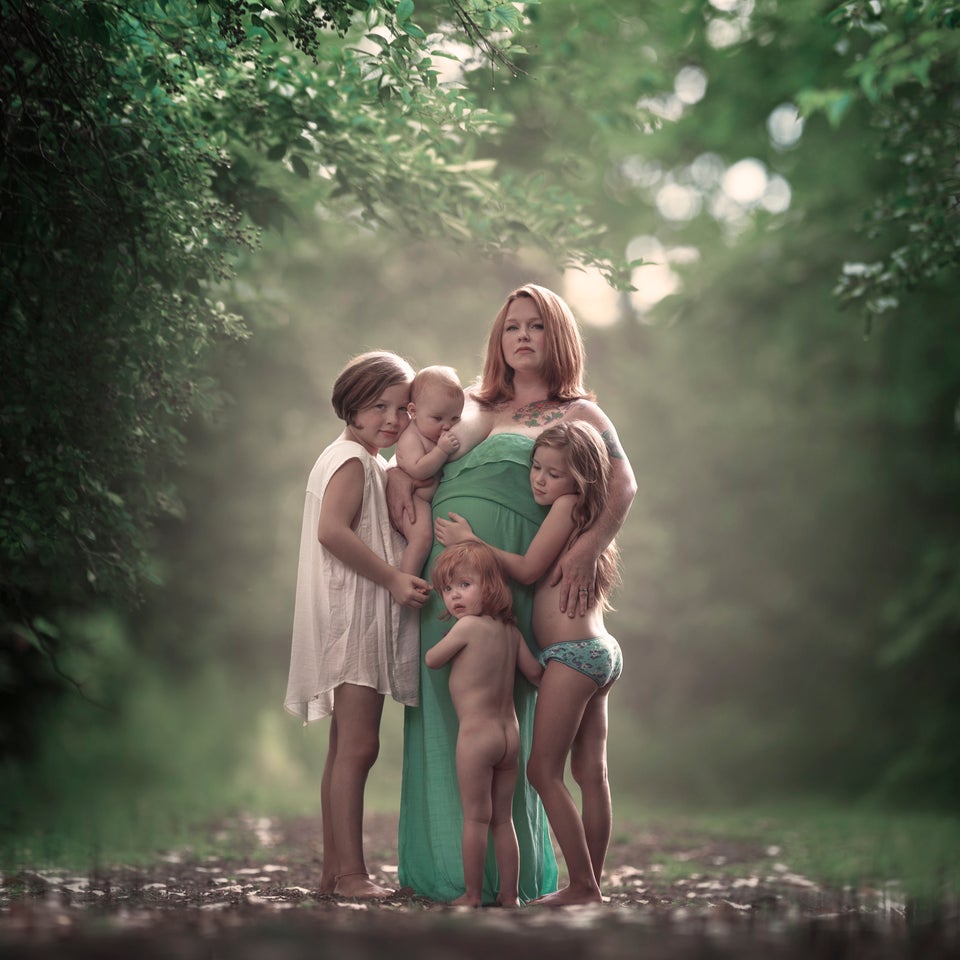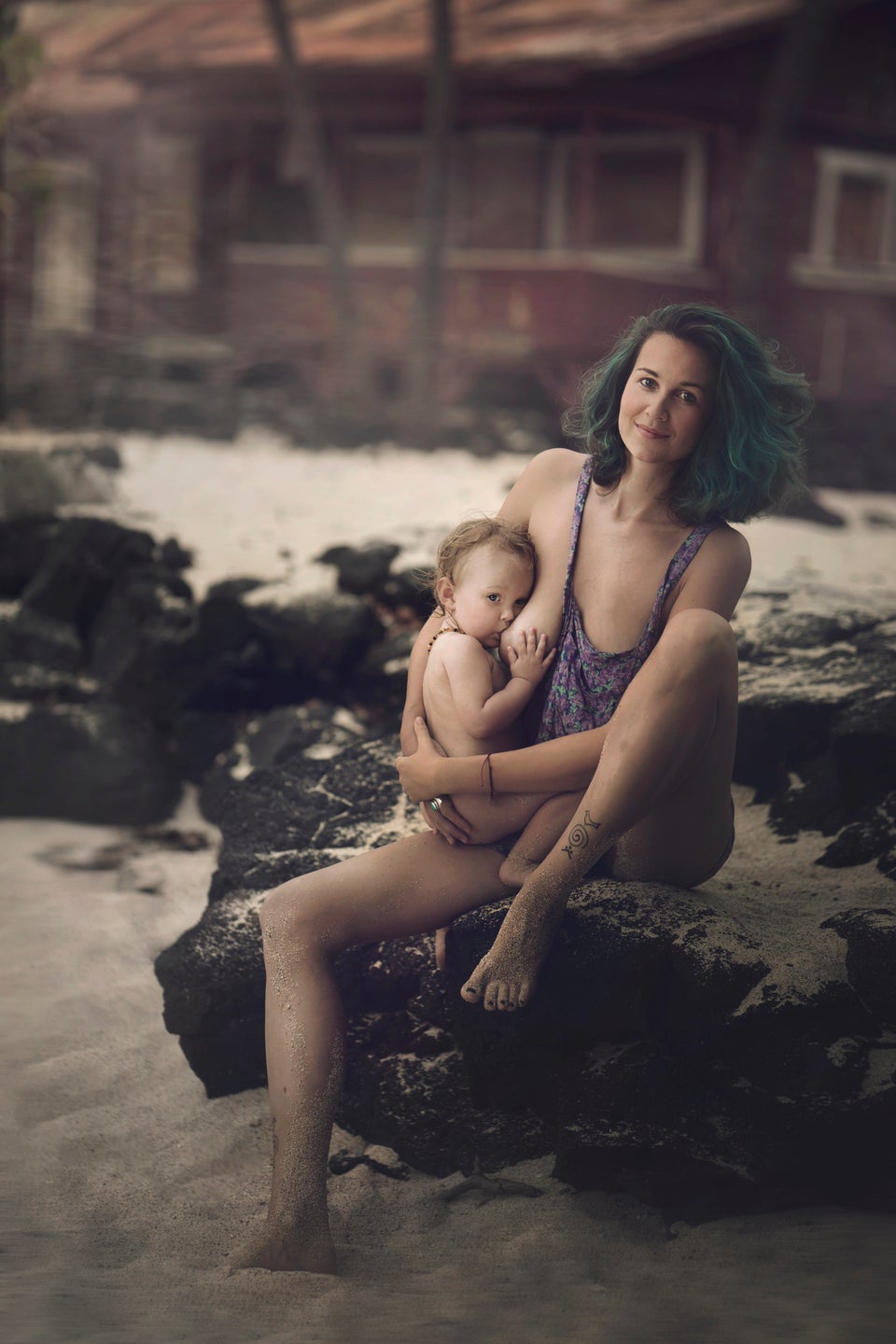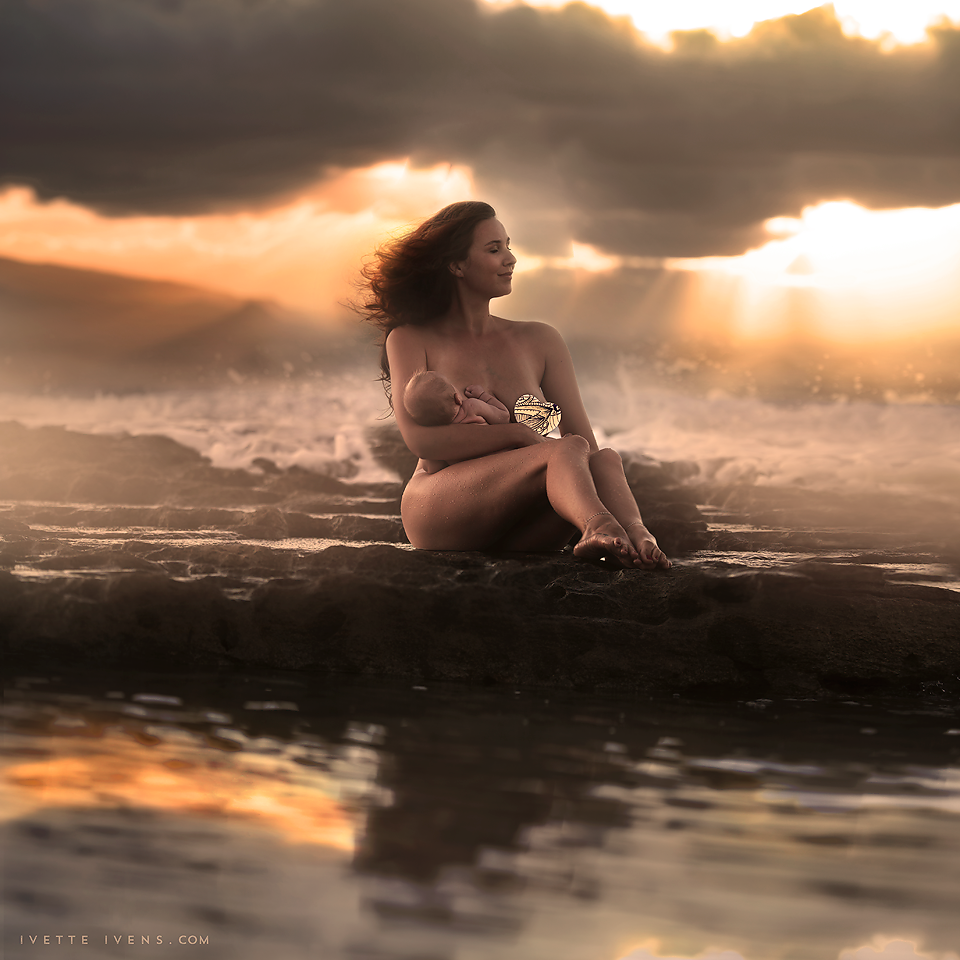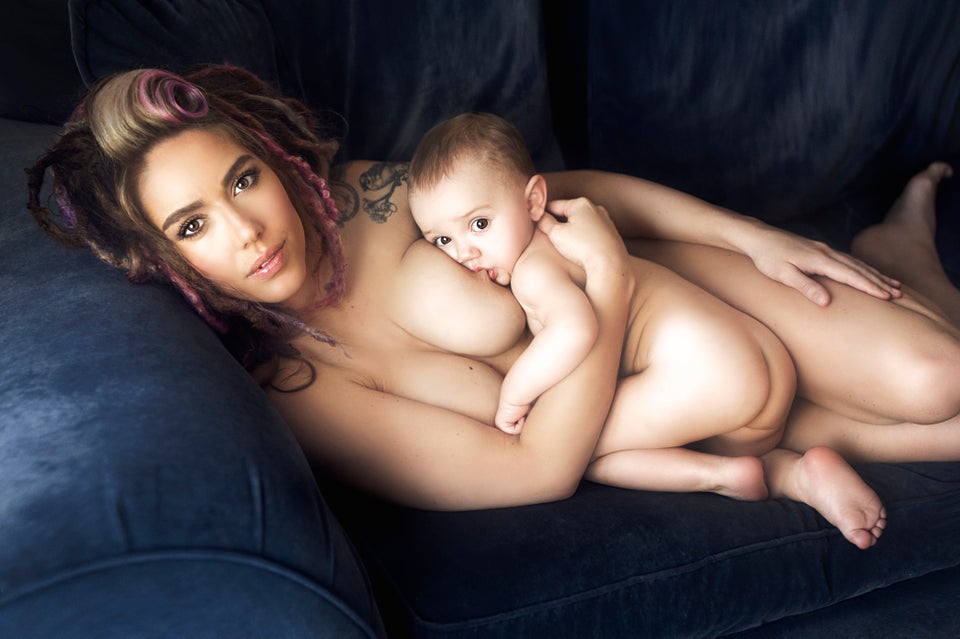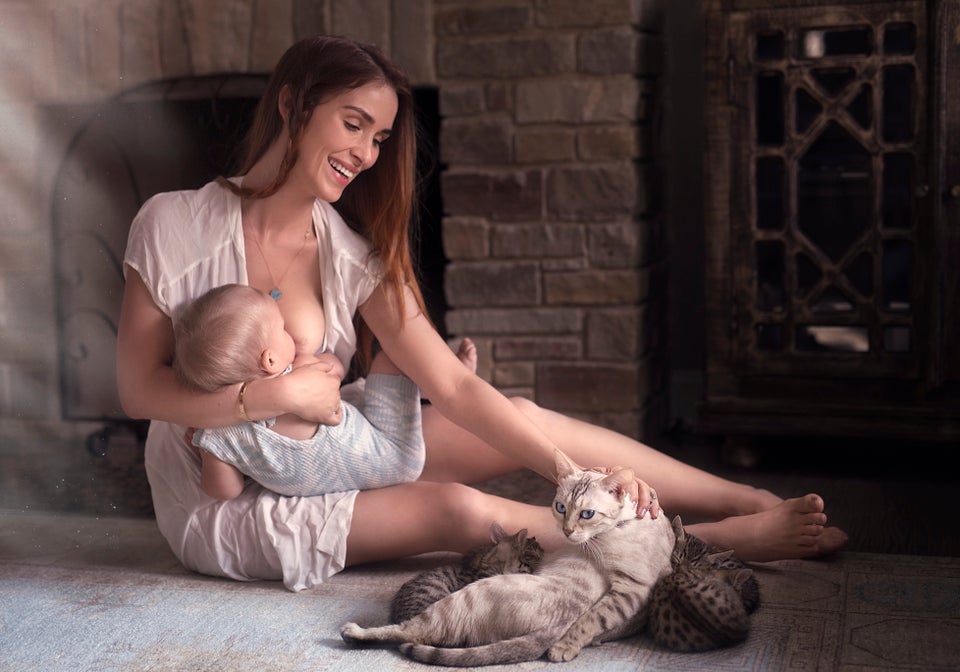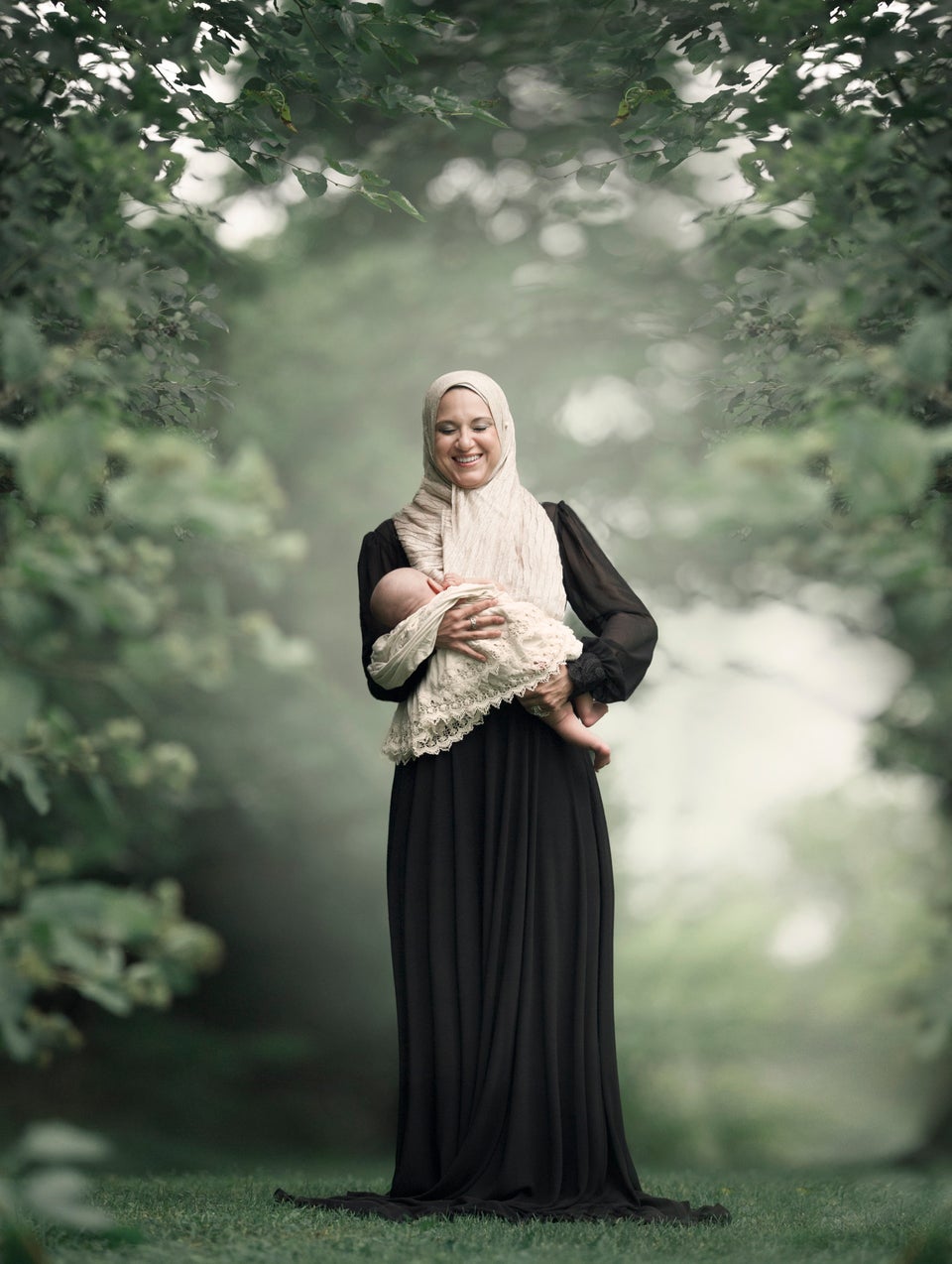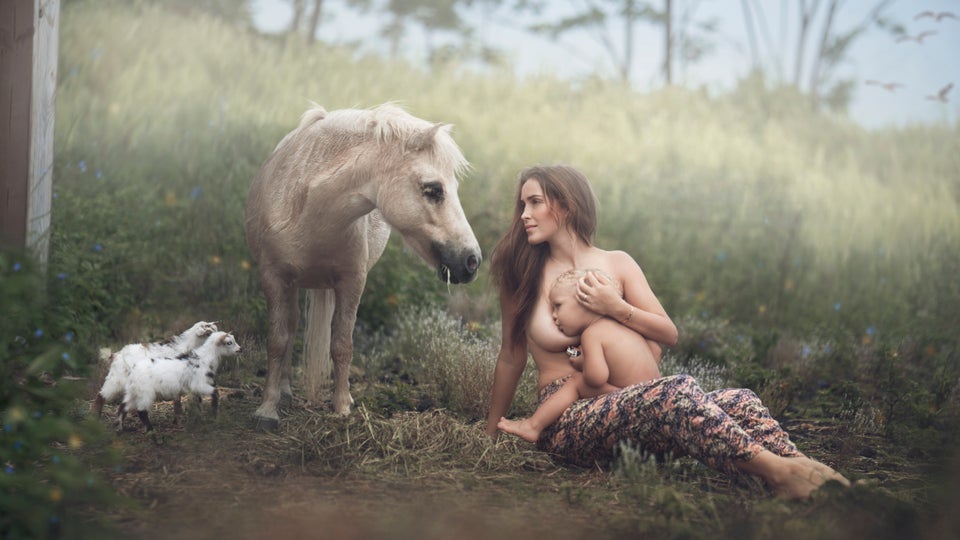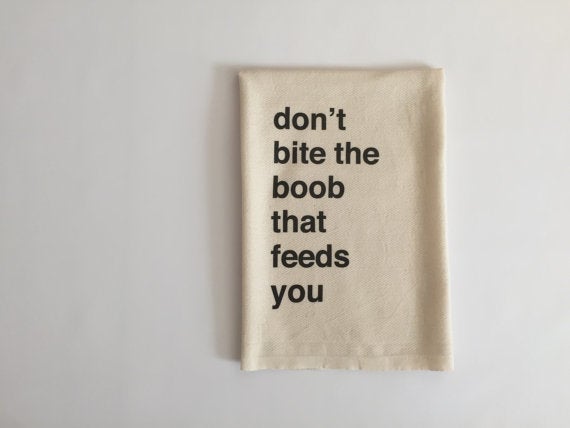 Gift Ideas For Breastfeeding Mamas