While you're still reveling in the optimism of your New Year's Resolutions, we thought it might be nice to remind you what's REALLY in store for the rest of 2015. Sure, you're going to cut back on sugar (good for you!), but while you're feeling lighter on your feet, your kids will still continue to surprise, disgust and dismay you. Ever notice that kids don't give a flying one about resolutions? And while we're sorry to be the bearers of bad news, we bring you a little bit of hope.
So, if your resolution was to be a little more zen about the whole parenting thing this year, we think these stories will give you a good boost of morale to keep going and remember that you're an awesome parent!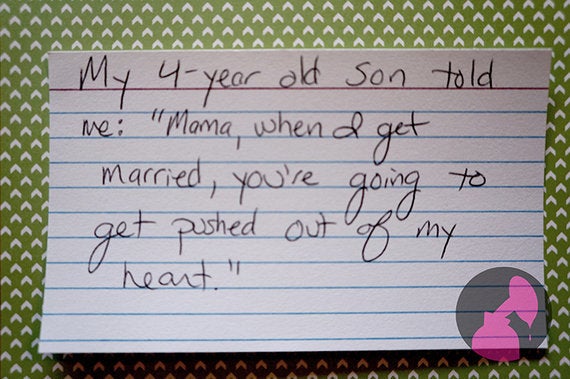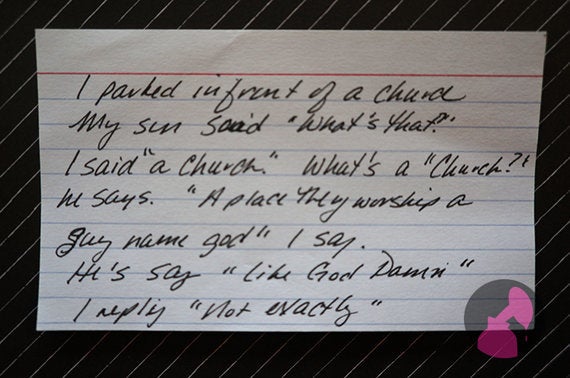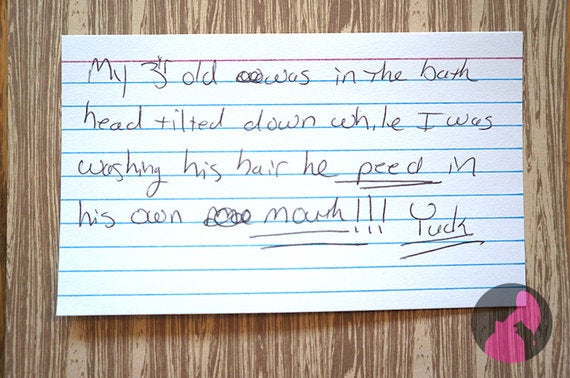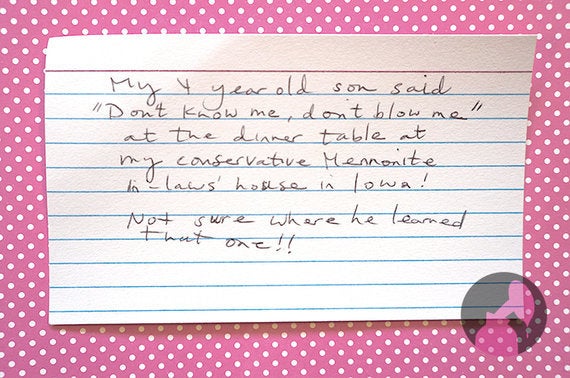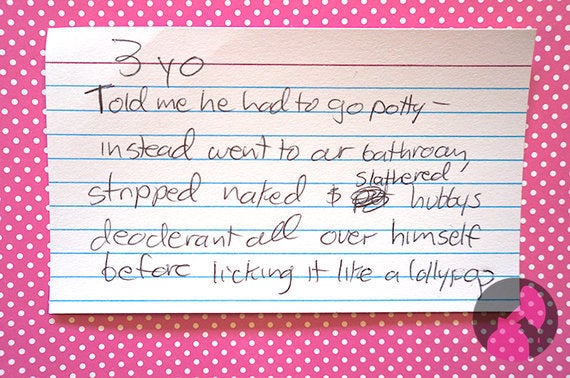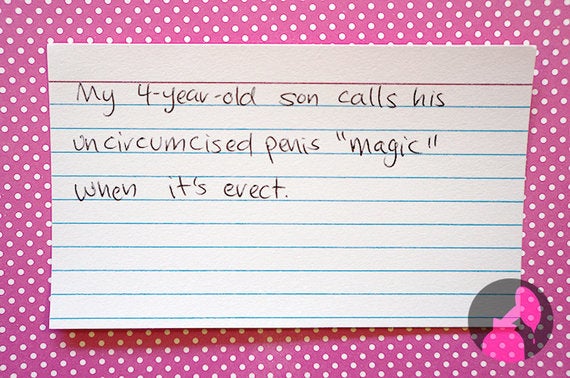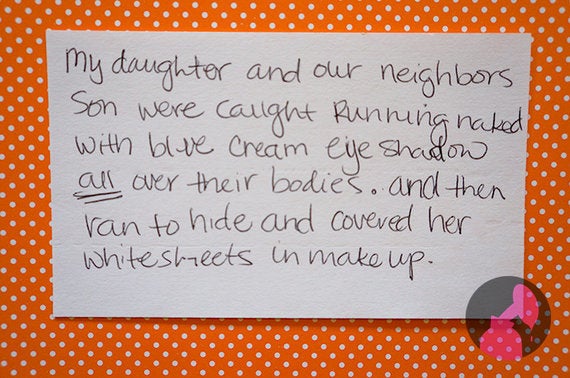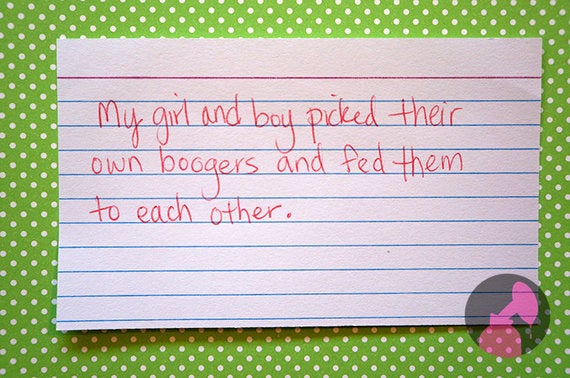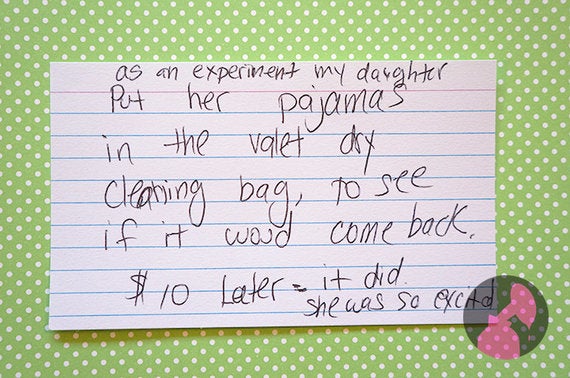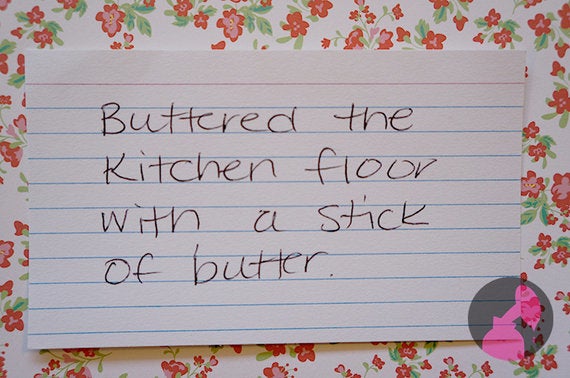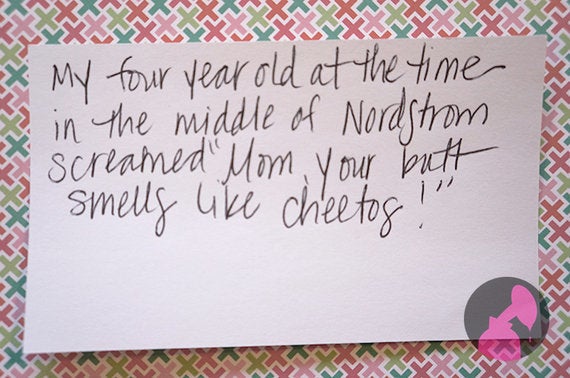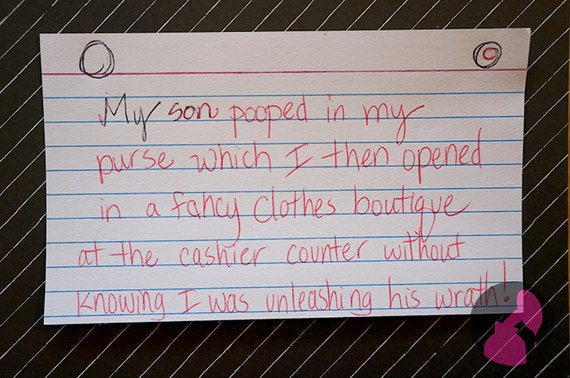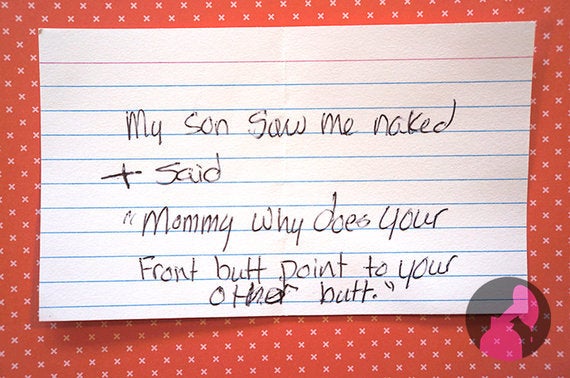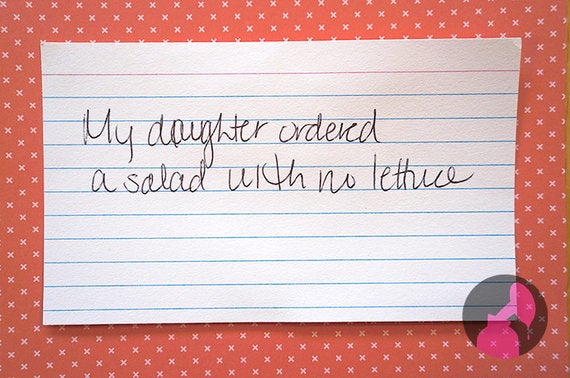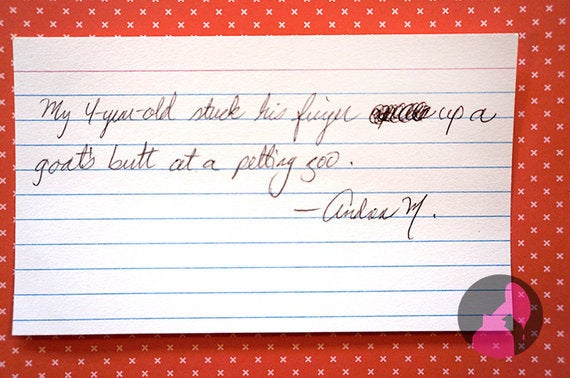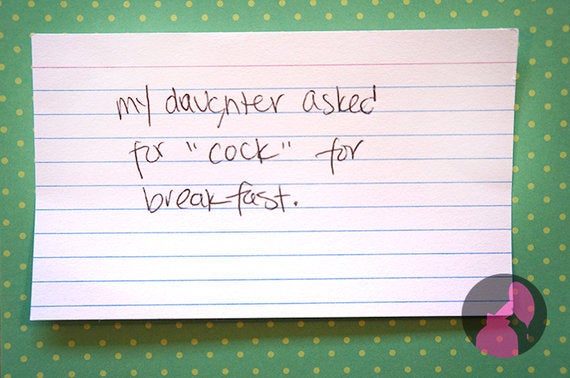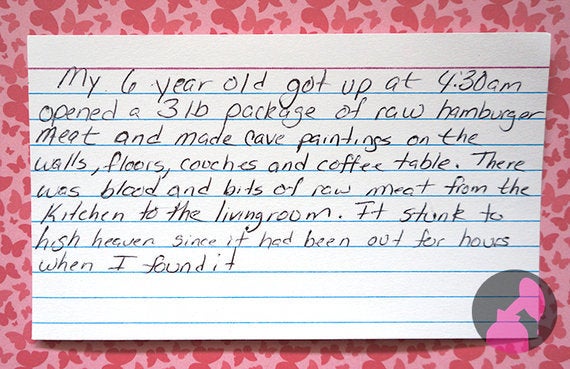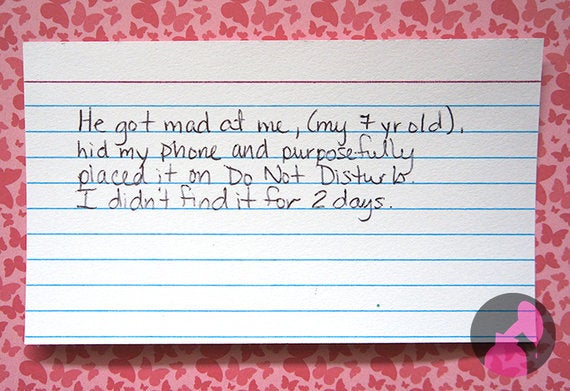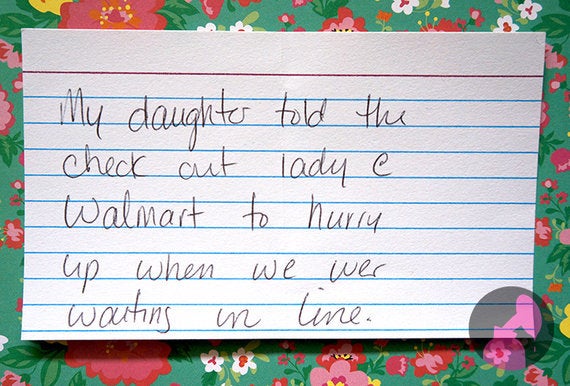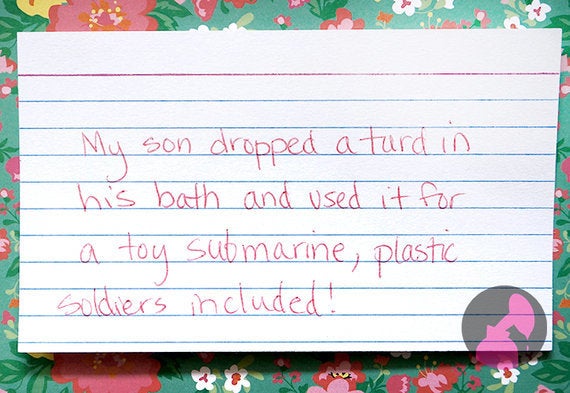 We hope you had a good laugh! Check us out online or on Facebook and please do grab your #BREEDER friends and come see us at a show. We promise if you don't laugh, you can throw breast milk at us.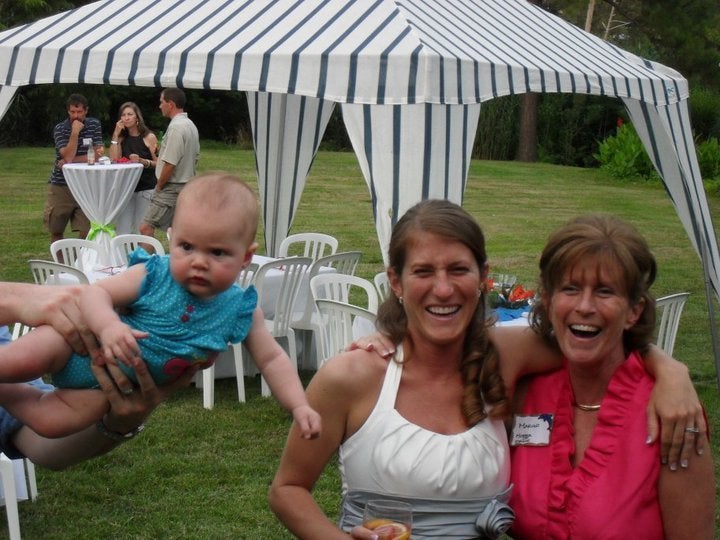 Baby Photobombs