The gun control group Moms Demand Action For Gun Sense In America has released a searing new commercial, timed to the one-year anniversary of the Newtown school shooting on Dec. 14, that pleads with its viewers to speak out against gun violence.
The ad, which was co-produced with the Michael Bloomberg-backed group Mayors Against Illegal Guns, shows a ticking clock and images of children in a classroom, and a presumed shooter entering a school building. A voice intones, "On December 14th, we'll have a moment of silence for Newtown. But with 26 more school shootings since that day, ask yourself -- is silence what America needs right now?"
The commercial is part of an effort by Moms Demand Action to draw attention to gun reform as the country stops to mourn Newtown's victims. A press release spells out the organization's mission:
Moms Demand Action will mark the one-year anniversary of the tragic shooting in Newtown, Connecticut, with No More Silence, a campaign to honor the lives lost at Sandy Hook Elementary, and to show our resolve never to be silent again about the epidemic of gun violence.

Join us. Participate in our week of action, create a paper bell craft, and mark the day of the anniversary with dozens of "No More Silence" events all across the country. At each of these events, we will ring bells to remember victims of gun violence, and to demonstrate our commitment to be vocal and persistent in working toward common-sense gun reform.
Since the Newtown massacre, support for federal gun legislation has stalled, but several states have passed stricter gun control laws.
Related
Before You Go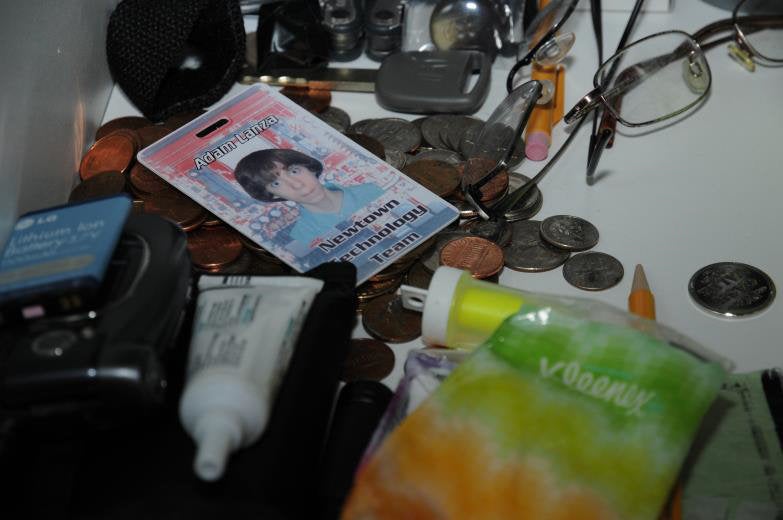 Sandy Hook Elementary School Shooting