Continuing the Halloween tradition, Peterson recently unveiled this year's costume -- a crew of foxy folks from "Fantastic Mr. Fox."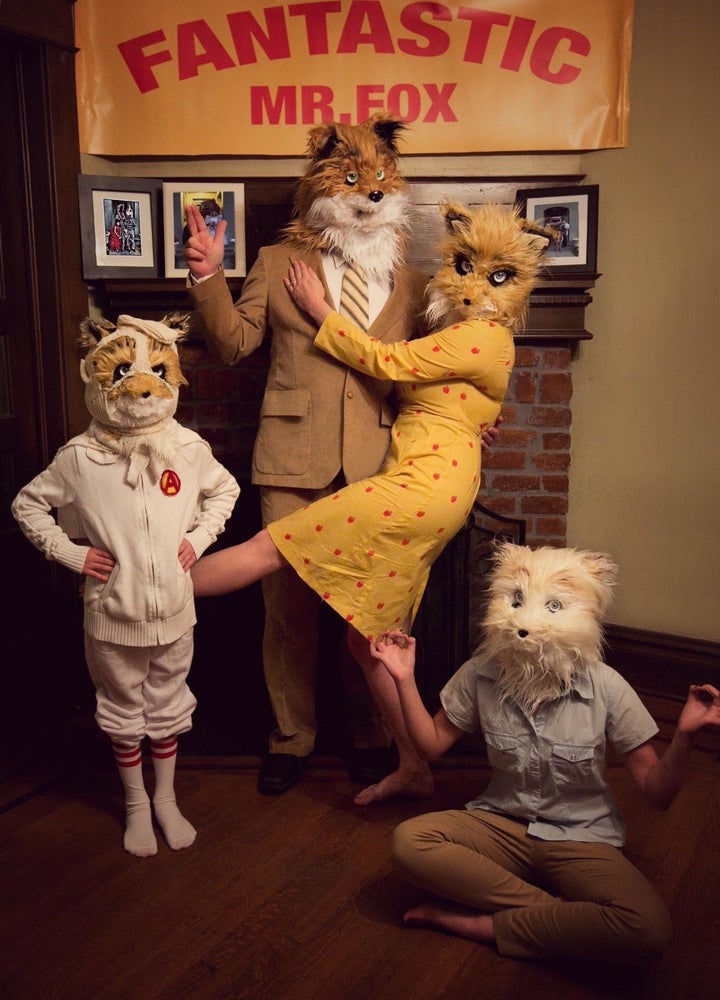 The mom transformed her family into F.F., Felicity, Ash and Kristofferson with awesome homemade clothes and headpieces to boot.
Drawing inspiration from the movie, Peterson told The Huffington Post, "Happy cussing Halloween!"
Keep scrolling to check out some of Peterson's past Halloween masterpieces.
2014: "Little Shop of Horrors"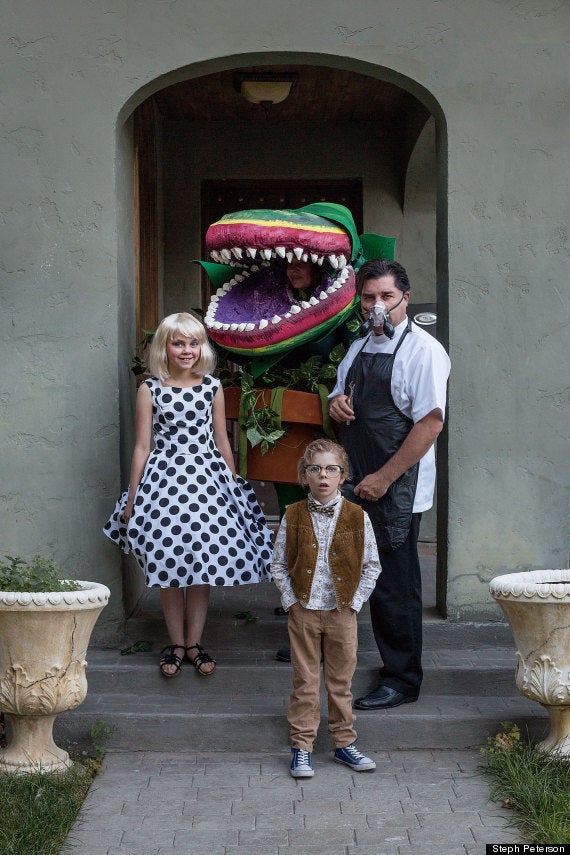 2013: "Labyrinth"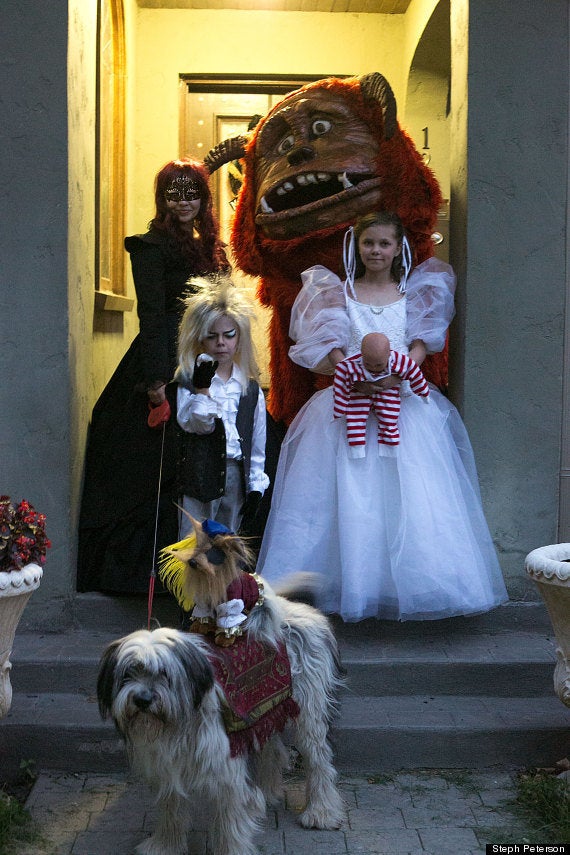 2012: "Beetlejuice"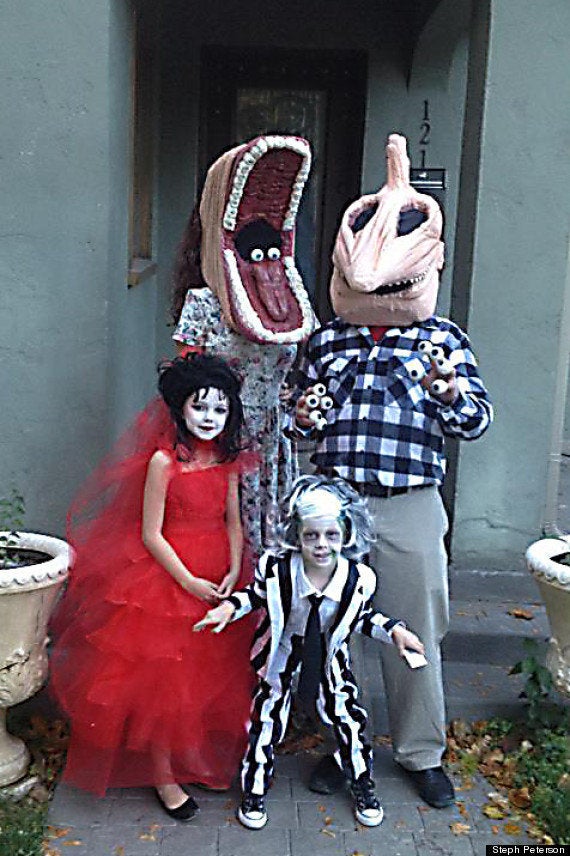 2011: "Edward Scissorhands" and "Alice in Wonderland"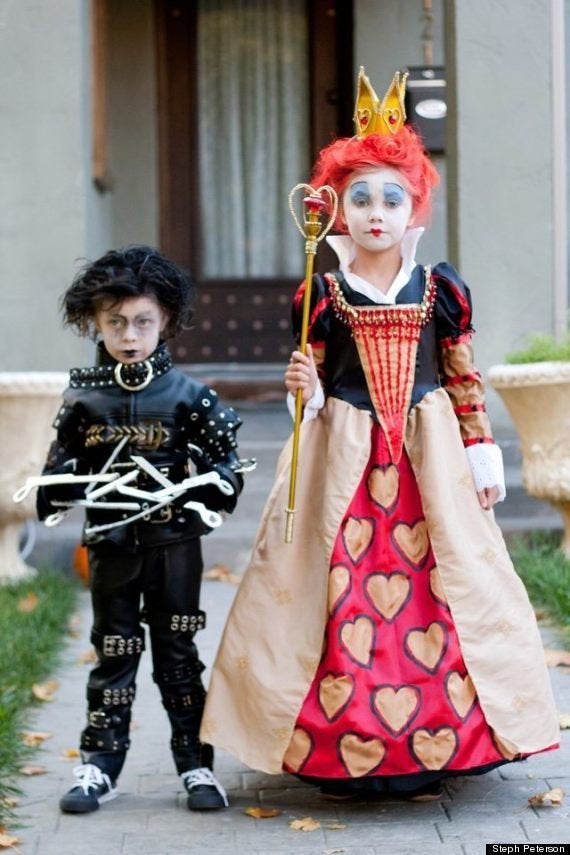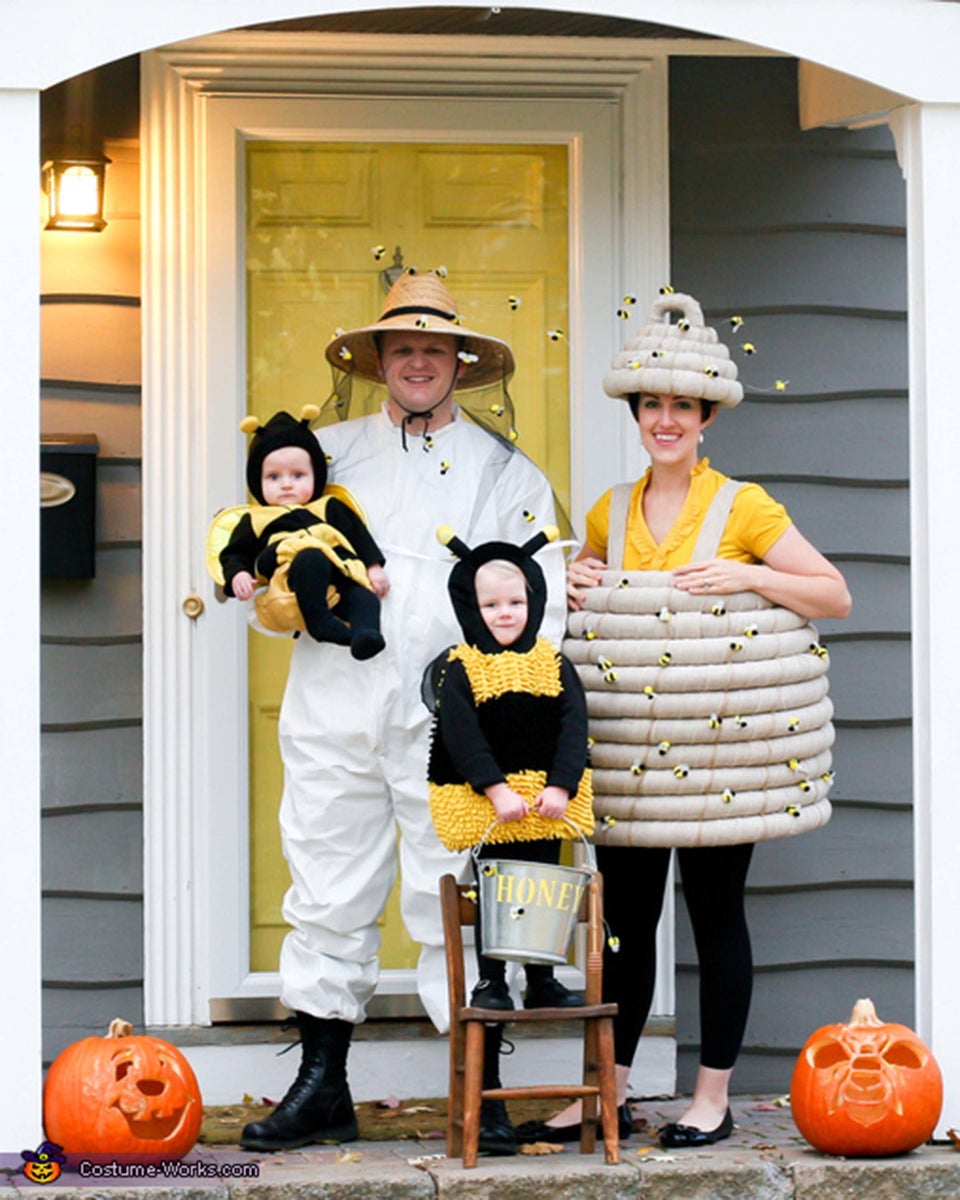 Family Halloween Costumes