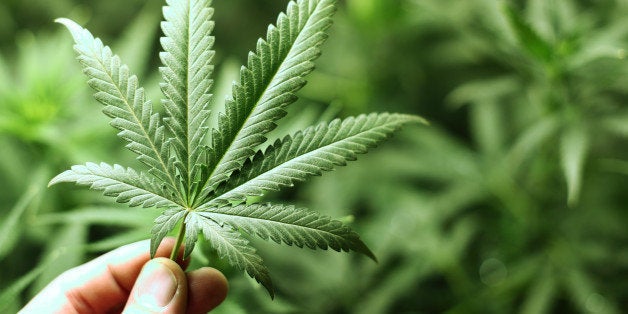 "Immediate harm is required by law to remove a child from his or her home. The science and toxicology of cannabis have proven that cannabis is NOT harmful. But surely, ripping families apart is," states a post submitted to Ladybud Magazine, a publication with "a focus on activism specific to Drug War reform and other socially progressive issues."
According to its website, Moms For Marijuana seeks to "spread awareness, increase and promote education, and create educated discussion within our local communities that is based upon scientific evidence, critical thinking, and logic."
The group did not immediately respond to requests for comment.
The campaign to challenge CPS appears to be a deeply personal one, with Moms For Marijuana's Founding Executive Director Serra Frank involved in a custody battle. Her partner, William Fisher, says he is being denied custody of his daughter, Lilly, because he is a medical marijuana patient in Spokane, Wash. He uses medical marijuana as an alternative to opiates, the Spokesman-Review reported.
Chris Case, a spokeswoman for the Washington State Department of Social and Health Services (DSHS), declined to comment on the specifics of Fisher's case for privacy reasons. However, she told The Huffington Post that CPS treats marijuana comparably to wine and steps in only if the drug impairs parents when they're caring for their children. She also noted that marijuana abuse is not a common complaint reported to CPS.
While it's unclear how many parents have faced custody battles related to their medical marijuana use, the National Organization for the Reform of Marijuana Laws (NORML) says it "receives dozens of calls and emails every month from devastated parents who have lost custody of their children to state agencies," allegedly due to medical or recreational marijuana use.
A recent survey found that 70 percent of American parents are in favor of legalizing medical marijuana," according to a survey by The Partnership at Drugfree.org. Meanwhile, 42 percent of respondents favored legalization for recreational use. A previous HuffPost report noted the survey's author is surprising since the nonprofit is "one of the harshest critics of drug use in the nation."
Before You Go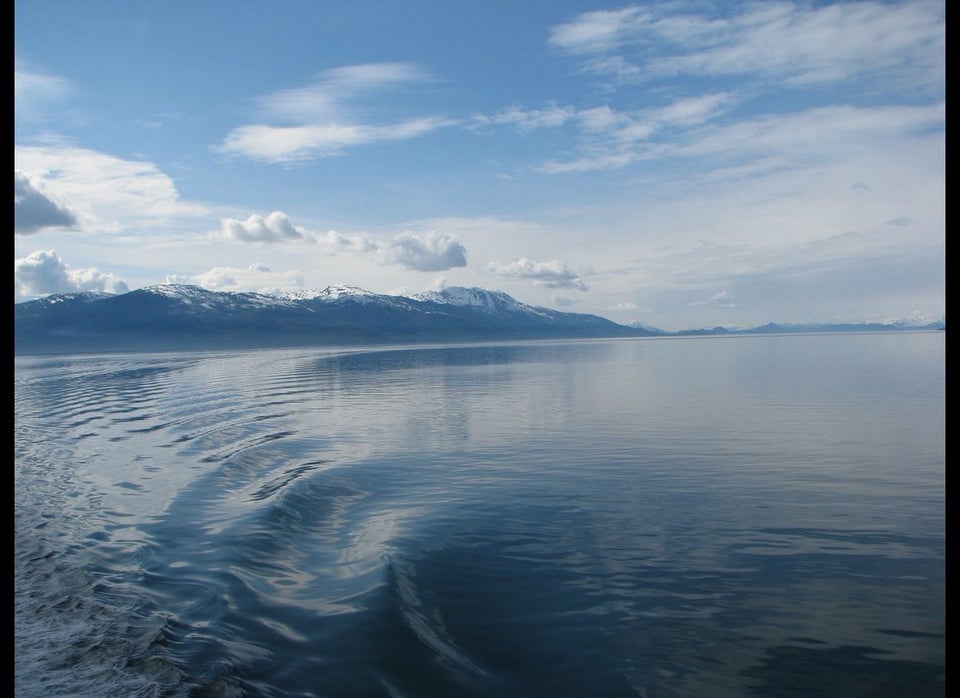 Legal Marijuana Across The U.S.
Popular in the Community