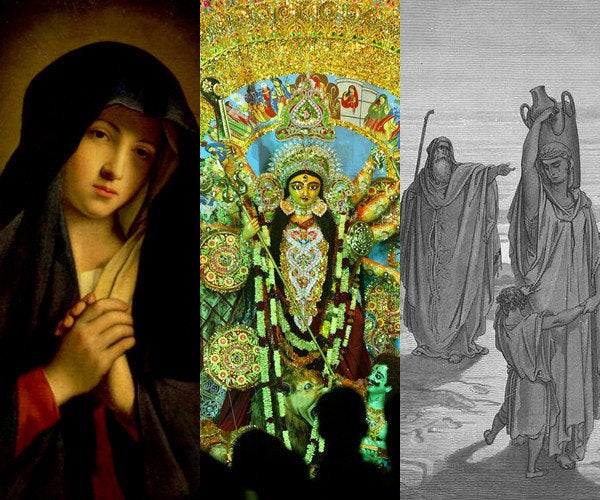 Our religious traditions are filled with tales of extraordinary mothers. These mothers were prophetesses and goddesses; and gave birth to gods, prophets and religious leaders.
The mothers from our religious traditions were theologians, artists, warriors and business leaders. Many of them were revolutionaries and feminists in their own time. They were models of compassion, love, grace, self-sacrifice, purity, protectiveness and ferocity.
The heroic deeds and exemplary lives of these mothers have inspired generations of mothers by offering examples of piety and motherhood. In honor of Mother's Day, HuffPost Religion has compiled a list of mothers from different religious traditions that inspire us. They are revered by Baha'is, Buddhists, Christians, Hindus, Jains, Jews, Muslims, Sikhs and Taoists.
We want to hear from you. Who are the inspiring mothers from your religious traditions? Email us at religion@huffingtonpost.com with a two-sentence description and we might feature her in our slideshow.
Thank you to all our readers for sharing inspirational mothers from your religious tradition with us.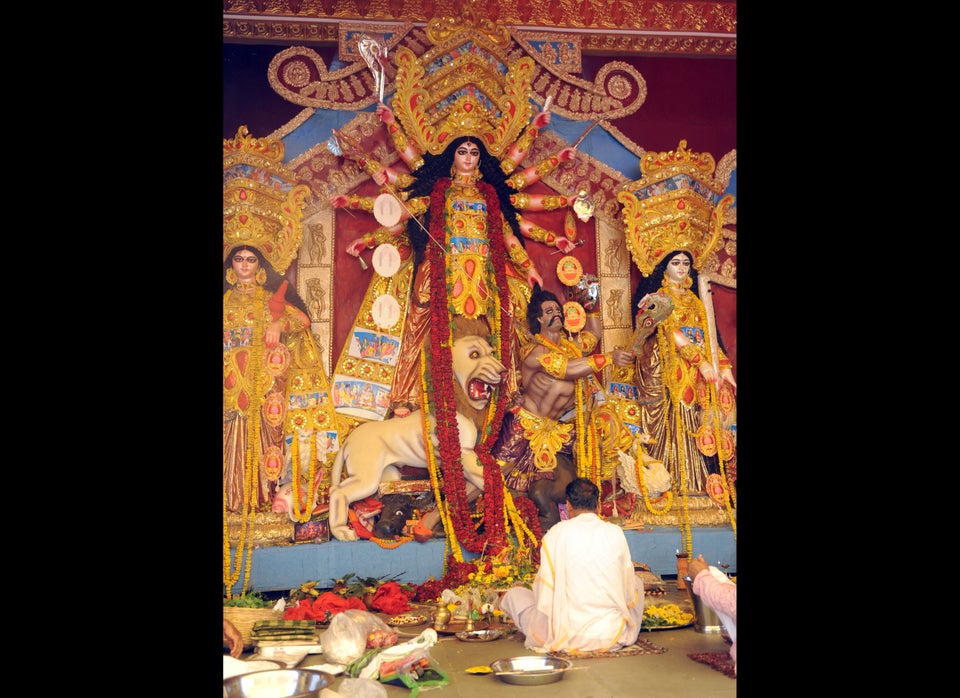 Mothers From Religious Traditions
Related
Popular in the Community