A Missouri mom has seen immense support online after she opened up about her battle with anxiety and depression and how it's affected her as a mother.
Cierra Fortner, a mom of two, wrote on Facebook on Jan. 20 that a cashier at Walmart recognized her as a regular customer and said she seemed to "have it all together" with her kids. In her post, Fortner wrote that she thanked the cashier, but had some details she wanted to clear up.
"I want her to know I battle a personality disorder every day with anxiety and depression mixed and I'm a two times [sic] suicide survivor," she wrote.
Fortner told The Huffington Post her battle with anxiety and depression began after her mom passed away from melanoma in September 2010. After she started seeing a counselor and taking medication, she became pregnant with her first son in 2011 and experienced postpartum depression after he was born.
"After having him, I had my first suicide attempt as ... postpartum depression was added in and I had an extremely rough time with it," she told HuffPost. "I wasn't diagnosed with the personality disorder until my second suicide attempt in April of 2014."
The Missouri mom, who welcomed another son in April 2015, said her husband has been a "great help" through both her good and bad days. In her post, she wrote that she wanted the Walmart cashier she mentioned earlier and readers online to know how her battle with anxiety and depression affects her daily life.
"I want her to know that my son is late for school 3 out of 4 days because I regularly forget what day and time it is, despite the toddler size calendar in my kitchen," she wrote. "I want her to know I have those 'I'm losing my shit' moments when I have to lock myself in the bathroom and cry."
When asked why she decided to open up about her struggles on such a public platform, Fortner said she once felt like "the worst mom on the planet" and alone in her battle. Thanks to her support system, she soon discovered she wasn't and wanted other parents to know there are people out there experiencing what they're going through.
Fortner's Facebook post has been shared more than 92,000 times as of Monday. She told HuffPost she's heard from people from various cultures and countries, who appreciated her honesty and her way of taking down mental health stigma. With all of this attention, Fortner hopes parents reading her post know that it's OK to ask for help. But most importantly, she hopes they take care of themselves.
"Don't sweat the small stuff because in 10 years your kids won't look back and remember that you let laundry go for a few days or that they had frozen pizza for a full week straight, but they will remember the amount of love that you had for them and how hard you tried."
The HuffPost Parents newsletter offers a daily dose of personal stories, helpful advice and comedic takes on what it's like to raise kids today. Sign up here.
Related
Before You Go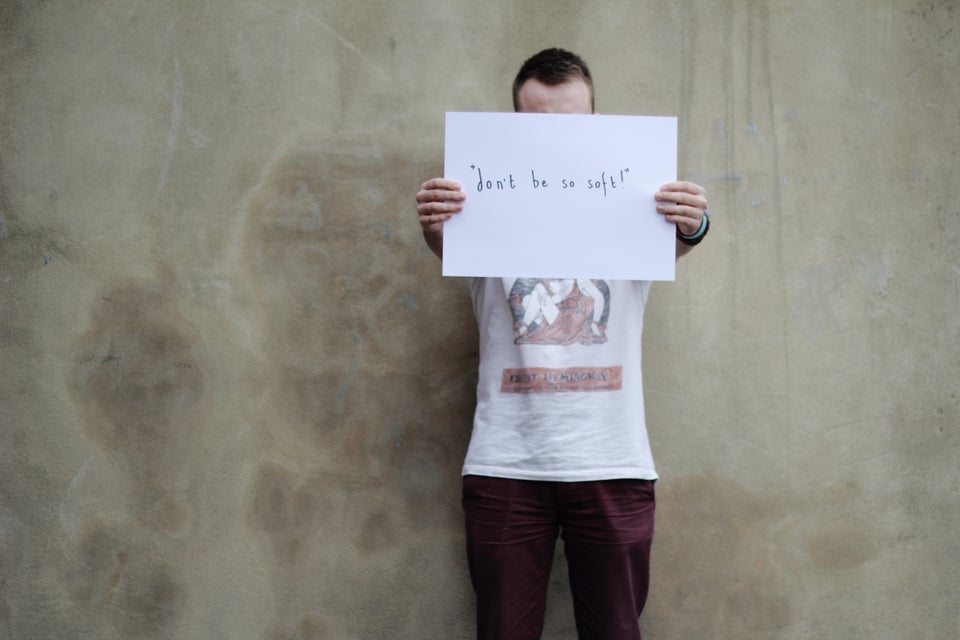 The Worst Things You Could Say To A Person With Anxiety