They say that Santa "knows if you've been bad or good, so be good for goodness sake." Now one mom is showing parents how to remind their kids of that fact.
Last week, Kristin Hensley ― who co-hosts a web series about motherhood called #IMOMSOHARD ― shared a little Santa trick on Facebook.
The trick is simple: Hensley changed her sister Megan's name in her phone to "Santa Claus," and when her kids misbehave, she sends voice-to-text messages to report their antics to the North Pole.
Hensley told The Huffington Post she came up with the idea when her two children ― 5-year-old Finn and 3-year-old Eleanor ― were screaming and acting out during bath time. The mom proceeded to change her sister's contact name to Santa Claus and spoke into her iPhone, "Siri, Text Santa Claus."
When the kids heard Siri ask, "What would you like to say to Santa Claus," they both stopped misbehaving and listened intently.
"Eleanor is not being very friendly and is screaming in the bathtub please take note and remove any necessary toys you feel is appropriate for her actions," the mom said.
Hensley said her sister understood what was going on. She replied, "Please tell Eleanor and Finn that I will give them a second chance. They should be nice and listen to mommy."
The trick was a success, so Hensley decided to share it with the #IMOMSOHARD audience on Facebook. Her post received over 20,000 likes.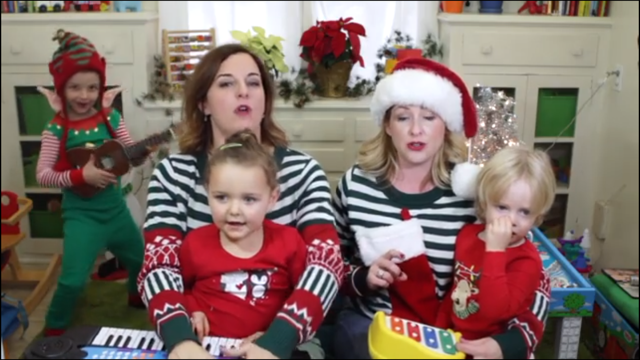 The Santa Claus-Siri contact hack is "highly effective," Hensley told HuffPost, adding, "Santa is the single greatest piece of leverage parents have all year round."
"Some might argue this is manipulation," the mom continued. "They are correct. Just the other day my 5-year-old told me I was boring so I 'showed him' by taking him to a trampoline park. As you can see, it's a level playing field," she joked.
Hensley said the response to her post has affirmed the child-rearing adage, "it takes a village." Many parents have shared their own holiday hacks in the comments.
"We have learned several tips from our awesome tribe of parents ― like, sometimes the Elf on the Shelf shows up with a cast on his leg and a letter stating 'due to an unfortunate accident while making toys Elf will not move from spot to spot this year but will keep tabs on your behavior for Santa,'" Hensley said, adding that she also learned about an app that plays voicemails from Santa to inspire kids to behave.
"But one of my favorites is a mom who convinced her son that Santa watches security footage from all of the toy stores, and if you lift one up and say 'This one Santa!', he will put it on his list but you can't buy it now because he wants to bring it to your house," Hensley continued. "Parents are ninjas."
Visit #IMOMSOHARD for more humorous parenting ideas from Hensley, her co-host Jen Smedley and their village.
Before You Go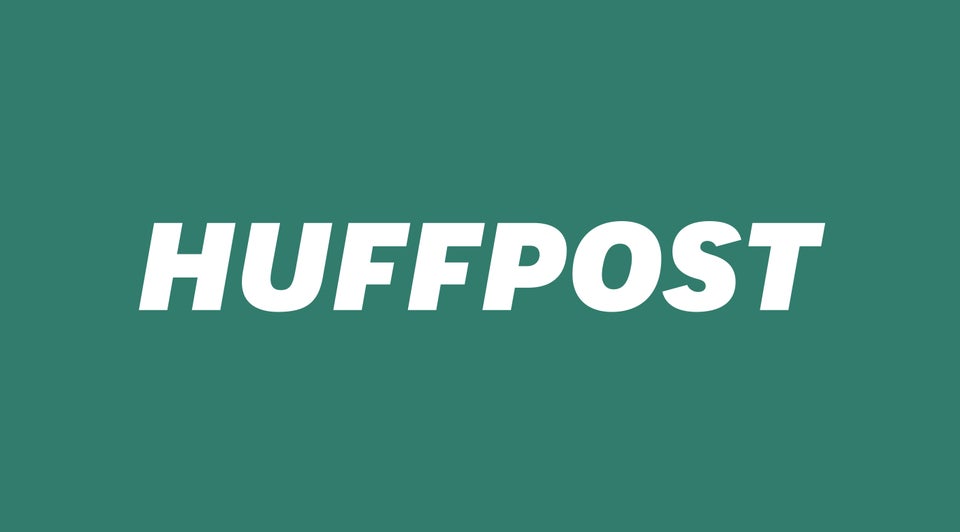 Elf On The Shelf Tweets
Popular in the Community