Photographer Ashleigh Raddatz, 31, moved from California to Germany six years ago. A year later, she and her husband Steffen, who is German, welcomed their first son, August, into the world.
From the start, Raddatz sensed something was different about their boy. As a baby, his senses were heightened and the slightest disturbance would make him inconsolable. As August got older, he barely spoke. At times, the family wondered if he was deaf.
After years of evaluations and various interventions, August was officially diagnosed with autism spectrum disorder (ASD) last year. Throughout that time Raddatz ― who specializes in documentary-style family photography ― has lovingly chronicled her son's life, capturing his daily rituals and rhythms, which are a huge part of who he is. August loves costumes, she told The Huffington Post. He likes playing with Legos and collecting sticks.
"This project has opened my eyes in so many ways," Raddatz said. "I have continuously thought to myself, 'My gosh, if parents could see their special needs child through photographs the way that I am seeing mine now, it could help bring them so much clarity and peace.'"

Below are 22 gorgeous photos from that series.
Captions have been edited and condensed.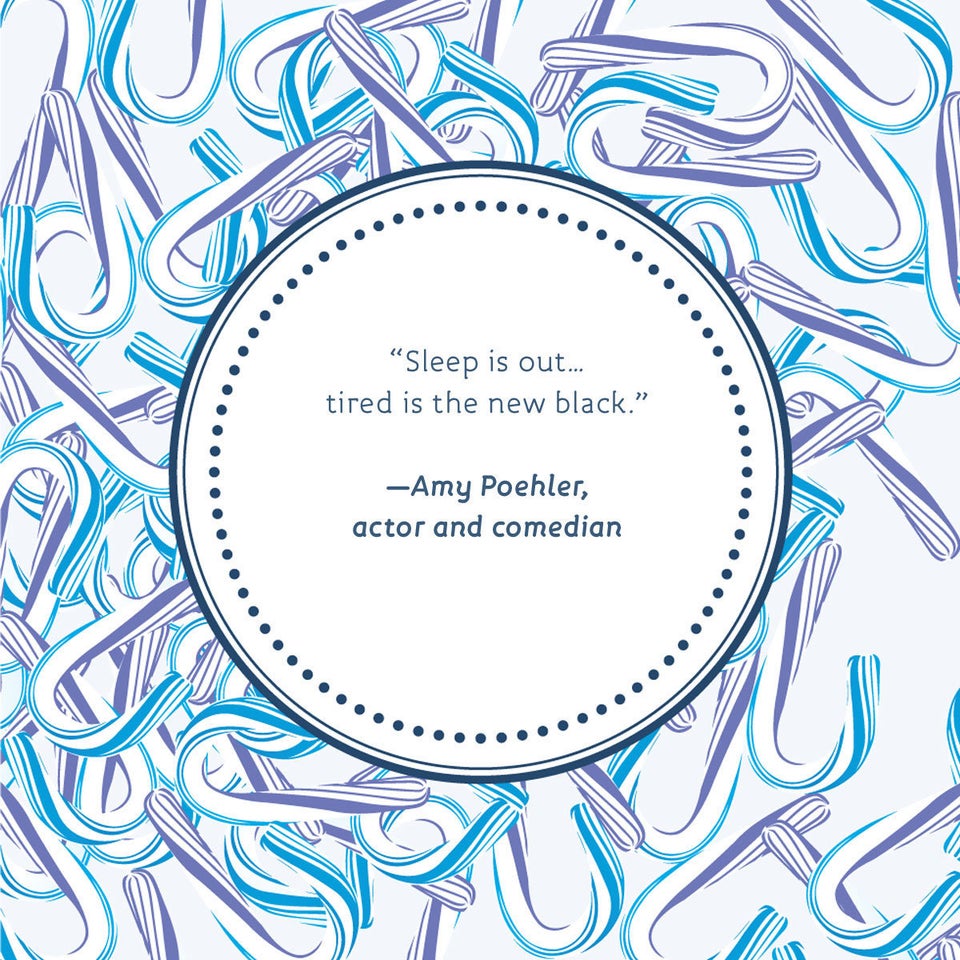 Quotes About Motherhood