Being a parent can make you feel like you're just a glorified chauffeur for your kids.
Standout lyrics include "Cuz the school drop-off's forever long, baby," "Uber just got mama-fied" and "I'll be your driver baby, I'm in demand. Grab all your friends and get in the minivan!"
As the YouTube description states, "Back-to-school means fall sports, scheduled activities, chauffeuring moms and, let's be honest, a whole lot of chaos."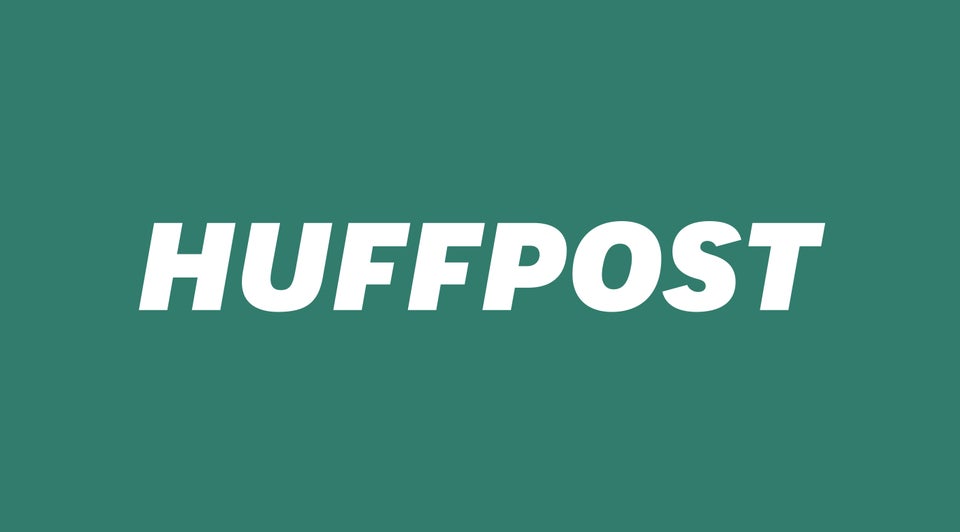 Parenting Parody Videos